Russia Will Build New Gas Pipeline to Europe Despite Trump Administration Sanctions, Kremlin Says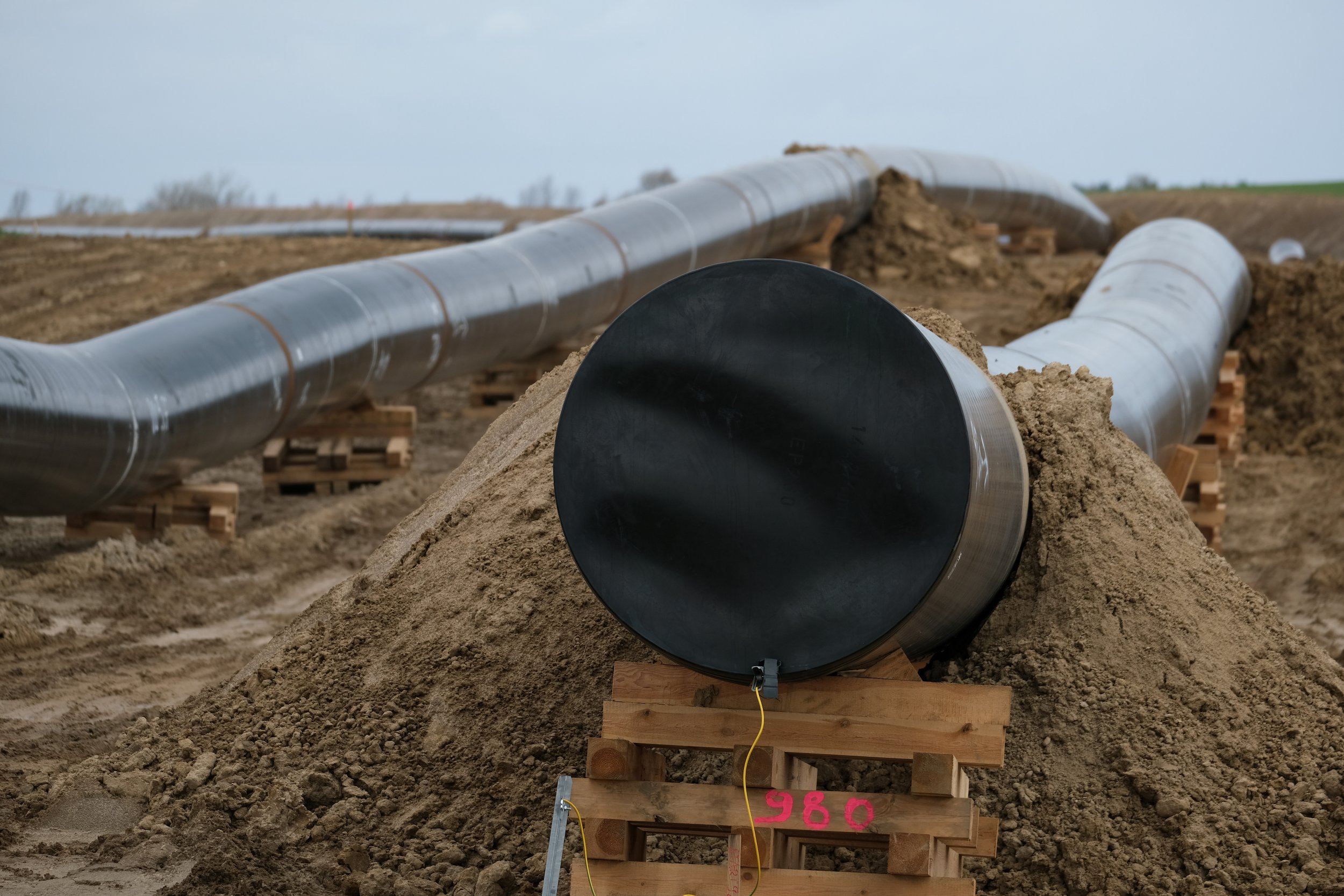 The Kremlin on Tuesday vowed to continue forward with a controversial pipeline project, known as Nord Stream 2, even if the Trump administration decides to implement sanctions.
"The project has already been implemented to a large extent, and there is a certain confidence that the project will be finalized and launched for the benefit of European consumers of gas," Kremlin spokesman Dmitry Peskov told reporters during a press briefing on Tuesday.
"That is an international project, in which a whole group of international large giant companies are participating, the project has already been implemented to a large extent, the financing of the project has been provided to a large extent, and it is moving forward rather fast," Peskov added.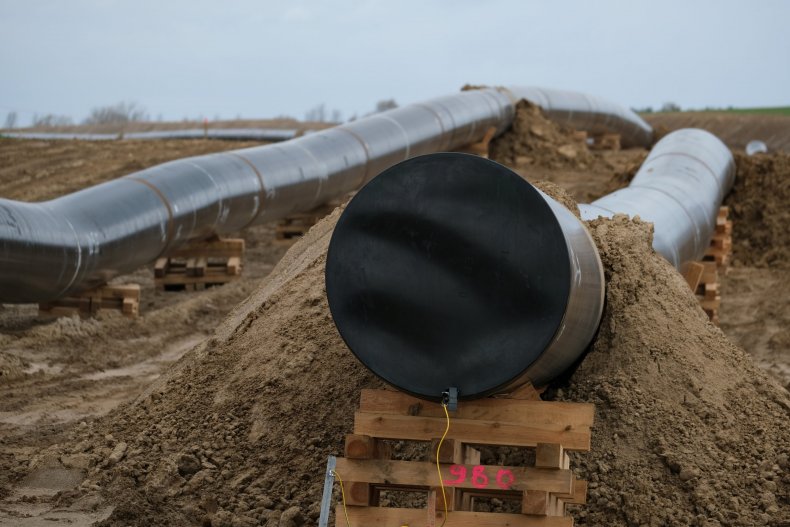 The comments were made shortly after U.S. Energy Secretary Rick Perry pledged that the U.S. would soon pass a bill that will sanction all companies doing business with the Nord Stream 2 gas pipeline project. The pipeline will bring a steady stream of Russian gas directly into Germany via the Baltic Sea, bypassing Ukraine entirely.
"The opposition to Nord Stream 2 is still very much alive and well in the United States," Perry said during a press conference in Ukraine, which he was visiting for the inauguration of President Volodymyr Zelenskiy. "The United States Senate is going to pass a bill, the House is going to approve it, and it's going to go to the President and he's going to sign it, that is going to put sanctions on Nord Stream 2."
Critics of the pipeline say that it will make the U.S. overly dependent on Russian gas and deprive Ukraine of much needed gas transit fees. On Tuesday, Volodymyr Groysman, the former head of Ukraine's government who resigned yesterday, tweeted his thanks to Secretary Perry.
"Nord Stream 2 is Russian energy weapon. They want to use this gas pipeline to influence European partners. Ukraine is totally against it. We are grateful to the USA for the support in this important issue," Groysman wrote.
Even President Donald Trump, who is generally friendly to Russia, has slammed Germany's overdependence on Russian energy.
"Germany, as far as I'm concerned, is captive to Russia because it's getting so much of its energy from Russia," Trump told NATO Secretary General Jens Stoltenberg during a meeting last year. "We have to talk about the billions and billions of dollars that's being paid to the country we're supposed to be protecting you against."
And during a 2018 speech at the United Nations, Trump said, "Germany will become totally dependent on Russian energy if it does not immediately change course."
The $12 billion dollar pipeline project could be finished by the end of 2019 at the very earliest.