Russia May Hack Any World Cup Traveler's Electronics, Top U.S. Spy Says
The top U.S. counterintelligence agent has warned Americans traveling to Russia for the 2018 World Cup against taking any electronics with them, saying soccer fans could be targeted by hackers.
William Evanina, an FBI agent and the director of the U.S. National Counterintelligence and Security Center, said in a Tuesday statement that even those who see themselves as insignificant could become victims of Russian spying.
"If you're planning on taking a mobile phone, laptop, PDA, or another electronic device with you—make no mistake—any data on those devices (especially your personally identifiable information) may be accessed by the Russian government or cyber criminals," Evanina said, according to Reuters.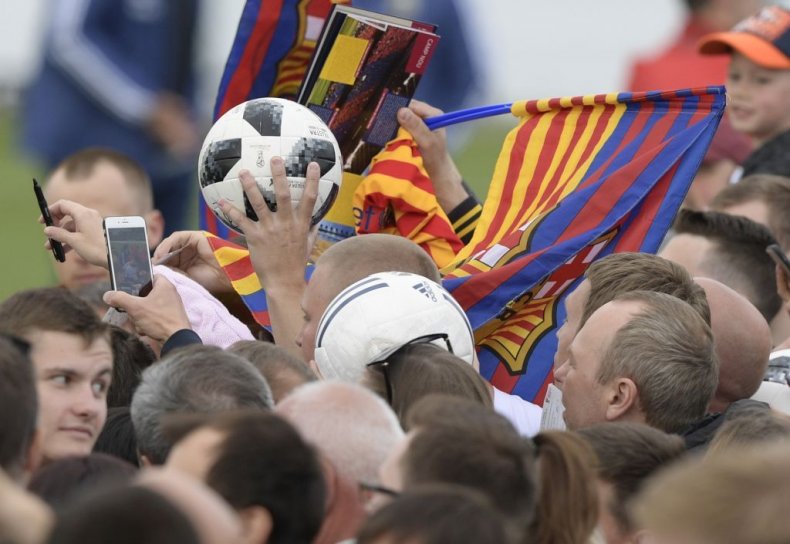 Although the agent warned that U.S. government officials and businessmen face greater risks from hackers, he said nobody should "assume" they are "too insignificant to be targeted." Evanina recommended that all those traveling to Russia should leave their electronic devices at home. If they absolutely must take them, they should use different ones than normal and remove batteries when not in use.
British intelligence officials reportedly have similar fears. According to The Guardian, the entire British soccer association was briefed by the United Kingdom's Government Communications Headquarters on measures to take to avoid being hacked. The athletes were also told they would be seen as "soft targets" of Russian spy agencies, and shouldn't feel 100 percent secure even in their rooms.
Britain's National Cyber Security Centre has also issued a warning to the public, according to Reuters.
Calling the warnings "really good advice," private cybersecurity expert Patrick Wardle said he always uses "burner" devices when traveling to Russia, The Moscow Times reported. "If they get hacked, it doesn't really matter," he said.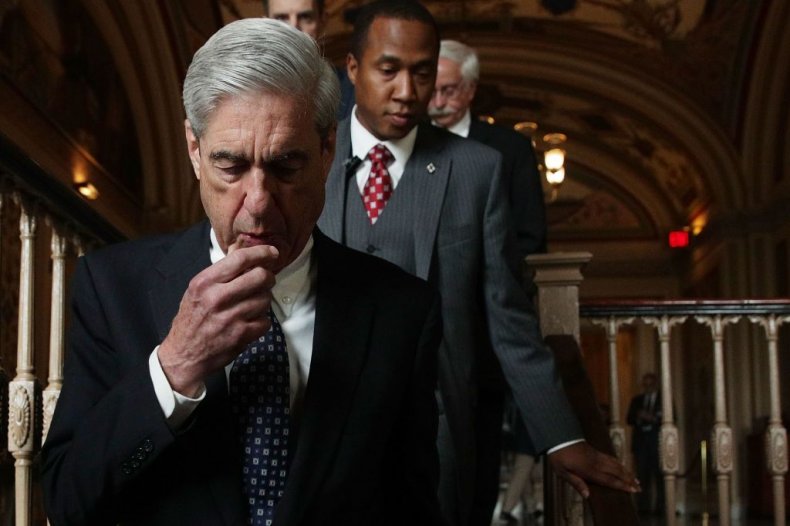 The warnings come as intelligence agencies, law enforcement and congressional officials continue their investigation into Russian hacking surrounding the 2016 election of President Donald Trump. Evidence has also been put forward that Russian hackers worked to influence the summer 2016 Brexit decision, in which U.K. citizens narrowly voted in favor of leaving the European Union.
Trump and leaders of the Brexit campaign have brushed aside the impact of such alleged hacks. However, Trump's campaign team remains at the center of an investigation led by special counsel Robert Mueller looking into allegations of collusion between the president's team and Russian officials. While the president denies any wrongdoing, several prominent members of his campaign team have been indicted in the case.