Why the U.S. and Russia Are Fighting Over a Suspected Cybercriminal From Greece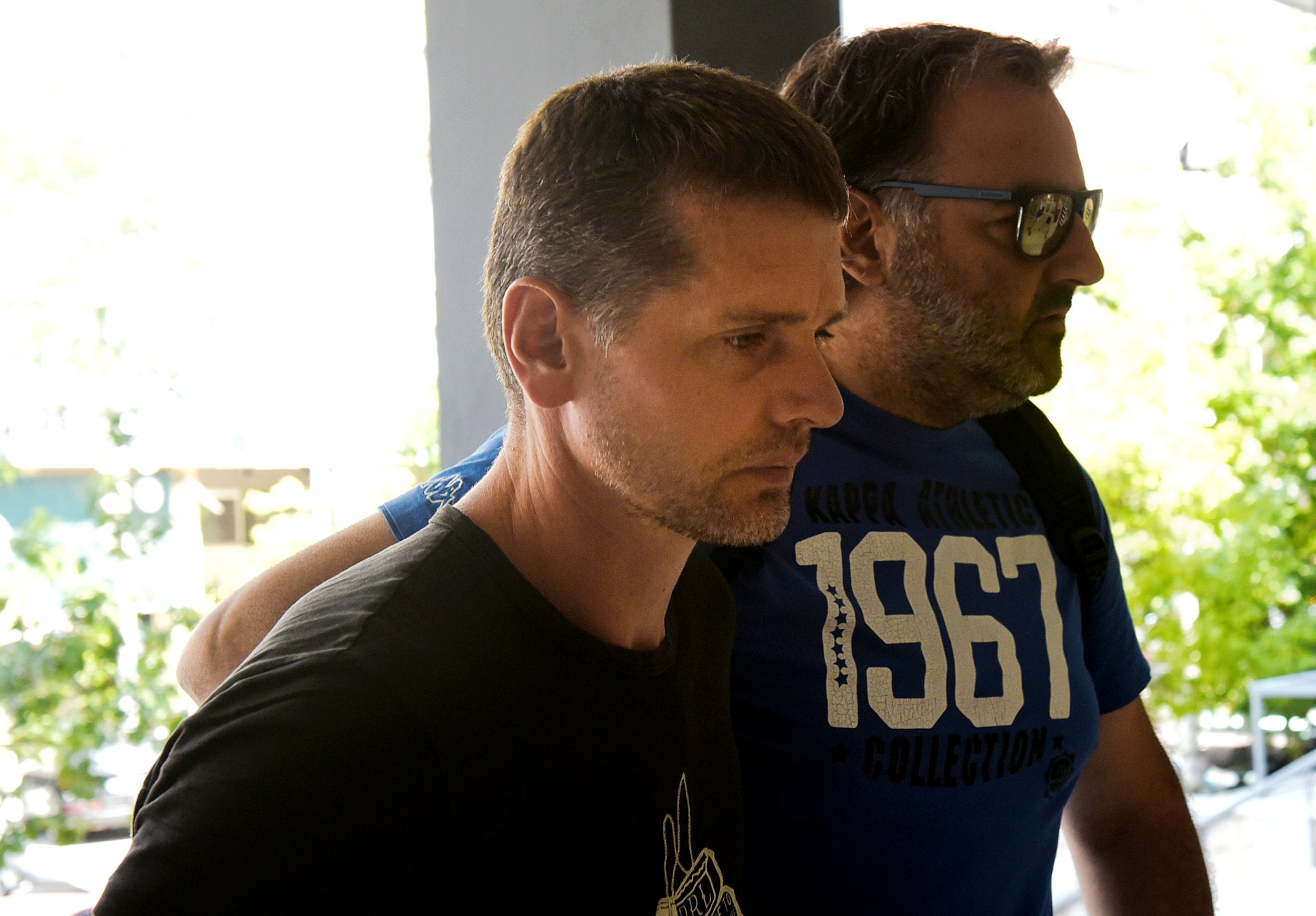 As if there wasn't enough tension in the relationship between the United States and Russia, the two countries are now battling over the extradition of a Russian national accused of various crimes from Greece.
The U.S. Department of Justice indicted Alexander Vinnik, 37, in July, accusing him of masterminding a $4 billion money laundering scheme using the cryptocurrency bitcoin. Greek authorities arrested Vinnik in the tourist resort of Halkidiki on July 26, following a request by American authorities. Vinnik denies any wrongdoing.
But now Moscow is competing with Washington on Vinnik. The Russian's lawyer, Xanthippe Moyssidou, told the AP that Vinnik was wanted in his homeland on separate fraud charges and that Russia had made an extradition request. Moyssidou said that Vinnik told Greek authorities Tuesday that he would not challenge the Russian request.
A judicial source told AFP Tuesday that Vinnik is wanted for fraud charges totaling around $11,000 in Russia.
The request puts Greek authorities in the unenviable position of deciding whether Vinnik should be sent to the United States—which it cooperated with on the suspect's arrest—or his homeland of Russia. Competing extradition requests are usually resolved by the justice minister, and the U.S. request is due to be heard on September 29.
Read more: Russia tells U.S. to stop 'kidnapping' its citizens after latest arrest
According to the U.S. indictment, Vinnik owned and operated several accounts with BTC-e, a well-known and popular bitcoin exchange. The indictment alleged that Vinnik and others developed a customer base for BTC-e that was "heavily reliant on criminals" and that the exchange was used to facilitate various crimes, from computer hacking to identity fraud to drug-trafficking.
BTC-e, founded in 2011, has received more than $4 billion worth of bitcoin during its operation.
The indictment also alleged that Vinnik benefited significantly from the hack of Mt. Gox, a Japan-based bitcoin exchange that failed in 2014 after losing bitcoins worth more than $450 million at the time. Mt. Gox blamed hackers for stealing the bitcoins.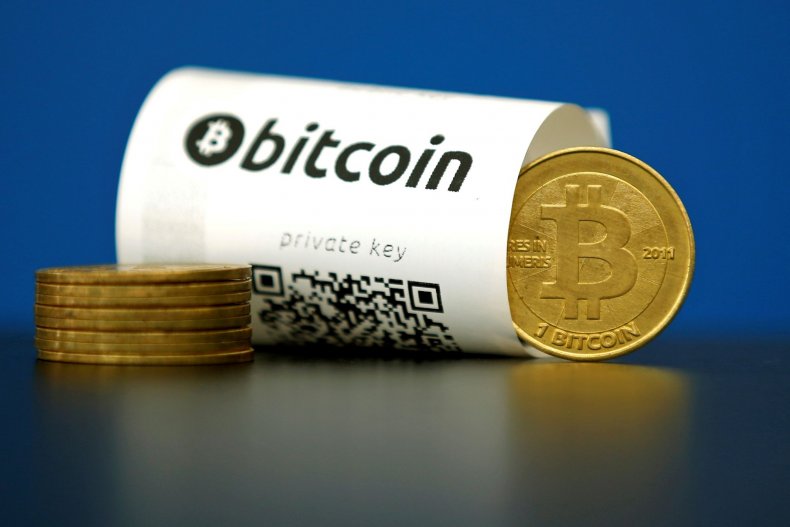 BTC-e provided high levels of anonymity to users and failed to implement any anti-money laundering programs as required by federal law "despite doing substantial business in the United States," according to the U.S. indictment.
U.S. authorities charged Vinnik and BTC-e with operating an unlicensed money service business and conspiracy to commit money laundering, and Vinnik alone with 17 counts of money laundering and two counts of engaging in unlawful monetary transactions. Money laundering carries a maximum sentence of 20 years imprisonment and a $500,000 fine.
The U.S. Treasury also imposed a $110 million civil penalty against BTC-e for violating U.S. anti-money laundering laws, and a $12 million penalty against Vinnik.
Vinnik's case is the latest in a U.S. crackdown on international cybercrime, a topic that has come in for heightened attention amid allegations by U.S. intelligence officials that Russian hackers interfered in the 2016 U.S. presidential election.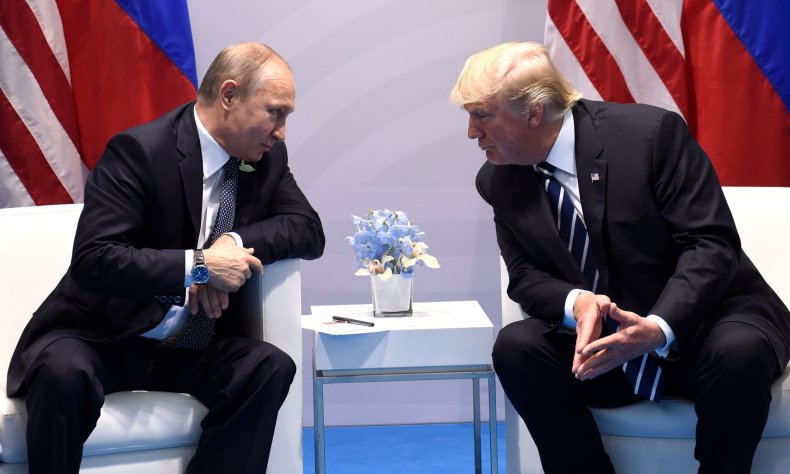 As of late August, seven Russian citizens had been arrested or indicted on U.S. cybercrime charges in 2017, a figure far higher than in previous years, Engineering & Technology reported. One of these was Pyotr Levashov, a Russian programmer alleged to be one of the most prolific spammers in the world, who was arrested in Spain in April as part of an FBI investigation.
Moscow has complained that such arrests and extraditions are tantamount to kidnapping. The Russian Embassy to the U.S. commented in July—following the arrest and extradition of Yury Martyshev, a Russian based in Latvia—that the arrest violated a bilateral agreement and demanded "unconditional observance of the legitimate rights and interests of the Russian citizen."