Russia Has Threatened Nuclear Attack, Says Ukraine Defence Minister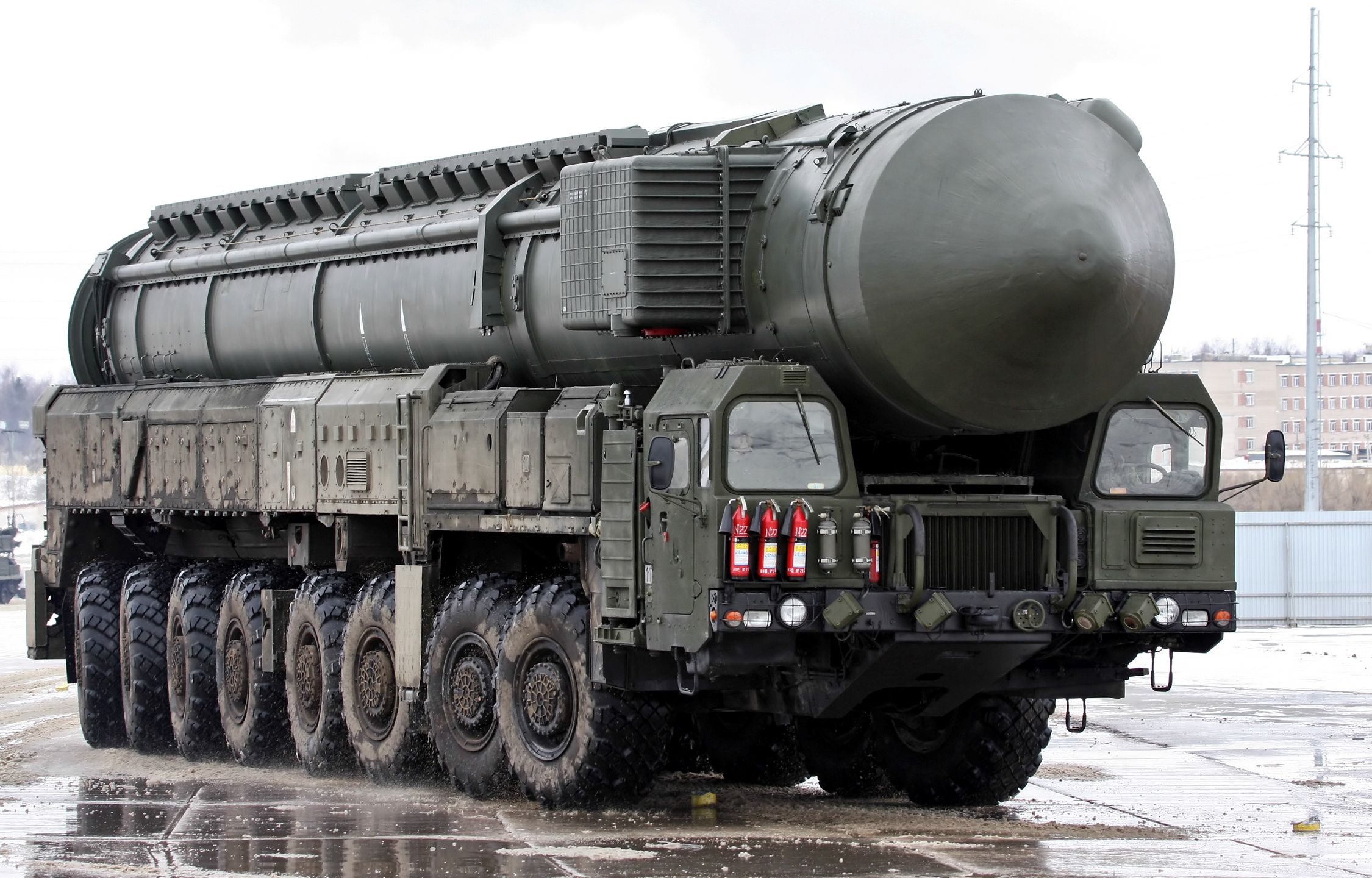 Kiev has received threats of nuclear retaliation from Russia through unofficial channels if it continues to fight pro-Russian separatists in eastern Ukraine, the Ukrainian Minister of Defence, Valeriy Heletey, announced on his Facebook page on Monday.
"The Russian side has threatened on several occasions across unofficial channels that, in the case of continued resistance they are ready to use a tactical nuclear weapon against us," Heletey's statement reads.
The minister goes on to say that Russia's "hybrid war" in Ukraine is at an end, accusing the Kremlin of attempting a "full-scale invasion". Heletey called for all Ukrainian forces to "consolidate" and "begin building defences against Russia," insisting today "the operation to liberate the Eastern Ukraine against terrorism is complete".
Heletey's cryptic message comes after rapidly escalating tensions between Russia and Ukraine over continuing reports of Russian military activity near the separatist-held regions of Donetsk and Luhansk, in eastern Ukraine.
Italian newspaper La Repubblica reported that Russian president Vladimir Putin had said in a phone call European Commission President Jose Manual Barroso he could "take Kiev in two weeks" if he wanted to.
Putin also alluded to potential nuclear conflict when he told Russian youth campers last week: "Thank God, I think no one is thinking of unleashing a large-scale conflict with Russia," he said. "I want to remind you that Russia is one of the leading nuclear powers."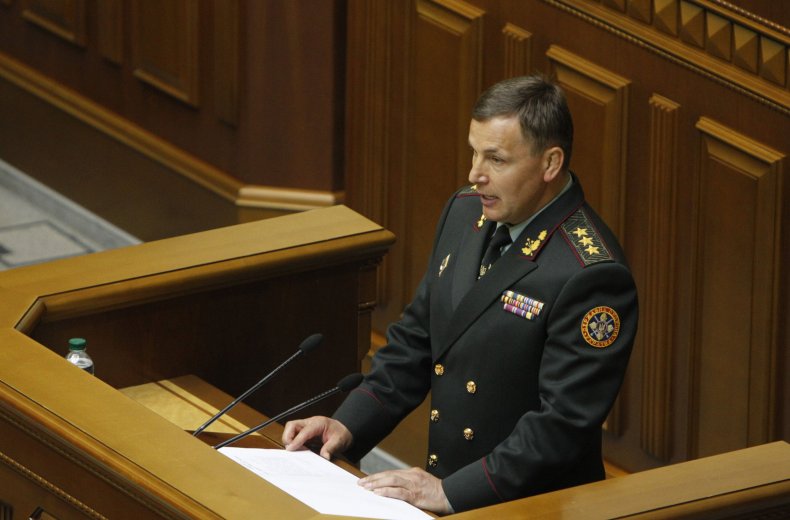 Last week two groups of Russian soldiers were captured by Ukrainian forces, which the Kremlin insisted had not entered Ukraine as part of a military operation.
The Kremlin has gone on record to deny any military involvement in Ukraine, insisting that all Russians fighting for Ukrainian eastern separatist forces are not stationed on military duty but are there as volunteers, despite mounting evidence that a full-scale military operation is underway.
But Ukrainian President Petro Poroshenko accused Russia of "direct and undisguised aggression" shortly before the Ukrainian military said it had retreated from a strategically valuable airport near the city of Luhansk today, after coming into contact with a Russian tank battalion.
Western leaders have condemned Russian military activity in Ukraine with British Prime Minister David Cameron branding Russian troops' presence in Ukraine "unacceptable and unjustified", while Germany's Chancellor Angela Merkel has called on Russia to cease its "aggressive behaviour".
The Federation of American Scientists estimates Russia's total inventory of nuclear warheads at 8,000, 1,600 of which are strategically operational.