International Space Station: Russia Wants to Send You on Holiday to Space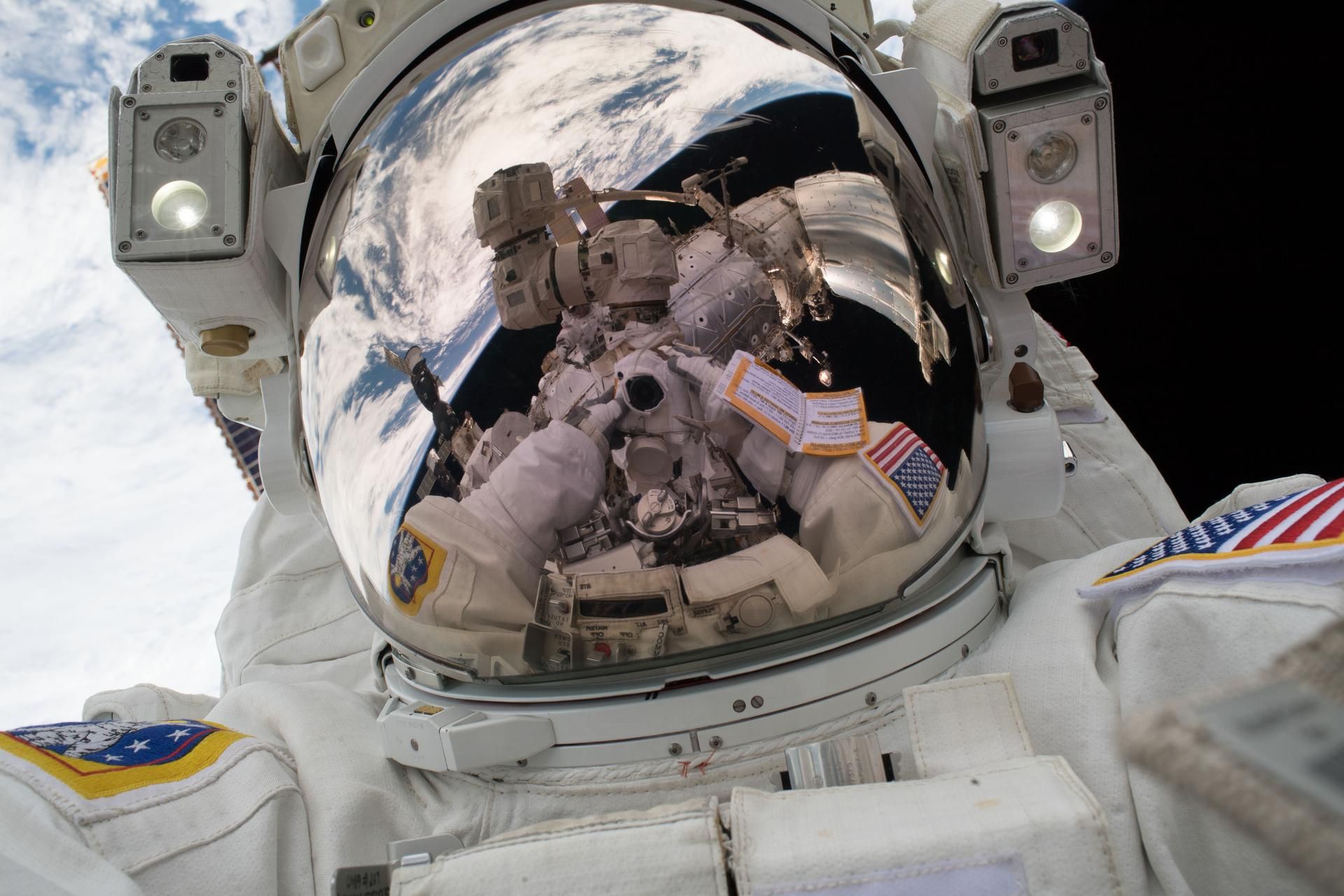 Forget the Bahamas—your next holiday destination could be infinitely more exotic. Russian space company Energia wants to take tourists on a 10-day trip to the International Space Station.
"We are discussing the possibility of sending tourists on spacewalks," Vladimir Solntsev, the head of the company, told Russian tabloid Komsomolskaya Pravda.
Energia was behind the technology that took the first human into outer space. Russian cosmonaut Yuri Gagarin blasted off on April 12, 1961, in a Vostok spacecraft. The cosy ship was nicknamed "little sphere," with a diameter of only seven and a half feet.
A "comfortable" flight
Tourists can expect a little more luxury on their journey into space. Energia is building a module named NEM-2 that will have cabins for up to six people, with two toilets and even an internet connection. According to Energia's website, delicacies will be served for every meal.
"It will be comfortable, as much as that is possible in space," Solntsev said.
When visitors arrive at the International Space Station, they will be able to go on a spacewalk and even film the incredible view from space.
Expensive taste
This dream vacation won't come cheap. A ticket will cost about $100 million—but Solntsev thinks people will be willing to pay the price. He said: "Market analysts have confirmed this: wealthy people are ready to pay money for this."
The first customer in line may even get a discount, he added.
Space tourism is a burgeoning new market. In 2016, for example, Virgin Galactic revealed its SpaceShipTwo craft.
According to Solntsev, multinational aircraft company Boeing has expressed interested in participating in the Russian project.
With hopes to launch the craft soon, you have about a year to save those precious pennies. Solntsev predicts the first journey will take off in 2019.