Russia Investigation: New Anti-Trump Texts Between FBI Agents Given to Congress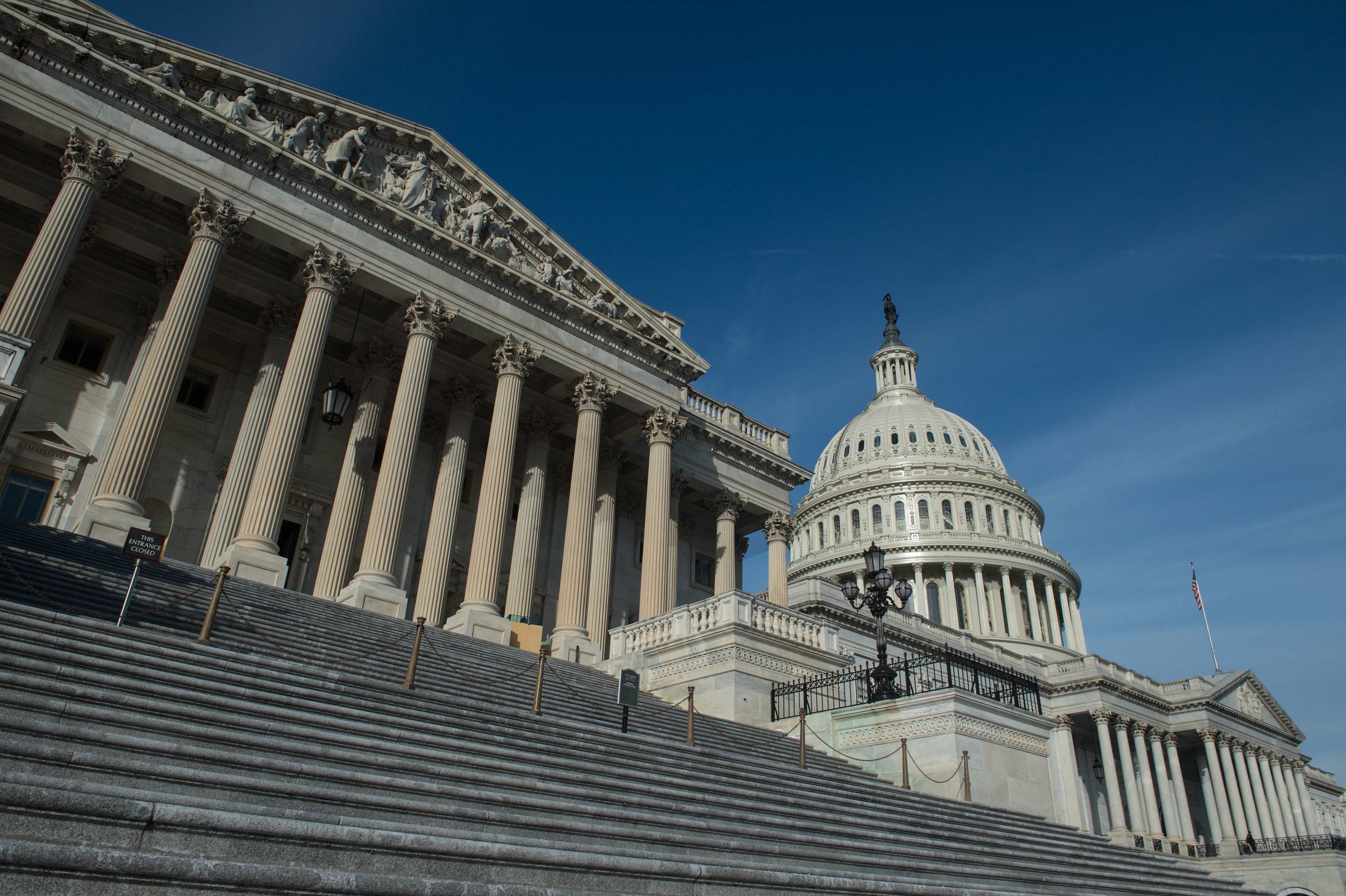 On Friday, Congress received a new batch of text messages exchanged between two FBI officials who were criticized for sending each other anti-Trump messages.
"On January 19, 2018, the Department of Justice produced 384 pages of text messages exchanged between FBI employees Lisa Page and Peter Strzok," wrote Senator Ron Johnson, chairman of the Senate's Homeland Security and Governmental Affairs Committee, in a letter to FBI director Christopher Wray.
Page and Strzok both served on the team of special counsel Robert Mueller, who is investigating alleged links between the Trump presidential campaign and the Russian government.
Trump had said the initial texts released earlier this month amounted to "treason" because the two employees were part of the probe he has declared to be a "witch hunt."
In the newly released texts, which were exchanged in spring 2016, during the presidential campaign, Page writes to Strzok that candidate Trump "simply can not [sic] be president."
She said that Trump running against Hillary Clinton for the presidency was "unbelievable" after Ted Cruz dropped out of the race.
The pair also spoke about the investigation into Clinton and her use of personal email.
"Now the pressure really starts to finish MYE…," Strzok wrote, referring to the FBI's name for the case: "Midyear Exam." Strzok was in charge of the investigation into the Clinton email investigation, acting as number two in the FBI counterintelligence division.
Another development that concerned Senator Johnson was that the FBI did not "preserve text messages" that Page and Strzok exchanged between December 14, 2016, and May 17, 2017.
"The loss of records from this period is concerning because it is apparent from other records that Mr. Strzok and Ms. Page communicated frequently about the investigation."
The Justice Department said they were not held because of technical issues. The FBI told the department they were not held because of "misconfiguration issues related to rollouts, provisioning and software upgrades that conflicted with the FBI's collection capabilities."
Strzok was removed from Mueller's team after the revelation. Page had already left the team by the time the texts were released.
Johnson asked if the FBI had any remaining records of their exchanges between these dates. It remains unclear what those exchanges would show, or if they will ever come to light.
Strzok and Page have yet to comment on the revelations.