Obama Officials to Testify in Russia Investigation, Including Those Accused of Leaks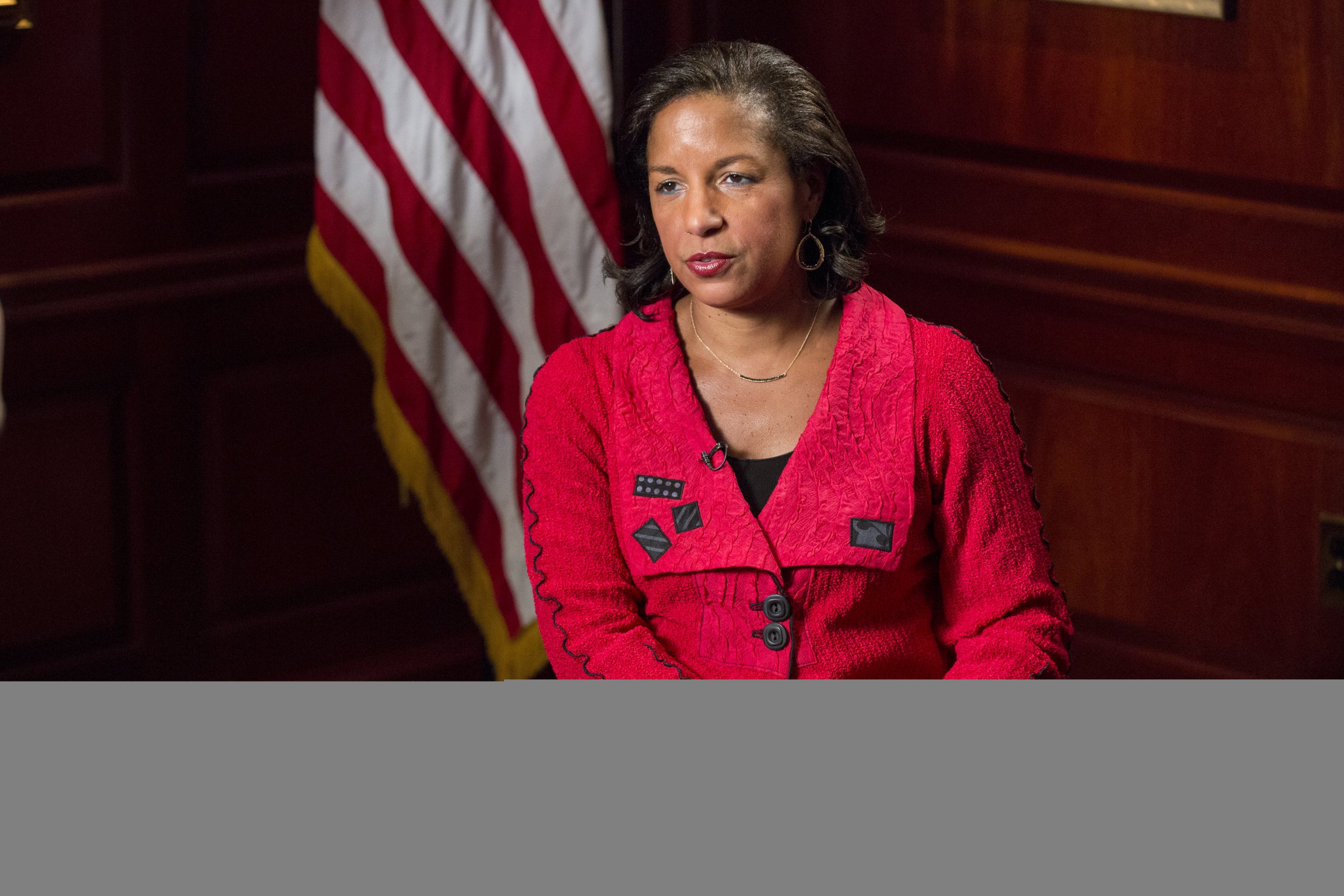 Former national security adviser Susan Rice and other Obama officials are to meet the Senate Intelligence Committee as part of its investigation into allegations of collusion between Trump officials and Russia.
Rice's testimony before the panel will take place this week, while Samantha Power, Obama's ambassador to the U.N., will also testify this week, Associated Press reported.
According to CNN, Rice's Tuesday testimony was delayed while the panel summoned Power, whose date to testify has yet to be set. David Pressman, a legal counsel to Power, told the network that his client was happy to cooperate with the investigation.
"Long before receiving an invitation to engage the congressional committees, Ambassador Power stressed the importance of determining the full extent of this threat to our national security and learning lessons from what has happened," he said.
The panel interviewed former National Intelligence Director James Clapper Monday, and Obama's chief of staff Denis McDonough will also testify this week.
Donald Trump has accused Rice of committing a crime by asking intelligence analysts to disclose the names of Trump associates investigated by U.S. intelligence. Rice has denied the allegation.
Former Senate Intelligence Committee chairman Devin Nunes, who stepped aside from the panel after secret meetings he held at the White House were exposed, had called for subpoenas to be issued for Rice, Power and former CIA Director John Brennan to testify in relation to allegations of attempts to illegally unmask Trump officials.
In May, Clapper and former acting Attorney General Sally Yates were interviewed by the Senate Judiciary Committee about Russia's alleged interference in the 2016 presidential election.
"The Intelligence Community Assessment concluded, first, that President Putin directed an influence campaign to erode the faith and confidence of the American people in our presidential election process. Second, that he did so to demean Secretary Clinton. And, third, that he sought to advantage Mr. Trump," Clapper, who was part of the Obama administration's review of the alleged Russian influence campaign, told the committee.