Russia Investigation: Mueller Subpoenaed Director of Political Consulting Company Linked to Major Trump Donor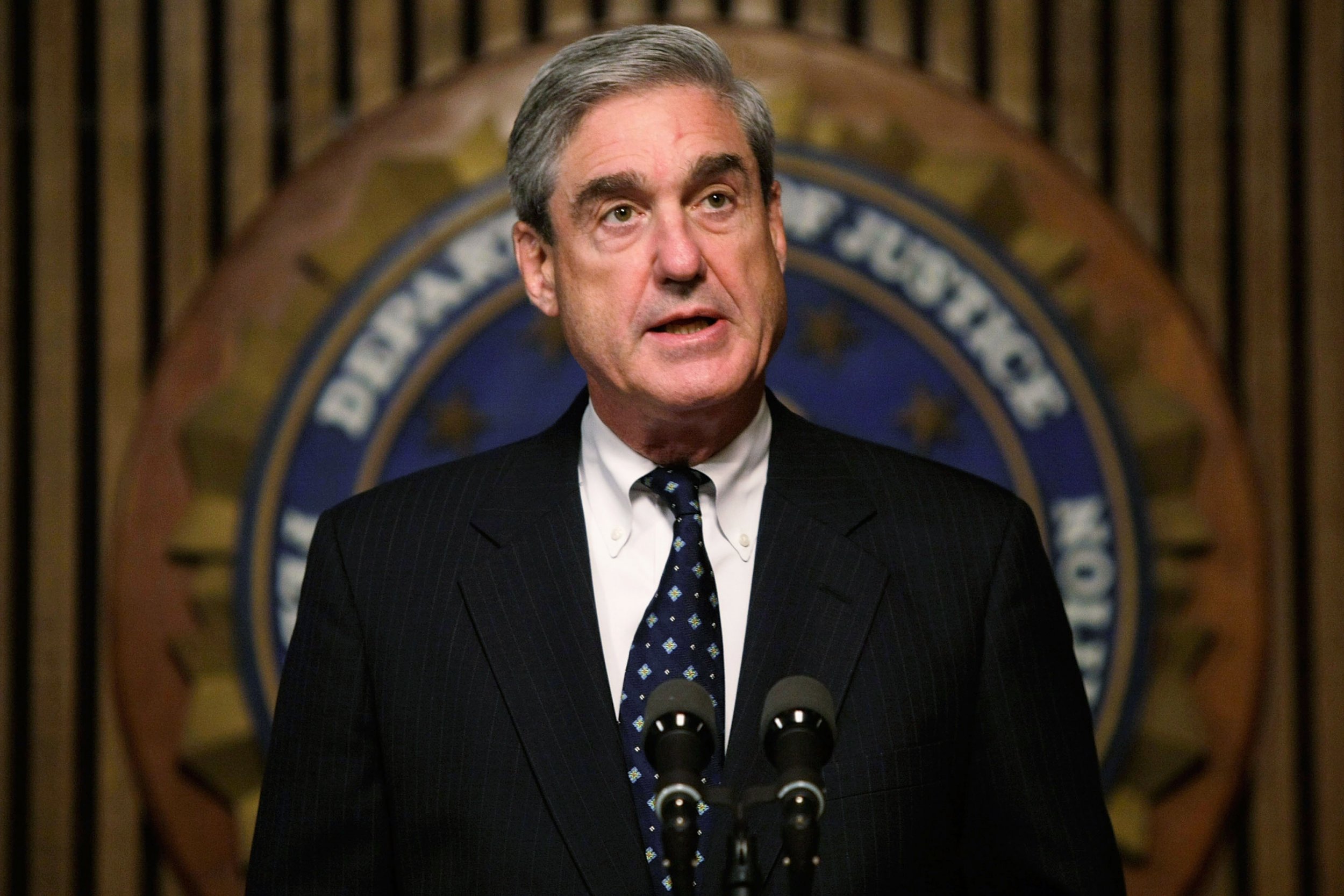 Special counsel Robert Mueller subpoenaed a former director of the political consulting firm Cambridge Analytica, The Guardian reported on Sunday.
Brittany Kaiser, a former business development director for the now-collapsed firm, is cooperating with Mueller, a spokesman told the outlet.
Kaiser's spokesman said that she is also cooperating with other U.S. congressional and legal investigations about Cambridge Analytica, which was formally closed, though some accused it merely of lying dormant, last year after a scandal about its improper collection of data on up to 87 million Facebook users.
The Guardian reported in June that Kaiser had met with Wikileaks founder Julian Assange in February 2017. Kaiser's lawyer said they did not communicate about the 2016 election. The subpoena from the special counsel came after the paper's report on the meeting.
The Mueller investigation has looked into ties between the Trump campaign and Cambridge Analytica, which Vox reported took oveuelr the campaign's data operations in June 2016. Hedge fund manager Robert Mercer started Cambridge Analytica and was Trump's largest donor ahead of the 2016 election, according to Quartz.
Another former Cambridge Analytica worker has been charged by the special counsel. Sam Patten, who has links to Trump's campaign manager Paul Manafort, pled guilty in August to failing to register as a foreign agent for Ukraine's Opposition Bloc. He will be sentenced in April.
Alexander Nix, who was the chief executive of Cambridge Analytica, said that he had instructed aides in June 2016 to ask Assange to share emails hacked from the Democratic party, The Wall Street Journal reported.
Both Nix and Assange said that the request was rejected, The Guardian reported.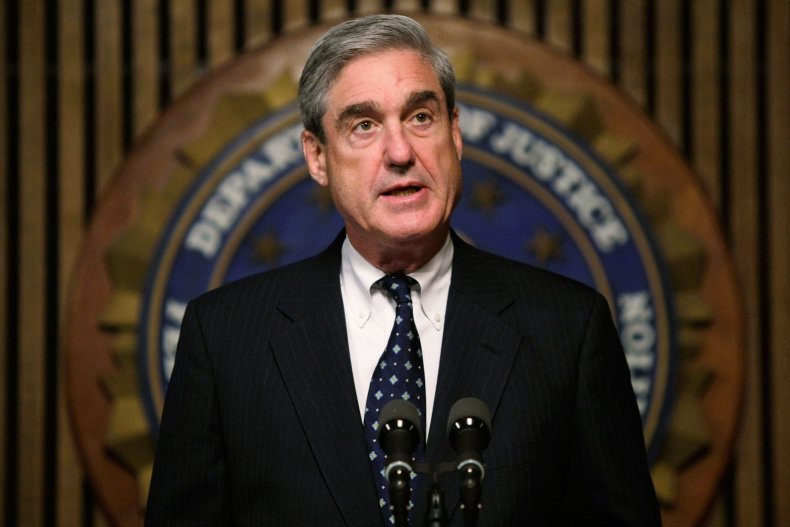 As part of his investigation into whether the Trump campaign colluded with Russia in the 2016 election, Mueller has also probed alleged ties between Wikileaks and the president's campaign.
In the lead-up to the 2016 election, the transparency organization released tens of thousands of emails stolen from the Democratic National Committee. It also published communications taken from Hillary Clinton's campaign chairman, John Podesta.
Last month, the special counsel indicted long-time Trump adviser Roger Stone for lying to Congress and attempting to obstruct a House Intelligence Committee Investigation. Mueller's indictment said that a senior Trump official was instructed to have Stone contact Wikileaks about information related to Clinton.
Both Stone and Wikileaks have denied the claims.
Defend Assange Campaign, a Twitter account that backs the Wikileaks founder, tweeted that "Roger Stone indictment proves what @WikiLeaks has always said. Stone ran around trying to claim a 'back channel' to draw attention to himself. Here Stone is indicted for trying to push @credicorandy into falsely claiming a back-channel to WikiLeaks—by threatening his dog."
Trump has repeatedly denied collusion.