Russia Investigation: Trump Aide Rick Gates Likely to Testify Against Paul Manafort in Mueller Probe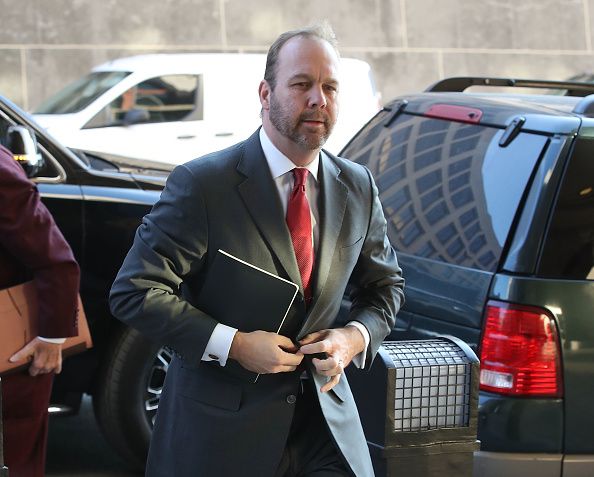 Former Trump campaign aide Rick Gates will plead guilty to charges related to fraud and will likely testify against his longtime business partner, former Trump campaign manager Paul Manafort, according to reports.
Gates is a political consultant and lobbyist who worked with former Trump aide Manafort for around a decade. Both men joined the Trump campaign in 2016 and have been caught up in the Special Counsel investigation led by Robert Mueller into whether that campaign collaborated with the Russian government to influence the outcome of the 2016 presidential campaign.
Gates was indicted in October 2017 and immediately pleaded not guilty. But people with knowledge of the case told the Los Angeles Times that Gates would change his plea in a matter of days in an attempt to receive a reduced jail sentence. Sources spoke anonymously due to a court-imposed gag order.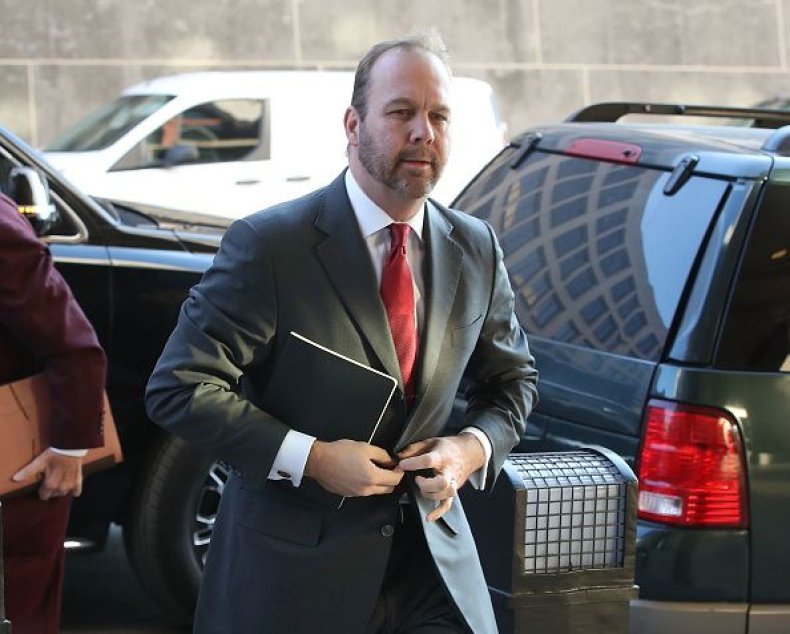 The indictment of Gates and Manafort claims that both men were unregistered agents of the Ukrainian government and had ties to the deposed pro-Russian Ukrainian President Viktor Yanukovych. The men were required to register under the Foreign Agents Registration Act, but failed to do so.
The indictment also claims that both men hid millions of dollars worth of financial transactions. The charges against them include money laundering and tax fraud.
A guilty plea from Gates would be another sign that the Mueller team is gaining momentum in its sweeping investigation. The team has already secured three guilty pleas, and on Friday the investigation issued indictments for 13 Russians, the first charges against any Russians for election meddling.
President Trump reacted strongly to the news of the new indictment, and took to Twitter to refute any suggestions that the indictment was proof that he wouldn't have won the election without outside assistance.
On Sunday, Trump also denied on Twitter that he had ever claimed that Russia had not meddled in the election. "I never said Russia did not meddle in the election," Trump tweeted. "The Russian 'hoax' was that the Trump campaign colluded with Russia - it never did!"
In fact, Trump has repeatedly denied that Russia meddled in the 2016 election.
On Tuesday, FBI Director Christopher Wray told the Senate Intelligence Committee that the President had not directed law enforcement officials to counter Russian meddling in the 2018 midterm elections.
SaveSave
SaveSave
SaveSave