In Russia, the iPhone Is Coming Under Fire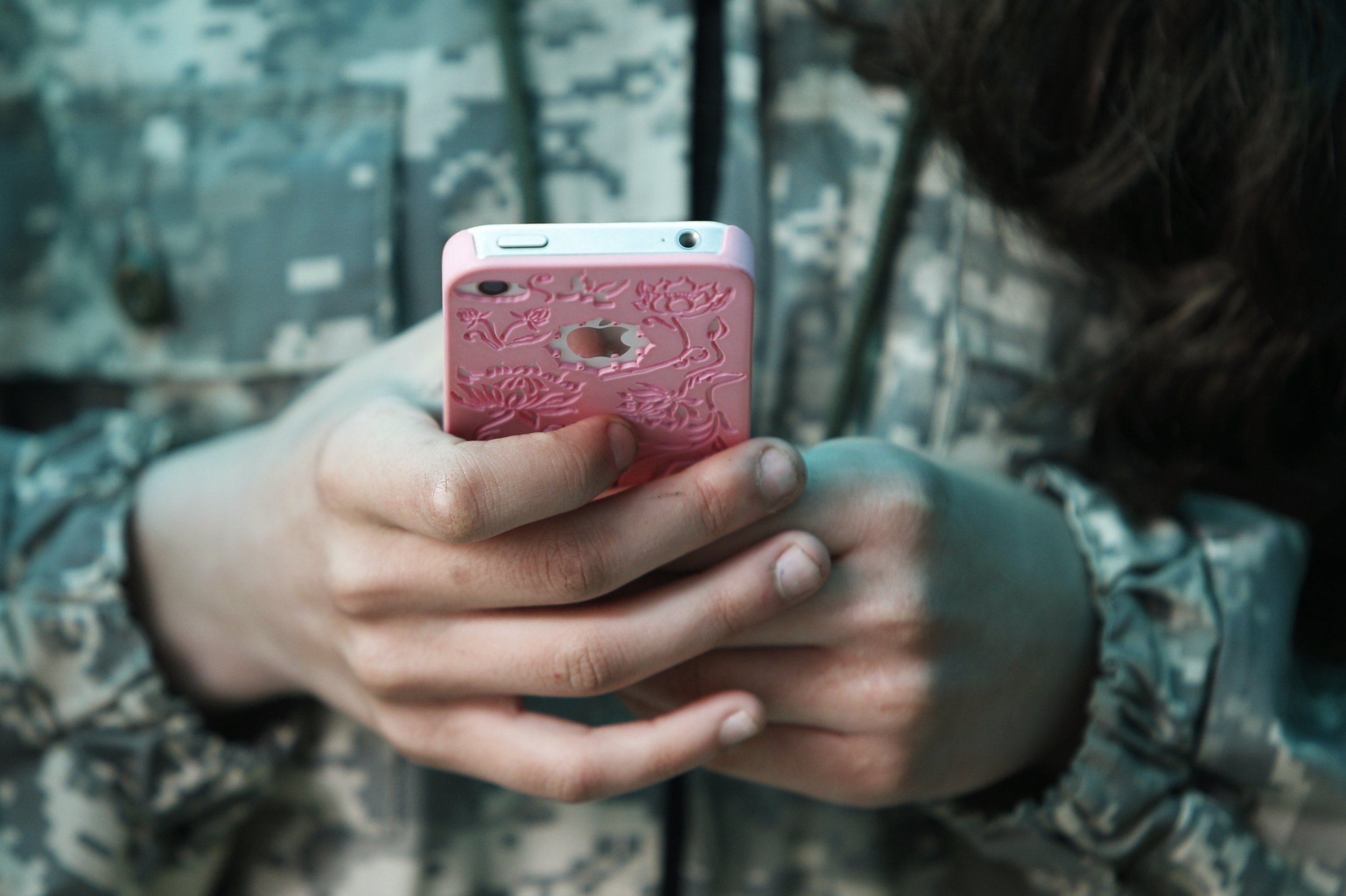 This past week, Dmitry Gorovstaev, a member of the Fair Russia party, announced he is preparing legislation to suggest Russian politicians with access to sensitive data not use Apple products. He told Russia Today, "In principle, the MPs know that using the most primitive mobile phones, those that cost no more than $20, is a guarantee not only against the theft of your own financial data or spying on your email, but also against bugging." The bill was drafted by lawmakers in the State Duma, the lower house of the Federal Assembly of Russia.
The bill comes as tensions between the United States and Russia remain high. The United States has issued a number of sanctions against Russia over its involvement in eastern Ukraine. Just this past week, the U.S. House of Representatives voted 411-10 to pass a non-binding resolution, which does not carry legislative power, asking that Russia cease its "policy of aggression against neighboring countries, aiming at political and economic domination."
Russia has put bans on other products from nations that issued sanctions against it. In August, Russia banned Polish fruit immediately after Poland condemned Russia's actions in Ukraine, though it publicly cited "pesticides" as the main reason for the ban. (No other nation has found any pesticide issue with Polish fruit.) Russia has also banned a number of Ukrainian products because of sanctions, ranging from dairy to chocolate.
While Russia has not officially targeted iPhones yet, China has, apparently out of concerns about cyber-security. IntelNews reported, "The news from Russia comes a just months after authorities in China announced the removal of some Apple products from a government procurement list, reportedly because of fears that they were susceptible to electronic espionage by the United States."
Izvestia, a Russian publication, reported this week that the Russian military had banned servicemen from using iPhones, citing an anonymous source who works as a clerk for the Defense Ministry. "IPhones are banned. You can take any mobile phone with you, but not an iPhone, as [Apple] is an entirely American company," the source said.
The Defense Ministry, however, has denied the report. Defense Minister Igor Konashenkov toldRussia Today, "In the Russian armed forces there are no bans on using the mobile services of one certain manufacturer.The emergence of such information in one of the leading national newspapers only shows the lack of technical competence of its authors, as the capacity of modern smartphones from Western companies are almost identical, regardless of their software."
Last week, Chechen leader Ramzan Kadyrov voiced related concerns, writing on Instagram, "I advise you not to buy the iPhone and support domestic products.… America calls Russia the enemy, and our citizens are buying up tens of millions of iPhones, thus financing the U.S. military industrial complex."
Though some Russian officials are wary of Apple technology, Alexei Miller, the CEO of Russian natural gas giant Gazprom, spent about $3 million on a tablet that uses the Apple operating system and can control his entire company. The tablet is able monitor all of Gazprom's production at any time and is said to be entirely secure. It took over a year to create.