Russia Didn't Just Use Facebook to Spread Fake News Across the U.S., It Organized Real News Events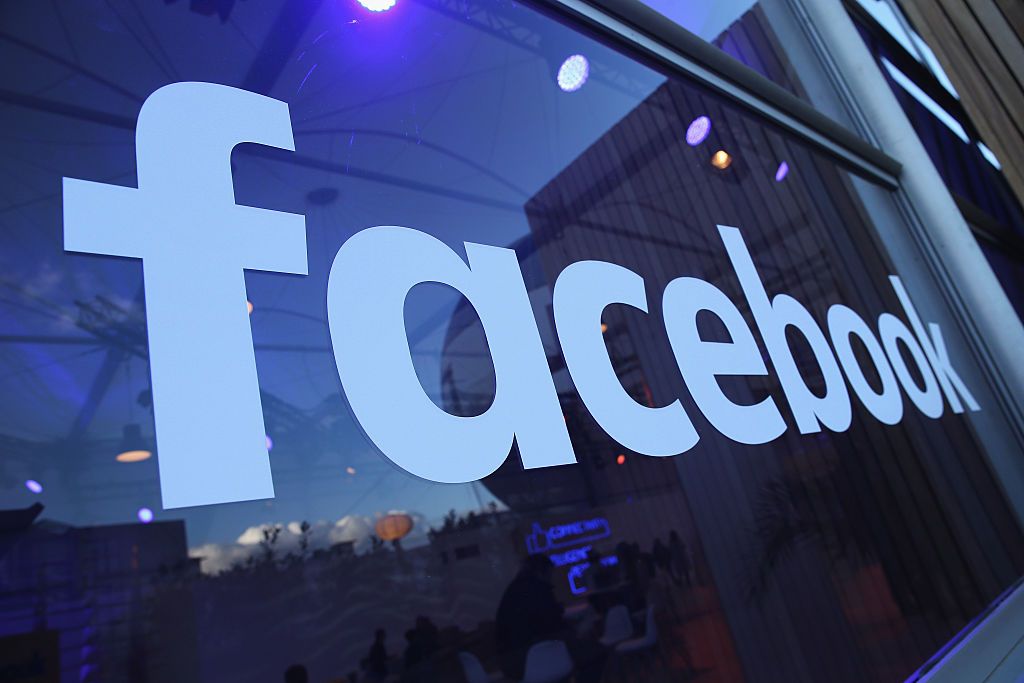 Accounts traced to Russia were used to pay to promote political events during the presidential election, Facebook has said, as the social media giant discloses the extent of a Russian-funded campaign to spread fake news on its platform.
Facebook confirmed to The Daily Beast that it had shut down several promoted events as part of a "takedown" of 470 accounts that spread false information or were in breach of its terms and conditions.
Related: Russia probe: Mueller, New York attorney general collaborating on Trump campaign chairman investigation
One such event identified by the outlet was a 2016 rally in rural Idaho meant to protest the arrival of refugees in the town of Twin Falls. The three-hour protest was given the name "citizens before refugees," and it followed a backlash in right-wing media against hiring immigrants at a local factory.
"We must stop taking in Muslim refugees! We demand open and thorough investigation of all the cases regarding Muslim refugees! All government officials, who are covering up for these criminals, should be fired!" read the description for the event, which has been removed.
The demonstration was not well-attended despite its promotion via paid advertising on Facebook. Forty-eight people said they were interested in the protest, but only four actually went.
The organizer of the protest, Secured Borders, an avowedly pro–Donald Trump, anti–Hillary Clinton and anti-immigration community, was reportedly managed through a St. Petersburg-based media conglomerate owned by Russian businessman Yevgeny Pridozhin, a longtime friend of Russian President Vladimir Putin.
The BBC reported that the media organization is known by a number of names, including the Internet Research Agency, and informally is called the "Russian troll factory." Although its dealings are far from transparent, the conglomerate is known to work to build pro-Kremlin opinion in Russia and appears to have attempted to do the same in the United States.
Before it was closed down, Secured Borders had 140,000 subscribers. One of its most heavily advertised posts reached more than 4million people on Facebook and was liked more than 300,000 times, with 80,000 shares.
Facebook disclosed last week that during the course of two years ending in May 2015, $100,000 from Russia was spent on 3,000 advertisements on its platform relating to topics including immigration, race and equal rights. The social media outlet is cooperating with the federal investigation into Russian interference in the presidential election led by special prosecutor Robert Mueller.
Facebook has been conducting an investigation into how its network may have been used to spread false information during last year's election. The site's founder, Mark Zuckerberg, came under criticism for not properly addressing the issue following Trump's election to the White House. He earlier said claims that fake news on the site had swayed the election were "crazy."
The Kremlin has denied any knowledge of or involvement in the campaign. "We have never heard of this. We do not know anything about this, let alone have anything to do with these affairs," spokesman Dmitry Peskov told the country's state news agency, Tass.