U.S.: Russia's Ban of Jehovah's Witnesses as 'Extremist' Shows that Moscow Views All Independent Religions as a Threat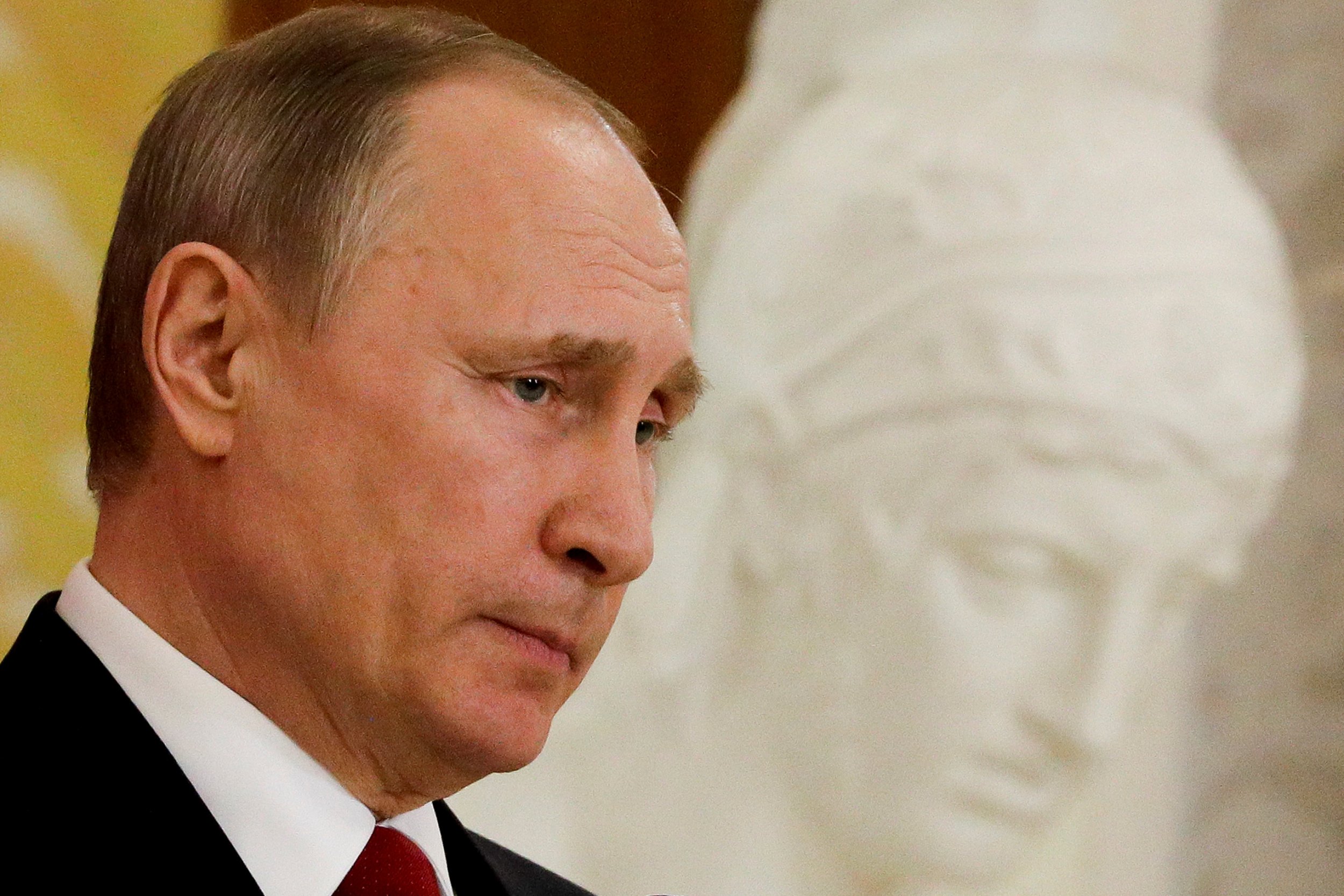 The Russian justice ministry's call for the country's Jehovah's Witnesses headquarters to be shut down represents an attempt to "eliminate the legal existence" of the religion, said the United States Commission on International Religious Freedom (USCIRF). The USCIRF is a bipartisan federal commission, with commissioners appointed by the president, the Senate and the House.
The justice ministry suspended the Jehovah's Witnesses headquarters in St. Petersburg last month, alleging that its activities "violate Russia's law on combating extremism." The Russian branch of the U.S.-based religion said a ban on its headquarters would directly affect around 400 local branches in the country and all 2277 of its religious groups, with their 175,000 followers.
Russia's Supreme Court is set to rule on the matter Wednesday. The USCIRF said that if the court sides with the justice ministry it would constitute the first time Russia has banned an organized religious organization.
"The Russian government's latest actions appear designed to eliminate the legal existence of Jehovah's Witnesses in Russia," Thomas J. Reese, S.J., chair of the USCIRF, who was appointed by former President Barack Obama, said in a statement released Monday.
"If the Supreme Court rules in April that this group is 'extremist' it would mark the first time that Russia legally has banned a centrally-administered religious organization and would effectively criminalize all Jehovah's Witnesses' activity nationwide. USCIRF calls on the Russian government to stop its harassment of this peaceful religious group."
The statement from the group added: "The treatment of the Jehovah's Witnesses reflects the Russian government's tendency to view all independent religious activity as a threat to its control and the country's political stability."
The Russian branch of the Jehovah's Witnesses has vehemently denied the Kremlin's charges, stating that "extremism is profoundly alien to the Bible-based beliefs and morality" of members of the faith. It warned of the far-ranging impact in the country for religious liberty.
"Millions of believers around the world consider the action of the Ministry of a big mistake," the group said. "If the claim is satisfied, it would entail catastrophic consequences for the freedom of religion in Russia."
Russia's dominant religion is Russian Orthodox Christianity, which comprises about 72 percent of the population, up from just 31 percent in 1991, according to analysis from the Pew Research Center.