Russia Just Likened Trump and Kim Jong Un to Pre-Schoolers—If Those Kids Had Nuclear Warheads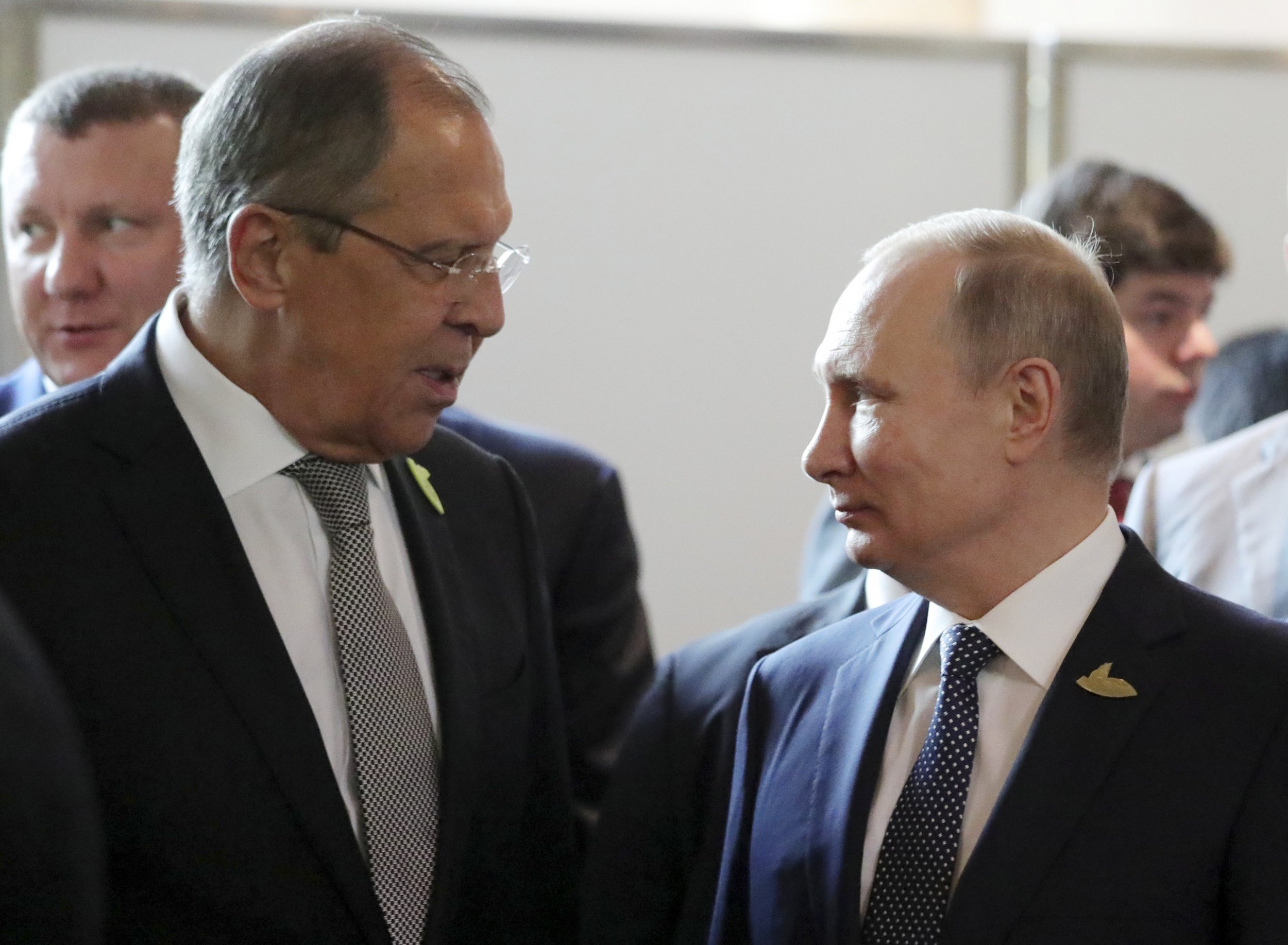 Should the world be worried when two of its most notorious heads of state, both nuclear powers, are compared to children squabbling in a kindergarten by the foreign minister of another global power famed for its own belligerent proclivities?
Well, folks, that's exactly what happened after President Donald Trump taunted North Korean leader Kim Jong Un as a "madman" and repeated an earlier "rocket man" jibe in his debut UN General Assembly speech Tuesday.
Kim responded in a rare personal statement, describing Trump as "mentally deranged" and a "dotard."
It took Russian Foreign Minister Sergey Lavrov to chasten the warmongering pre-schoolers, as he saw them.
"Yes, it's unacceptable to silently watch North Korea's nuclear military adventures but it is also unacceptable to unleash war on the Korean Peninsula," he said.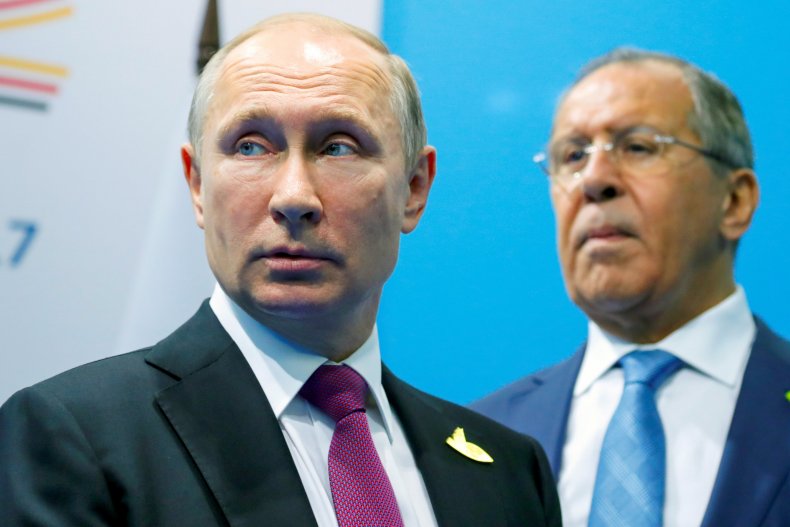 A pause was needed, Lavrov said, "to calm down the hotheads."
He called for a political process to resolve the dispute, which he said was a key part of the United Nations Security Council process.
"Together with China we'll continue to strive for a reasonable approach and not an emotional one like when children in a kindergarten start fighting and no-one can stop them," he said.
Trump's remarks came after a series of provocative displays of military strength by North Korea, with the rogue state conducting its largest ever nuclear test and launching a ballistic missile over Japan earlier in August.
In his UN speech, Trump threatened to "totally destroy" North Korea if it attacked the U.S. or its allies. Kim said in his statement that the remarks showed that North Korea had been right to build a nuclear bomb.
Russia is one of North Korea's two main sources of oil imports, and initially resisted a tougher series of sanctions proposed by the UN Security Council in reaction to North Korea's military displays. However Moscow has backed a more limited sanctions package limiting petroleum exports to North Korea.
This article has been updated to correct a typo in the headline.