Russia Calls Military Drill on Disputed Kuril Islands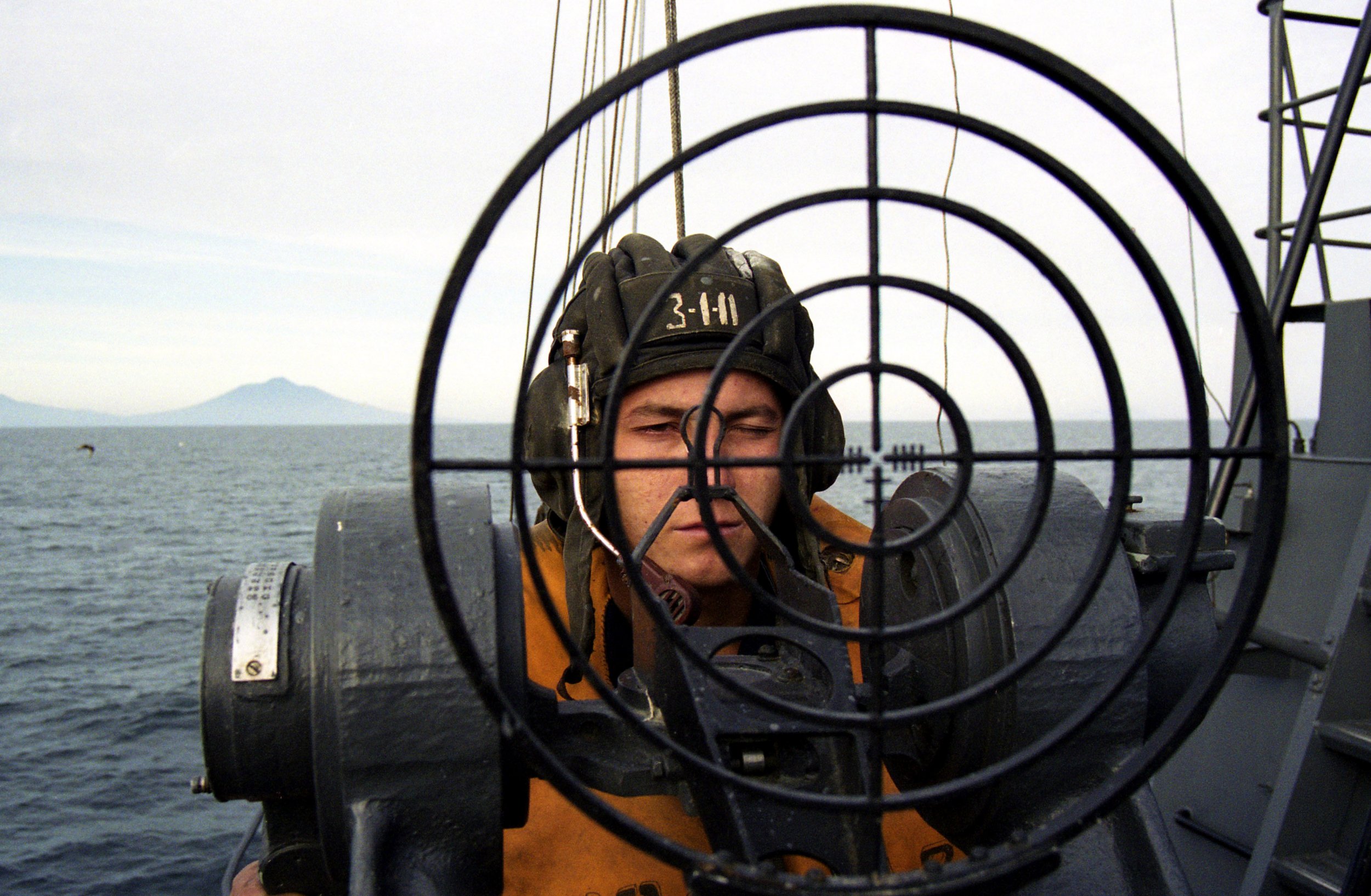 Russia has called a military drill on the Kuril Islands, four of which are disputed territories with Japan.
The Russian Ministry of Defense announced Friday that troops deployed on the islands will be tested on their battle readiness, as will the equipment they have at their disposal, state news agency Itar-Tass reported.
"The plan for the exercise is to have combat fire on naval targets using the Grad multiple rocket launcher artillery and Orlan-10 drones," Alexander Gordeev, press officer of Russia's Eastern Military District, said.
The Orlan-10 drone's primary use is surveillance and will likely be used in coordinating artillery fire towards the sea, as opposed to engaging in fire.
Japan has made a strong effort in recent years to negotiate a new status for the islands, which are currently under Russian control. Japanese Prime Minister Shinzo Abe has gone as far as forming a ministerial position to focus on negotiating with Russia.
The island of Sakhalin was a contested territory between the two countries up until the end of World War II and the four islands off its shore, known as the southern Kuril Islands, now have an ambiguous status. Russia gained de facto control in 1949, when the Soviet Union finished deporting Japanese communities from the islands. At the end of World War II, Moscow and Tokyo struck no formal peace deal detailing a mutually agreeable status for the islands and the dispute continues to this day.
Last month Russian President Vladimir Putin agreed to meet Abe in Japan in December, which would be the pair's 15th meeting since 2013.