Russia Lashes Out at Google Ahead of Election Day Protests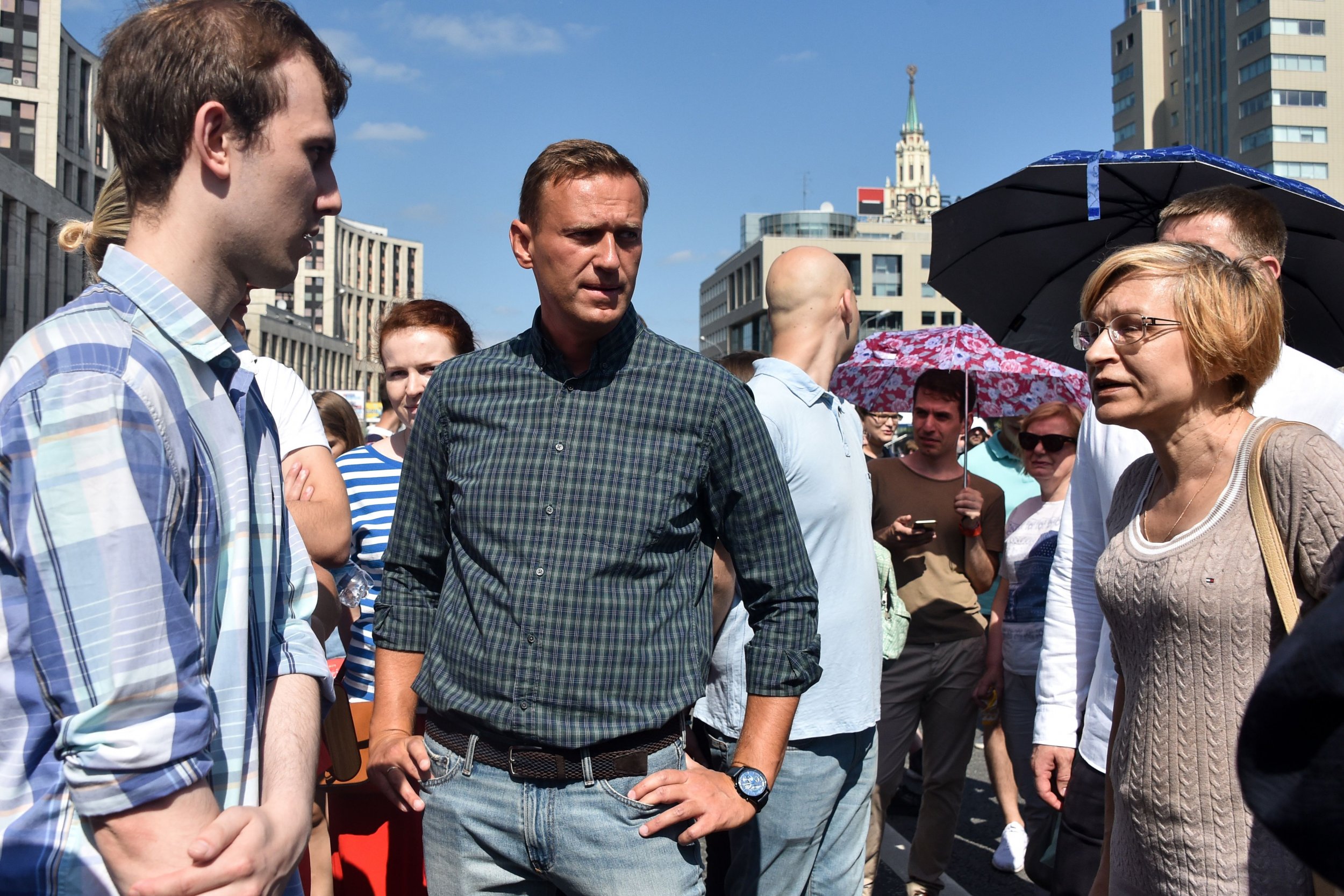 Russian authorities have lashed out at Google, warning the company against helping promote an opposition rally on election day this month.
The Russian Central Electoral Commission announced it had sent a letter to the search engine giant on Tuesday, in relation to anti-corruption blogger Alexei Navalny's planned protest during the upcoming local elections in Russia. The country's prosecutor's office and online censor Roskomnadzor both issued a similar note of caution to the tech company moments after, mentioning Navalny's channel on Google-owned YouTube as particularly problematic for Moscow.
"Tens of specialized YouTube channels (there are more than 40) are constantly engaged in massive campaigns with calls to violate Russia's laws," Vadim Subbotin, deputy head of Roskomnadzor, said, according to RIA Novosti. "We would like to warn foreign companies, including Google, that it is unacceptable to provide your resources for illegal activity on Russia's territory."
Election commission member Alexander Klyukin said his letter requested that Google provide "clarification" about Navalny's posts online. "This is regarding Mr. Navalny using the promotional tools of Google for spreading information on YouTube about a mass event of a political nature on 9 September, on polling day," Klyukin said, according to RIA Novosti.
The three-pronged verbal assault follows Navalny's announcement last month that he will hold protests on the day when many Russians are set to vote for a governor, mayor or local representative. Navalny has called on Russians to join him and march against a recent hugely unpopular policy that has caused the most significant dent in Putin's popularity for years—the increase of the Russian retirement age.
Navalny has branded the reform "the pensions robbery" on his blog and launched a tool that allows Russians to input their income and age and calculate "how much the government will steal from you personally." In a YouTube video promoting the event, Navalny said disdain for the controversial retirement age increase has united Russians more than hosting the Winter Olympics in 2014 or the soccer World Cup earlier this year.
Navalny's anti-corruption investigations consistently trigger outrage against officials close to the Kremlin and President Vladimir Putin himself, however he has repeatedly complained that Russia's state-dominated conventional media deliberately ignores his reports and calls for protest. He is also serving a suspended sentence for a fraud conviction, which is barring him from running for office. This means that the bulk of the attention he receives is due to his presence on digital and social media, as well as his street protests.