Russia Launches Drills in Serbia as NATO Tensions Increase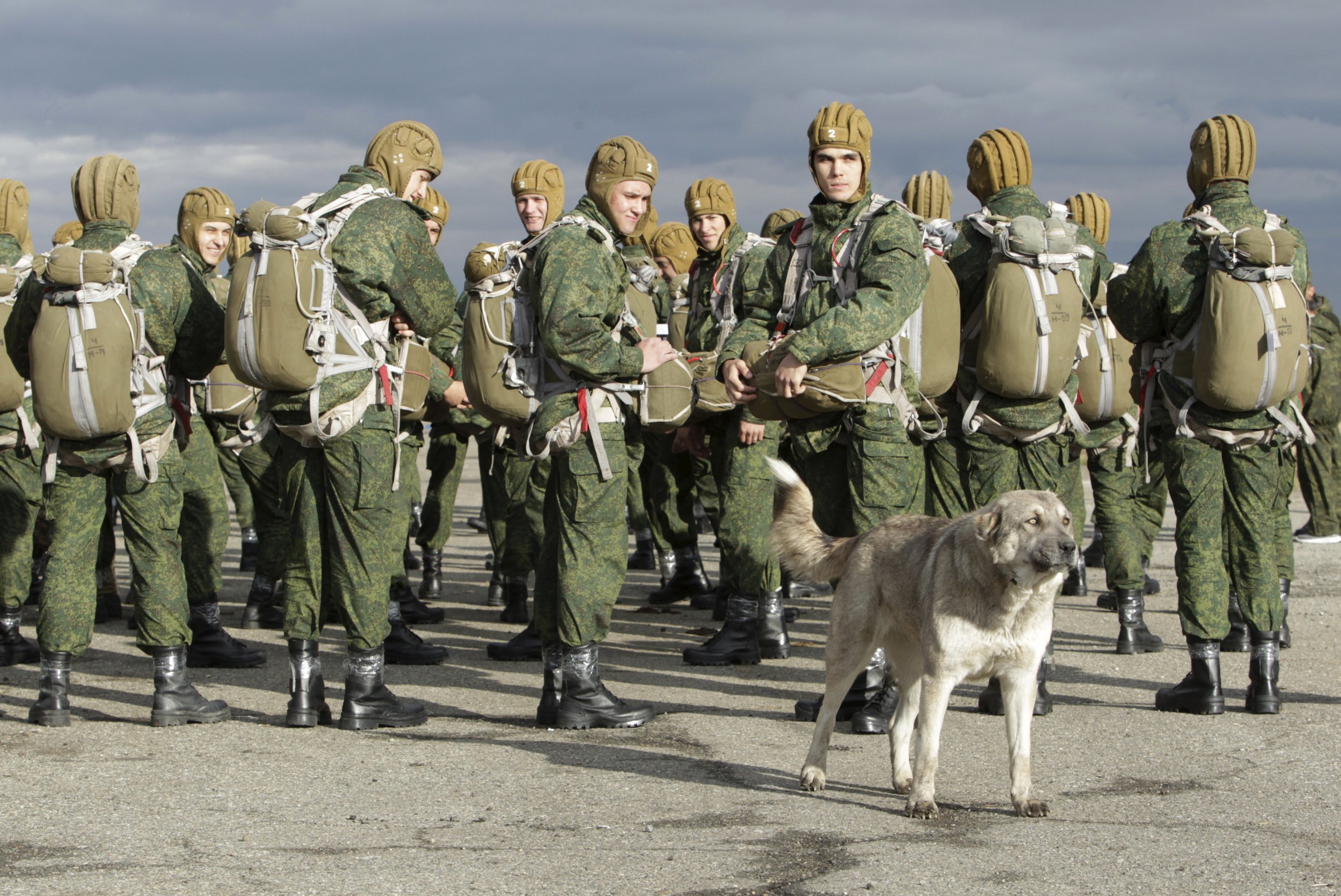 Russia and Belarus are to send troops for a week-long military drill in Serbia for the second time this year, the Serbian Ministry of Defense has announced.
The drill, entitled the Slavic Fraternity, will involve the deployment of paratroopers across several locations, including in the outskirts of the capital city of Belgrade. The exercise will engage 212 Russian troops, 56 Belarusian troops and 450 troops from the host country Serbia.
This is the second drill of Russian troops in as many months on Serbian territory, as the the two countries held a joint air-force drill, during which Russian troops practiced radiocommunication in Serbian.
Serbia has historically been a non-aligned state, and though it is currently vying to join the EU, the government has said that NATO membership is "a complicated issue" for Belgrade. Allied operations against the Yugoslav regime in the 1990s have soured popular opinion, despite eight of its neighbors being either members or applying for membership.
As in many Balkan countries, Serbs have a historical relationship with Russia, sharing the Orthodox faith and a Slavic language. Russia is one of the few major powers to support Serbia in refusing to recognize Kosovo as an independent state.
According to Alexander Kocharov, IHS Markit analyst for Russia, the military exercises in Serbia mostly carry symbolic rather than strategic significance for Russia, which is against NATO deployments near its borders and seeks to showcase any willing European partners.
"Moscow clearly wants to counteract the ongoing deployment of NATO troops and infrastructure on the eastern flanks of the alliance, which Russia sees as NATO's encroachment on to Russian borders," Kokcharov says. "Therefore the message is clearly aimed at the Western public to demonstrate Russian assertiveness and military strength."
"Russia also wants to keep Serbia and other non-allied countries in Western Balkans outside of NATO and, preferably, [the] EU," he adds. "Joint Russo-Serbian drills can be seen in the context of Moscow's counter-NATO tactic."
Serbia is part also part of NATO's partnership for peace, which includes countries that are not members of the alliance but wish to cooperate with it.