Russia Legalizes Production of Whisky and Moonshine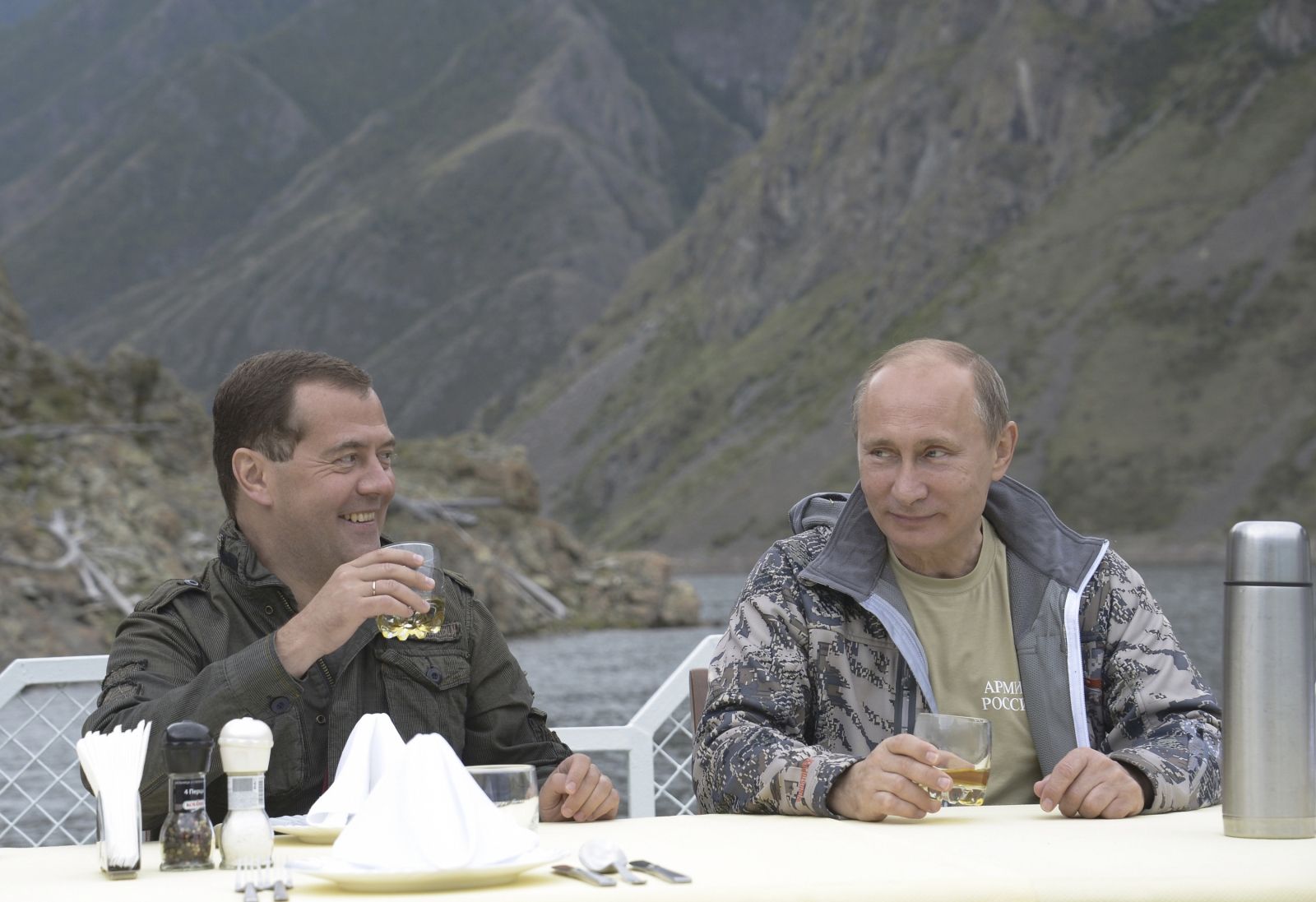 Russia has legalized the production of alcoholic spirits such as whisky, homemade moonshine and other beverages distilled from grains, according to Russian news channel RBC.
Although Russia has set standards and regulations for the production of vodka, brandy and cognac, it has never established a legal standard for distillates of grain which include the malt barley used in making scotch whisky and other homemade drinks. The legal Russian alcohol market has suffered slumps in different sectors, notably vodka production, which collapsed by 27 percent in 2013 after excise tax was raised. Last year legal production once again fell by 22 percent.
The slumps, according to Drinks International, were in part due to the government's continued attempts to raise tax on alcohol and also because exports to Ukraine, the main destination for Russian vodka abroad, have plummeted.
However the illegal market has remained strong, comprising some 65 percent of the market according to the Russian Business Consulting Agency.
RBC reported today that a standard for Russian production of grain distillation was introduced at the beginning of this month and Russian producers of vodka are already debating the advent of Russian whisky.
Scotch is not banned under Russia's trade sanctions with Europe, however Scottish whisky exports to the country have plummeted since the start of the Ukraine conflict, with export value dropping by 95 percent to €35.6 million ($38.5 million) in 2014 the Herald of Scotland reports. The Russian customs agency estimates a drop in 34 percent of whisky imports since January of this year alone.
Indeed whisky imports are crucial for Russian consumers as previously they have had to resort to illicitly making moonshine and whisky themselves or producing it in other countries such as Lithuania, Poland and Bulgaria and importing it to Russia. RBC reports there is only one brand of whisky which distills in Russia, called 'Praskoveyskoe'. The company had to come up with their own technical specification for the drink in order to gain permission from the Ministry of Agriculture to sell the product.
The Russian whisky market is still a long way from the top consumers in the world, occupying 31st place by consumption, while sales of the drink constitute only 55 million litres compared with beer which sells 10,355 million litres a year and wine which sells 1,119 million litres a year. Yet the first quarter of this year saw an increase in whisky consumption in Russian by about 6%, the Russian Center for Research of the Federal and Regional alcohol market. Consumption of moonshine is trickier to project because of the homemade nature of the drink.
Vasily Anisimov, head of the East European Distribution Company (VEDK), which makes some of the most popular Russian vodkas such as Putinka and Stolichnaya has already said his company would be interested in producing whisky under the 'Stoli' brand by 2019.
Other spirit makers are less enthusiastic, as the head of Roust who make Russian Standard vodka, Igor Kosarev said his company would rather produce whisky in Scotland and import it to Russia. Meanwhile Denis Borovik, a representative for spirit maker the Siberian Group, said that the company had considered making Belarusian whisky once, however they decided it would be a "reputational hazard" and decided against it.