Autopsy for One-Time Putin Ally Who Died Mysteriously in Washington, D.C., Hotel Shows 'Unusual' Injuries, Report Says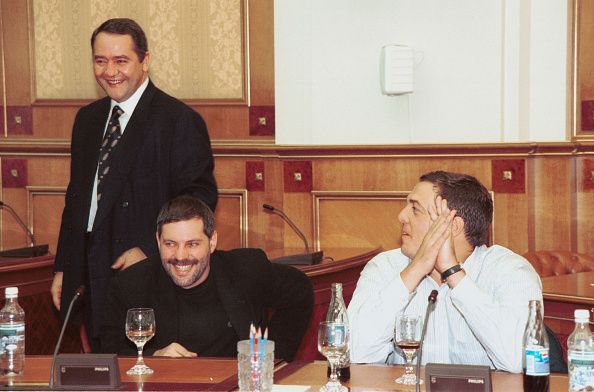 It's not often that a former Russian minister shows up dead in a Washington, D.C., hotel after allegedly arriving in the U.S. to speak with the FBI. But that's what happened in November 2015, when former Russian press minister Mikhail Lesin was discovered dead in his hotel room near Washington's Dupont Circle.
Police in the U.S. ultimately determined that Lesin had fallen and injured himself while heavily intoxicated. Russian media said he died of a heart attack. But the autopsy reports, released this week following a Freedom of Information Act lawsuit filed by the outlet Radio Free Europe/Radio Liberty, has raised questions.
While not providing concrete evidence that Lesin had died under suspicious circumstances, experts who analyzed the information said that it was possible the Russian was murdered. The autopsy determined that Lesin's hyoid, a bone underneath the jawbone, had been completely fractured, according to RFE/RL. Medical examiners told RFE/RL that it is very unlikely that a person could break a hyoid bone by falling over drunk and that the bone usually only breaks when someone is strangled.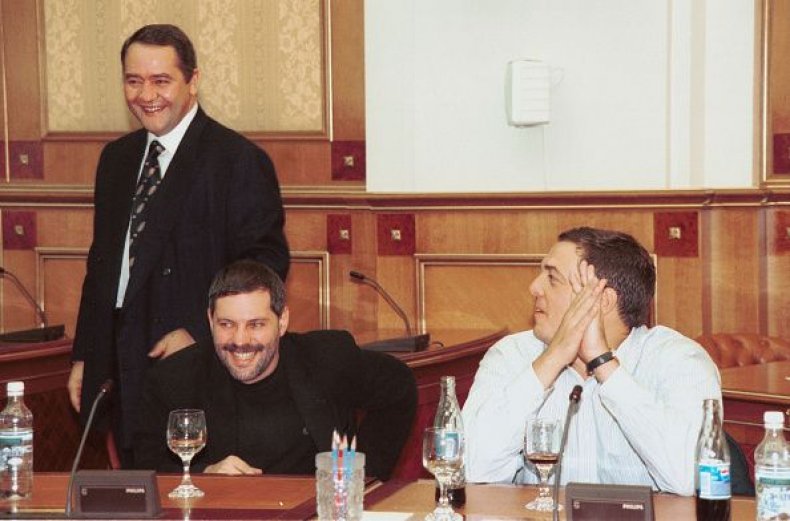 Lesin also had cuts on his body that experts said would be "unusual" if the deceased had fallen over.
Thomas Andrews, New Hampshire's former chief medical examiner, told RFE/RL it was "an unusual constellation of injuries to see in an accidental death."
In March 2018, Buzzfeed reported that the FBI was holding on to a secret report claiming that Lesin had been beaten to death by "hired thugs" in Washington. The report also claimed that the Russian had fled to the Swiss Alps in 2015 because he was afraid of being assassinated. Speculation that Lesin was murdered has been fueled by other cases of the Kremlin's enemies being killed or dying under mysterious circumstances in countries around the world.
Regardless of how he died, experts say that it is likely that Lesin had a falling out with his erstwhile ally Russian President Vladimir Putin before he left Russia.
"In 2013, Lesin became head of Gazprom-Media and abruptly resigned in December 2014, citing family reasons," Olga Lautman, an investigator focused on Russia, told Newsweek. "There were rumblings that Lesin fell out of favor with Putin after possibly having a fight with [Yury] Kovalchuk, a major Gazprom-Media shareholder who was a personal friend of Putin."
"Allegedly [Lesin] contacted the Justice Department and FBI in order to essentially defect and cooperate. Lesin would have been a valuable source, as he knew the inner workings of the Kremlin," Lautman added. "In October [2015], Lesin arrived to the U.S. and [was] supposed to attend a fundraiser in D.C. at the Wilson Center's Kennan Institute where [Russian businessman] Pyotr Aven was being honored, but he never showed up."