Russia Looks to Fund Patriotic 'Anti-Extremist' Films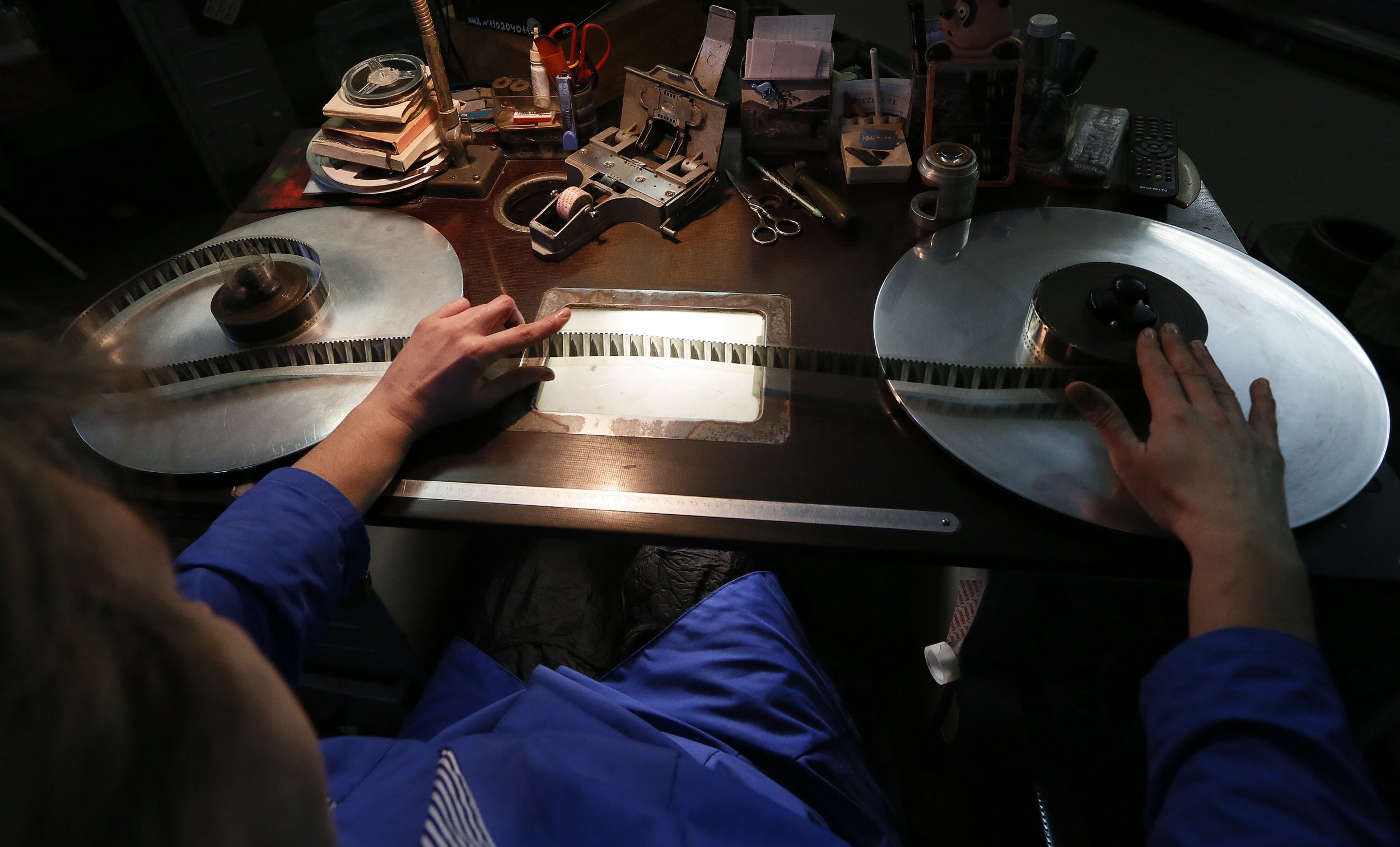 Russia's Ministry of Culture is looking to produce films to spread Russian values, celebrate the country's history and tackle "crime, terrorism and extremism."
Although Russia is among the top 10 global markets for movies, its film industry is heavily reliant on government funding. And, for years the Russian government has covered Russian-made films as sunk costs, spending tens of millions of dollars without any intention of recouping the money.
Earlier this month, the head of state film studio Roskino announced that the majority of Russian film productions do not break even and rely on the government's average annual spending of $90 million.
The Ministry of Culture, which oversees the government's involvement in many creative projects, has now published a list of priority topics that film productions should aim to cover if they hope to get state funding in 2016.
Of the eight topics, only two do not focus on politics, calling attention instead to films that tell the story of discoveries, creations or feats that were the first of their kind or the story of the struggle of the human will in dealing with life problems.
The other points note that a film will likely get state funding if it provides characters of exemplary labor, military or academic qualities. Films celebrating "traditional values," "the constructive actions of civil society" or "heroes, fighting crime, terrorism and extremism."
Productions about the Russian revolution or the military history of Russia will also have priority over others.
Besides encouraging films against "extremism," much of the list contains similar points to the requirements for government funding in 2015 and these will likely be updated next year.
A recent report on the Russian film industry by newspaper Argumenty i Fakty estimated that over the last three years Russian filmmakers have dramatically increased the number of productions. However, the total amount these productions earned at the box office has declined.
Even internationally successful Russian films, such as the 2014 Oscar-nominated Leviathan, directed by Andrey Zvyagintsev, caused no major stir in Russia and had only a limited release in cinemas due to its apparently mature content.