Russia Looks to Napoleon for Economic Tips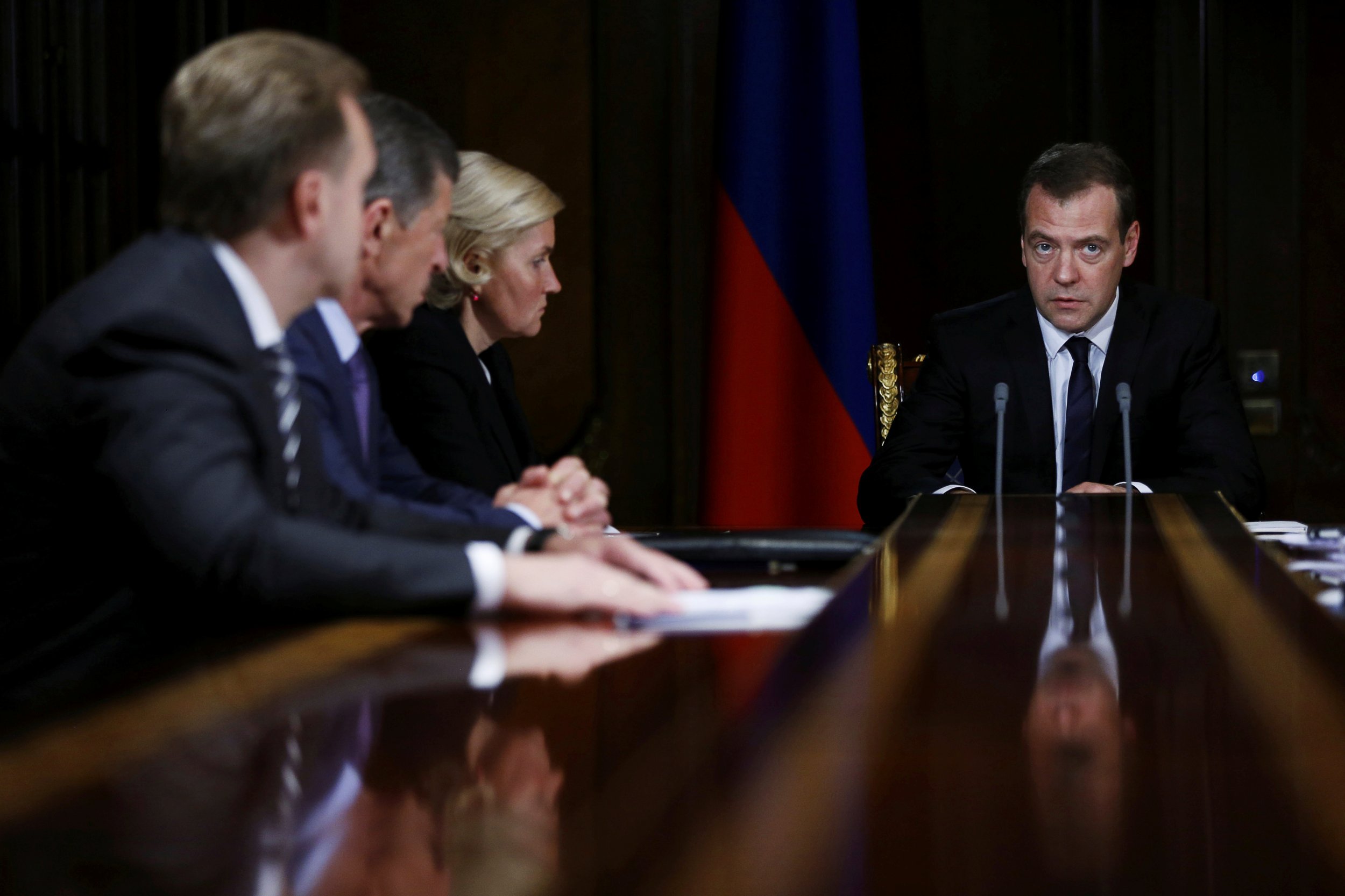 Russian Prime Minister Dmitry Medvedev is turning to Napoleon Bonaparte for inspiration in jumpstarting his country's economy and establishing a more watertight legal framework, according to news website Lenta.
Speaking at a forum in Russia's Vladimir region, Medvedev praised the Corsican-born commander's rule and told a group of students that Russia needed to emulate his success in establishing the so-called Code Napoléon, which is the basis for modern French law.
Medvedev said Russia should strive for that sort of adherence to its laws and change them less often. "To be honest, it is preferable for us to have fewer amendments and fewer new laws voted in," he said.
He noted that this would have the best effect on the economy, which is a main concern as Russia's economy is currently in recession.
"Using the Napoleonic code as an example, the civil code of France, under which France's economy continues to develop, it has existed for 200 years," Medvedev said. "They did not abandon it. We need to strive towards that."
Ironically, that code came with a series of legal reforms, pushed forward by Napoleon, and has featured numerous additions and amendments since. Medvedev has been hard-pressed to get Russia's economy growing again.
He has been holding a series of ministerial meetings over the last few weeks, in a bid to plan three years' worth of budgets and pass them in the fall. Medvedev came under scrutiny this summer when he visited Crimea and told a woman asking him to raise pensions, "there is no money… but you hang in there."