Russian Military Deal with Serbia Counters Influence of NATO and EU in Balkans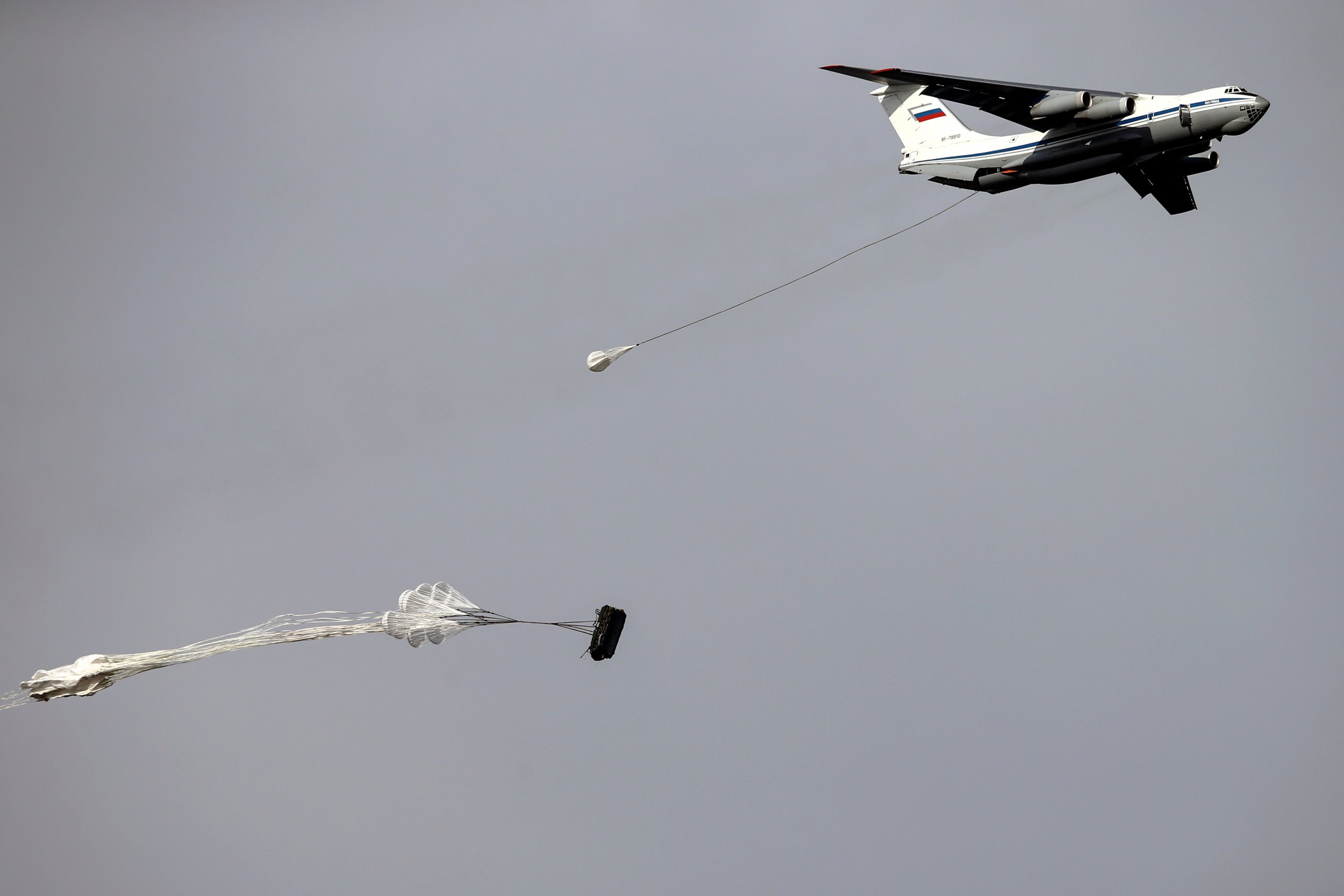 Russia's defense ministry was prepared to deliver warplanes, tanks and armored vehicles to Serbia, countering the influence of Western organizations such as NATO and EU in the Balkans.
During a visit to Moscow, Serbian Defense Minister Zoran Djordjevic said Monday that President Vladimir Putin himself approved a free supply of six MiG-29 fighter jets, 30 T-72 tanks and 30 BRDM-2 armored vehicles to the Balkan country sometime in the near future. Russia would reportedly charge only for refurbishing and modernizing the vehicles, using technicians in Serbia. In order to get the aircraft to Serbia they would either have to fly over NATO airspace or be taken apart and flown separately. Djordjevic said officials were still determining how the military equipment would be transported.
"The president of the Russian Federation said he will sign that decree, and when it's signed, we will act accordingly," Djordjevic said, according to the Associated Press. "We are waiting for the process to be finalized in Russia and see how [the equipment] will be delivered to Serbia."
Serbia formally applied to become a member of the EU in 2009 and entered negotiations for entry in 2014, but Moscow has attempted to counter its path to becoming a NATO member. NATO's intervention in the region's decade-long ethnic wars following the collapse of the Soviet Union has left the Western military alliance with a controversial history in the Western Balkans, and Moscow has admitted Serbia into its rival coalition, the Collective Security Treaty Organization, as a non-member observer state.
Last year, Russia, Serbia and Belarus held joint military drills called "Slavic Brotherhood" that coincided with nearby NATO emergency drills in Montenegro, raising fears of a military escalation at a period of heightened tension between Moscow and the West. Montenegro, which split from Serbia in 2006, has accused Russia of sponsoring a failed coup of its government and assassination attempt of its prime minister in October. The Senate voted Monday in favor of allowing Montenegro to join NATO, according to Deutsche Welle.
Correction 3/29, 7:45 am EST: The headline on this story was changed to reflect that other Balkan nations are in the EU and NATO.