Russia's Military Preparing for Measures Against U.S. Moves in Europe, Asia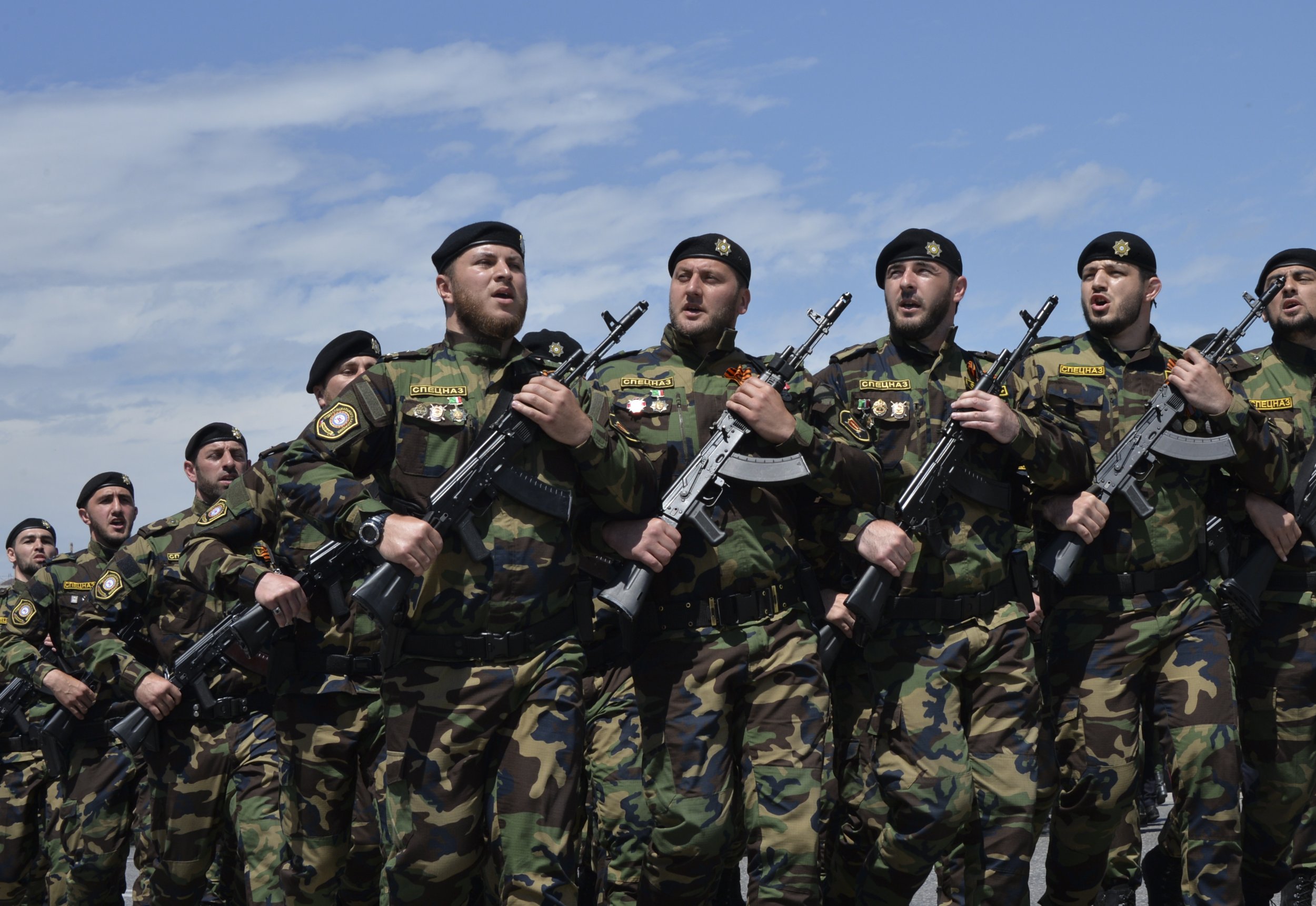 Russia is warning that it plans to expand its military presence in both Europe and Asia in response to actions by the U.S. military around the world.
Russia's ambassador to NATO, Alexander Grushko, said on Thursday that Moscow would take measures to counter the military buildup by the U.S.-led Western military alliance along his nation's borders in Europe. Based on a Washington-sponsored plan, NATO formed four strategic battle groups in the Baltic states and Poland last year and has since devoted thousands of troops and extensive military resources to bolster the multinational coalition's defense prowess. Those formations have been met with hostility by Moscow, which views them as a major addition to the U.S.'s already significant defense infrastructure around Russia's borders. Without providing specifics, Grushko said Thursday that Moscow would take retaliatory measures.
"NATO is building a new military security situation that we cannot ignore, that we should address using our own military instruments," Grushko said in Brussels, according to the Associated Press.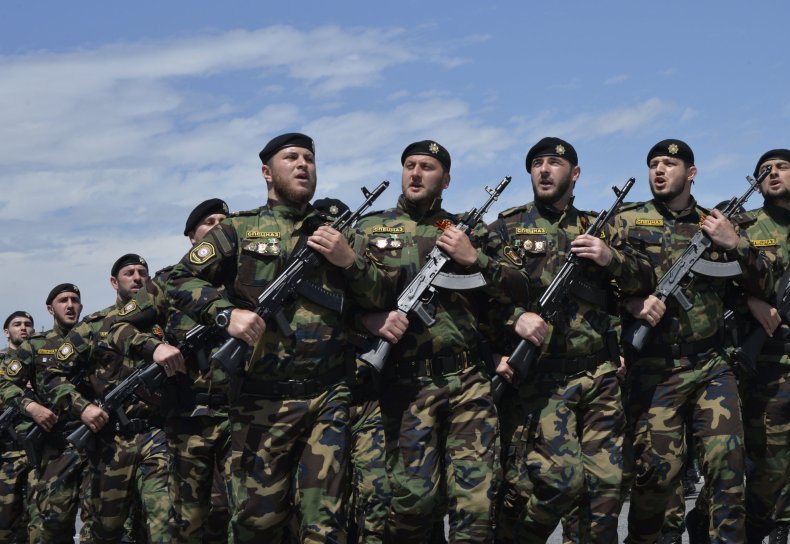 NATO rapidly began developing its military capabilities in Europe following Russia's 2014 annexation of Crimea. Moscow argued its move came in response to political upheaval in Ukraine that threatened the large local ethnic Russian community, while NATO accused Russia of aggressively expanding its power beyond sovereign borders.
Amid increased tensions in Europe, Russian President Vladimir Putin said Thursday that he also has plans to keep the U.S.'s military aspirations in Asia-Pacific in check.
At a news conference in St. Petersburg, Putin said recent Russian military movements in the nation's Far East, which borders Japan via a group of islands disputed by the two countries, were a response to the U.S.'s extensive missile shield. Moscow has long argued that the U.S.'s missile worldwide defense apparatus presented a credible threat by potentially neutralizing Russia's ballistic and nuclear deterrence. Putin said his decision to send military assets to the Kuril Islands was meant to discourage another U.S. deployment on Russia's borders.
"Concerning the military buildup in the Russian Far East and on the islands in particular, this was not Russia's initiative. The same applies to the situation in Europe. NATO bases are coming ever closer to our western borders, infrastructure creeps closer and contingents are being beefed up. What are we to do in this situation? Are we to watch on idly? No, we cannot and will not. We are taking the appropriate responses," Putin told reporters, according to a transcript of the event.
The Russian military has plans to send two divisions of troops and has already sent two types of anti-missile ships to the islands, according to Stars and Stripes. In the western Pacific, the U.S. has deployed two aircraft carriers and a number of other naval assets. The U.S. also maintains military installations with regional allies Japan and South Korea, forming a considerable presence on Russia's eastern flank. Putin said the U.S.'s justification for such highly developed defense infrastructure in both Europe and Asia was invalid. He criticized much of the international community and the media for ignoring what he claimed was the U.S.'s worldwide military expansion and focusing only on Russia.
"Why do you stay silent then? Meanwhile, the situation is getting worse. This is pushing the arms race into a new round. This is obvious. And so we are pondering a response. We are thinking about ways to improve our missile defense system. This is a new round of the arms race exactly," Putin said.