Russia 'Mistakenly' Orders 20,000 Medals for Syria Veterans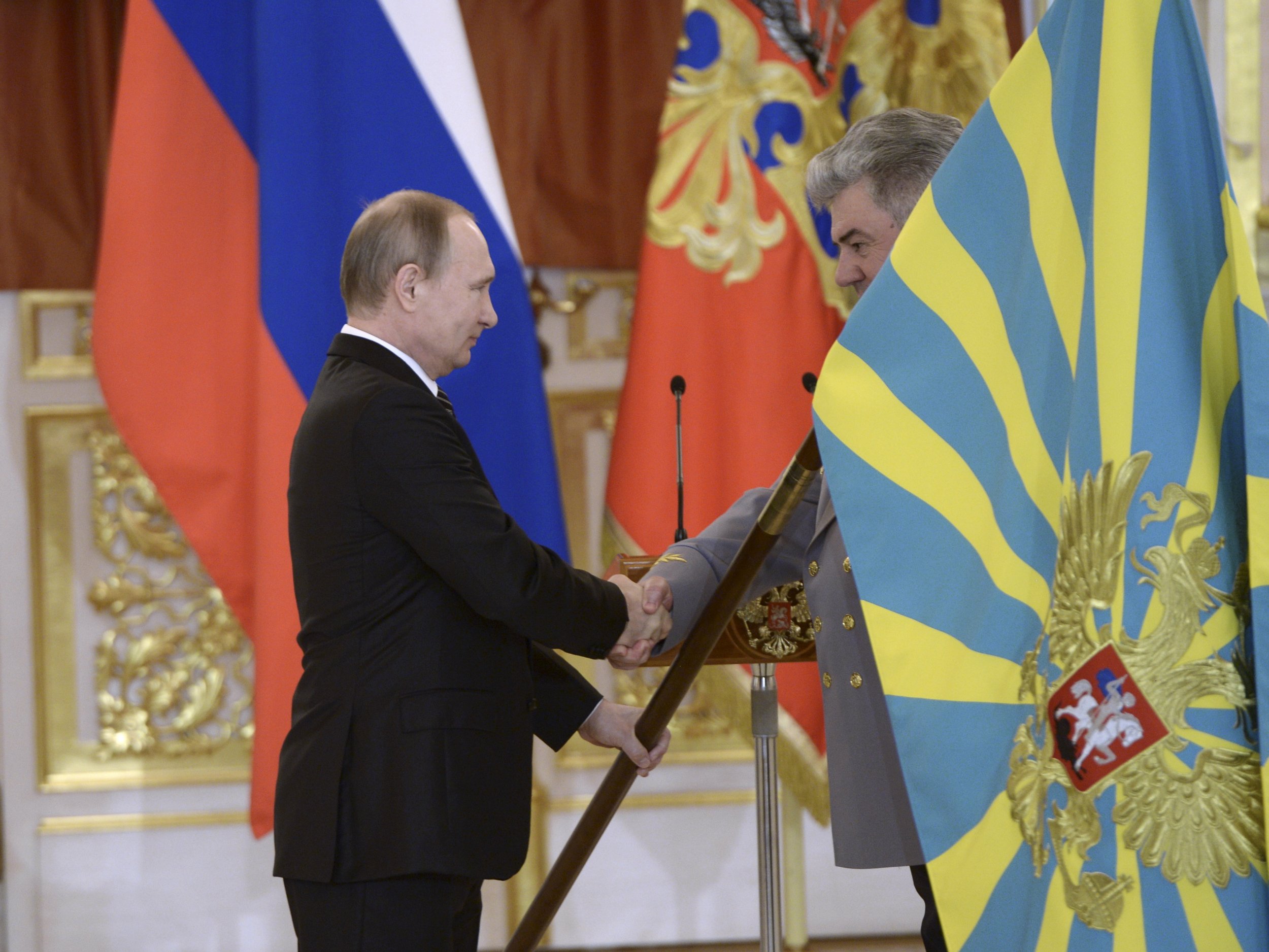 Russia's Ministry of Defense announced a massive tender for over 20,000 veterans' medals to reward soldiers returning from the conflict in Syria.
The number seems surprising considering that Russia has so far claimed to have made a small deployment to Syria, largely supporting its squadron of jets at the Hmeymim airfield. Moscow was quick to quash speculation it was preparing a massive offensive in the Levant, however.
The ministry issued a note shortly after announcing the tender, explaining it had made a mistake. Moscow was looking to buy 2,000 medals.
This is the second time Russia has put a contract up for grabs to produce medals for Syria veterans, having already commissioned 10,300 of them last year. The tender's size and the fact that medals ended up in the hands of non-air force personnel fueled speculation that Moscow's intervention in Syria was much more than merely aerial.
According to Russia's latest list, the government is looking to purchase for 50 medals each "for the liberation of Palmyra" and "for the clearance of Palmyra," shedding some light on the size of the effort to oust Islamic State (ISIS) from the city last year and clear the mines.
The erroneous order will be amended in due time, the ministry statement said.