Russia Moves First Tactical Fighter Jets to Syria, Defense Officials Say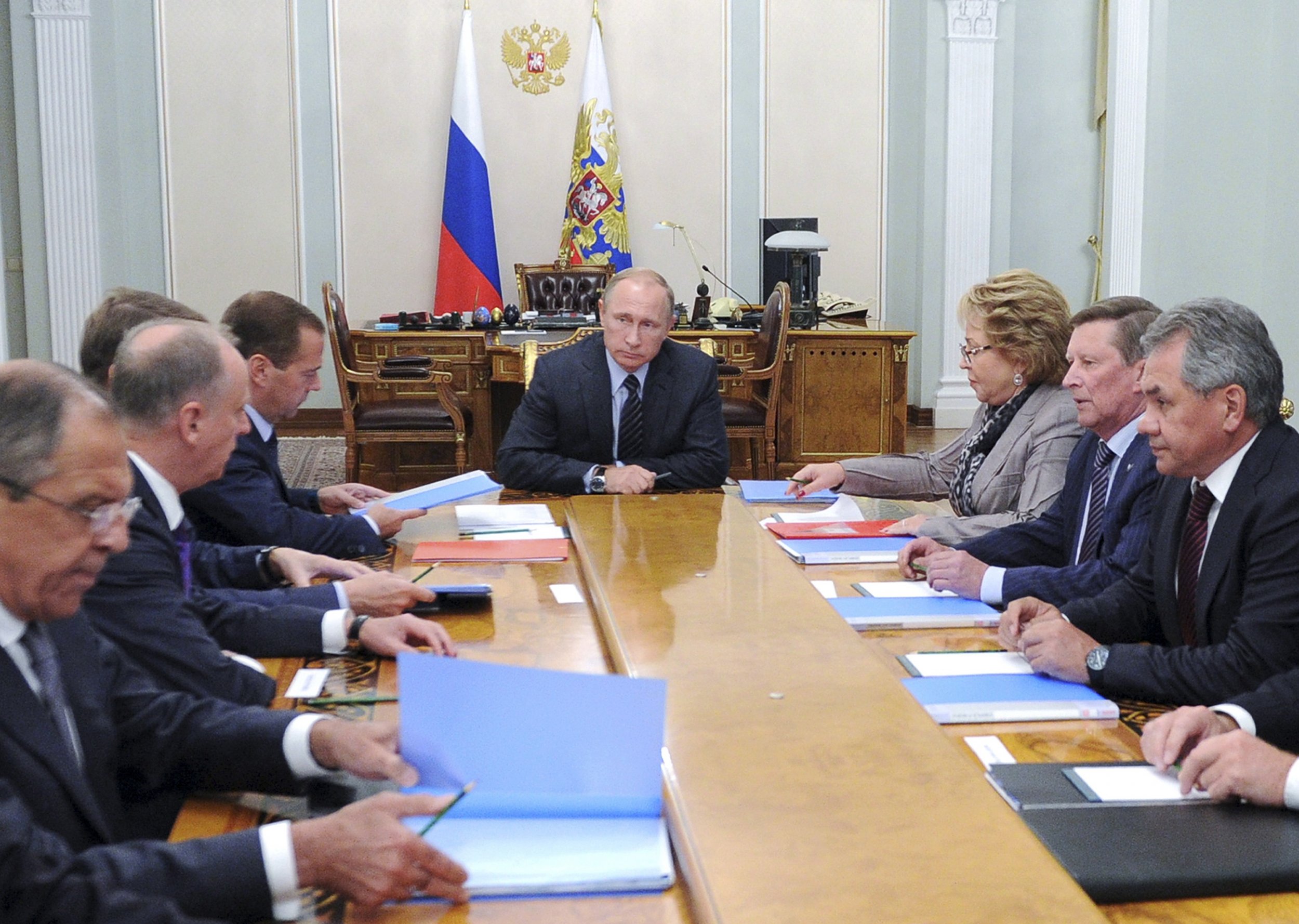 The Pentagon on Friday confirmed that Russia moved at least four tactical fighter jets to a growing base in Syria, The Wall Street Journal confirmed.
Russia recently has increased its military presence on the ground. Earlier this week, the Pentagon confirmed that Russia had sent some of its most modern battle tanks to Syria. On Friday, the jets joined tanks, attack helicopters and armored vehicles already at the base.
Top U.S. and Russian officials this week held their first talks in more than a year to discuss the Syrian War. U.S. Defense Secretary Ash Carter and his Russian counterpart, Sergei Shoigu, spoke on the phone for 50 minutes on Friday to discuss Russia's increasing role in Syria.
The two countries have disagreed on the issue because the U.S. wants to remove Syrian President Bashar Assad, whom Russia has supported. The U.S. fears that Russia's move in Syria could help the embattled president.
But both the U.S. and Russia agree on fighting the Islamic State, better known as ISIS. The U.S. is leading a coalition against the militants, and it regularly conducts airstrikes against the group in Syria.
"Our focus remains on destroying [ISIS] and also on a political settlement with respect to Syria, which we believe cannot be achieved with the long-term presence of Assad," U.S. Secretary of State John Kerry told reporters on Friday. "We're looking for ways in which to find a common ground."