Russia-Nato Conflict: Moscow's New Nuclear-Capable Missile Stokes Fear as Arms Treaty Falls Apart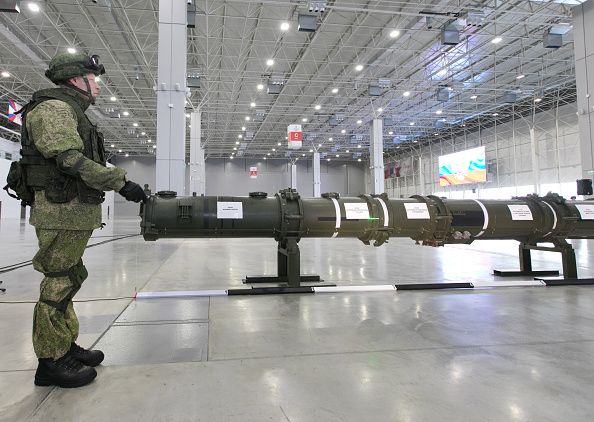 Russia's new nuclear-capable missile not only violates the 1987 Intermediate-Range Nuclear Forces treaty (INF) that the country signed with the United States but makes it easier for nuclear war to break out, North Atlantic Treaty Organization (NATO), Secretary General Jens Stoltenberg warned on Thursday.
"We do what we can to preserve the INF treaty. This treaty has banned a whole category of weapons, intermediate range weapons. Russia is in violation of that treaty, they have developed a new category of weapons that are mobile and hard to detect, and have a short warning time, so they are reducing the threshold for the use of nuclear weapons," Stoltenberg told a reporter from CNBC on the sidelines of the World Economic Forum in Davos, Switzerland. "So we call on Russia to come back into the definable, transparent compliance with that treaty, because this is really important for all of us."
The Trump administration announced in October that it plans to cancel its participation in the INF treaty unless Moscow comes into compliance. Experts, however, note that Russia's military was never a fan of the Soviet-era deal, which was negotiated by then Soviet leader Mikhail Gorbachev and President Ronald Reagan.
The treaty eliminates all ground-launched ballistic and cruise missiles with a range of around 300 and 3,500 miles. Some leaders from both the U.S. and Russia complain that it puts them at a strategic disadvantage, especially as the military prowess of countries like China continues to rise.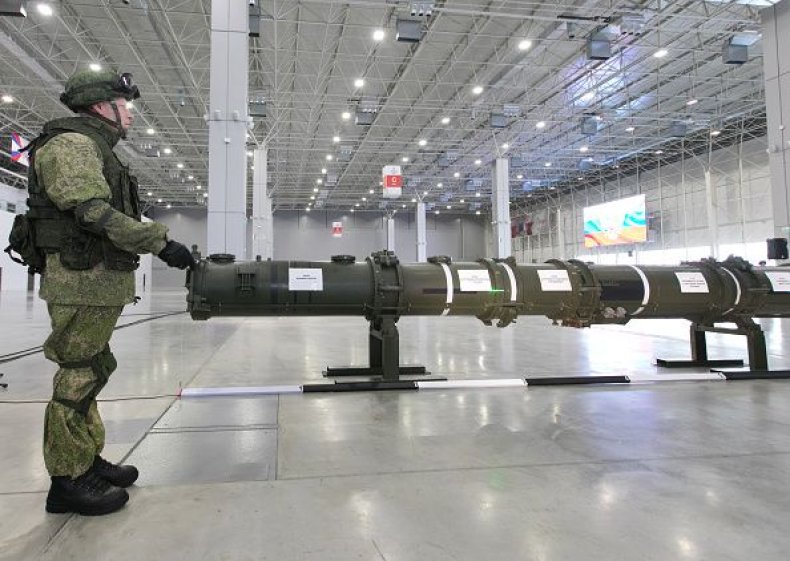 As the debate over the INF treaty was in full swing, the Russian military unveiled a new 9M729 ground-launched cruise missile, or SSC9, as NATO calls it, on January 23, showing off to a public audience a weapon that the U.S. says violates the treaty. Russia had offered to allow U.S. inspectors into the country to analyze the weapon but the U.S. declined the offer, saying that it would be unable to verify the missile's capabilities by simply inspecting it.
A meeting of the NATO-Russia Council ended on Friday without any progress made on the INF Treaty. The U.S. has given Russia a February 2 deadline to destroy the missile, but Russia says that it will not comply.
On Thursday, Stoltenberg also said that President Donald Trump's tough rhetoric on NATO is "having an impact," and that NATO allies are increasing the percentage of their GDP spent on defense at the fastest rate since the Cold War. He also noted that NATO has combat-ready troops in the eastern part of the alliance, a reference to NATO troops stationed in Poland, Norway, and the Baltic States Latvia, Lithuania, and Estonia.