Russia Never Denied Sending Arms to Syria, Says Foreign Minister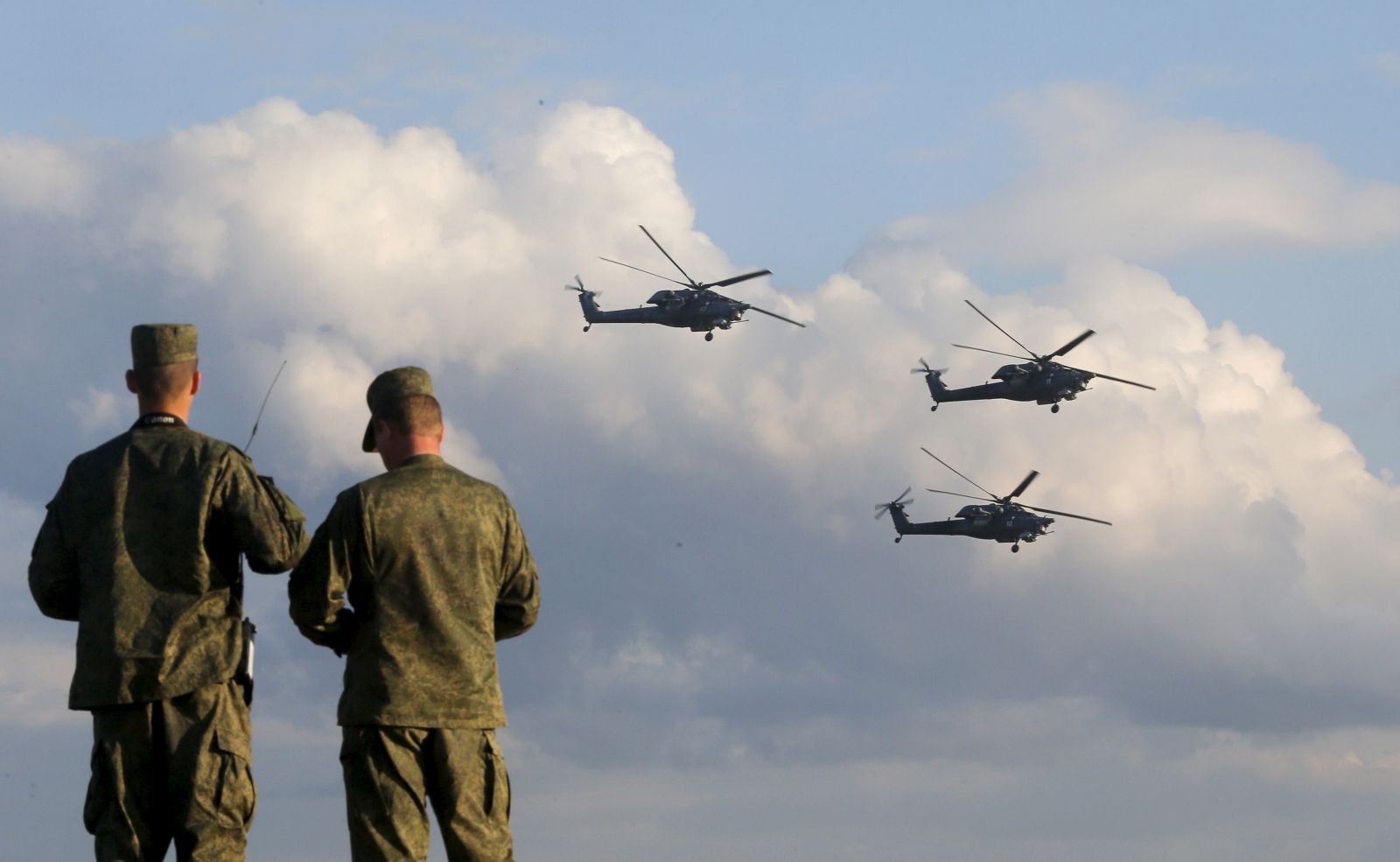 Russia has never concealed the fact that it sends military equipment to the Syrian authorities according to a spokesperson for Russian Foreign Minister Sergei Lavrov.
Maria Zakharova, spokeswoman for Russia's Ministry of Foreign Affairs told Russian news agency RIA Novosti on Monday that Lavrov reaffirmed Russia's support for the Syrian government during a phone call with U.S. Secretary of State John Kerry last week.
"Lavrov confirmed that such assistance has always been provided and will continue to be provided and that the Russian side has never hid the fact that it is supplying military technology to the official Syrian authorities in support of their fight against terror," Zakharova said.
Zakharova added that during the call, Lavrov once again urged Kerry to support his initiative of launching an anti-terror coalition with the Syrian opposition and government. The Russian foreign minister attempted unsuccessfully to persuade Saudi Arabia and the Syrian opposition leadership to back plans for the coalition last month.
The U.S. government published a readout signifying that the conversation had taken place last week and that Kerry had raised the issue of Syria, however it did not cover Lavrov's input.
Russia has come under heavy scrutiny from Western governments for their backing of Syrian leader Bashar Assad and for blocking U.N. intervention in the Syrian Civil War.
On Tuesday Bulgaria closed its skies to Russian military cargo planes until September 24 forcing Russian air deliveries to Syria to change their route, according to Greek news agency Kathimerini. The decision to do this was taken after Bulgarian authorities found reasons to doubt that the deliveries were genuine humanitarian cargo.