Russia Is Aiding North Korea With Oil Imports, Ignoring U.S. Efforts to Isolate Kim Jong Un: Report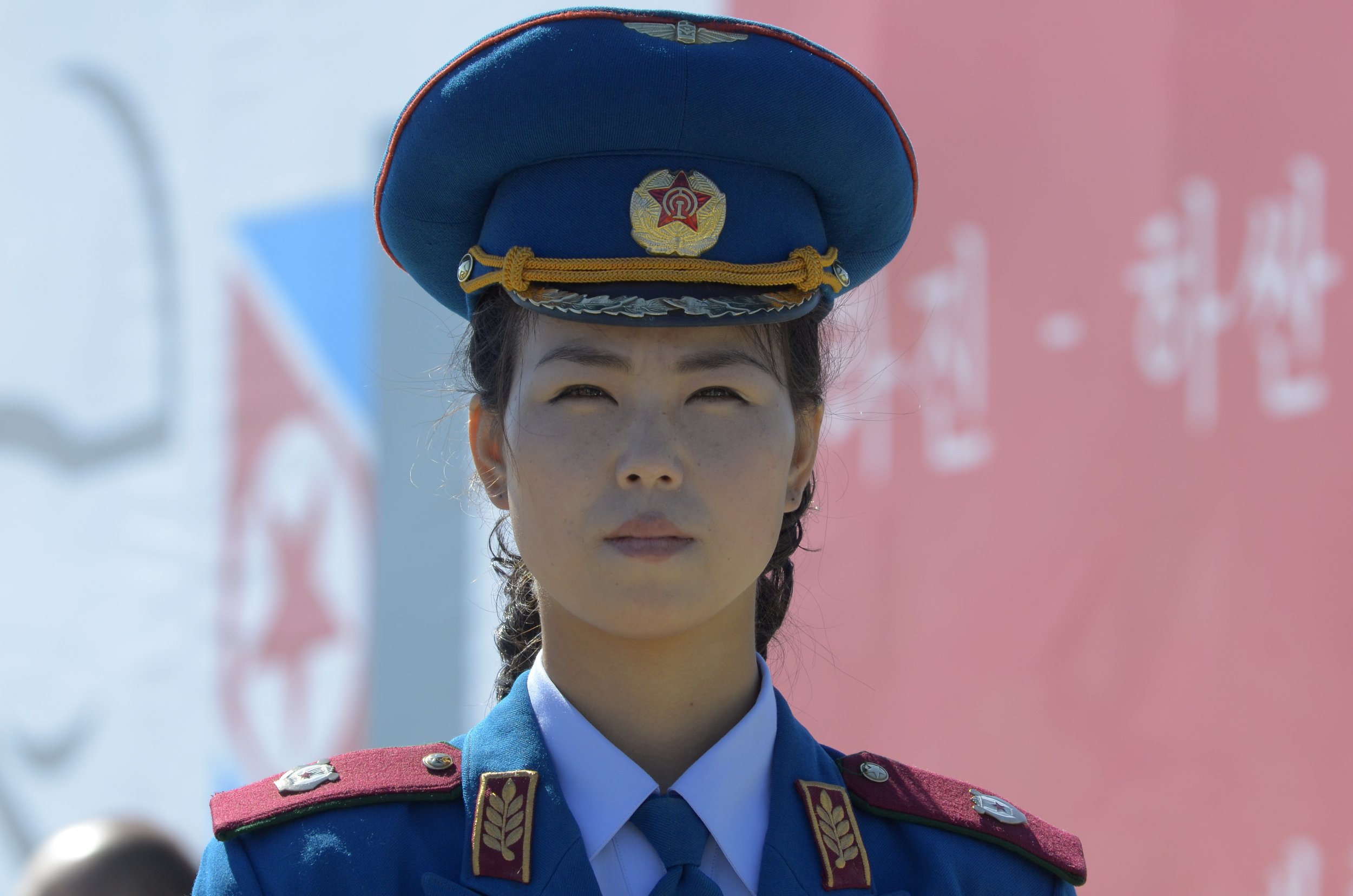 The price of fuel in North Korea has plummeted over the past month thanks to Russian oil imports, according to reports that suggest Russia is ignoring international efforts to isolate the rogue North Korean regime.
Journalists with the website Asia Press International, which is based in Osaka, Japan, and publishes in English, Japanese and Korean, reportedly said that fuel prices in North Korea began to fall in November. The reports claimed that the price of diesel had fallen by 60 percent since early November, and the price of gasoline fell by around 25 percent.
The alleged decline in prices come despite U.S. pressure and United Nations Security Council resolutions aimed specifically at cutting off fuel to leader Kim Jong Un's regime.
The citizen journalists allege that "massive amounts" of fuel are being imported through North Korea's Ryanggang province from Russia. The province, however, borders China.
It is difficult to substantiate claims coming out of North Korea, a closed regime where information rarely leaks. But experts on the region say Russia and China both have a history of doing business with North Korea.
"There are a lot of trade channels that exist between China and North Korea, some licit and some illicit, so I wouldn't be surprised if Russia were taking advantage of those," Lisa Collins, an expert on the Koreas at the Center for Strategic and International Studies, told Newsweek.
"We do know that Russia has given North Korea some oil in the past, and I believe that there were some reports that North Korea was using ships to get around the Security Council sanctions that would hide the origin of the oil."
In September, Reuters and the Washington Post both reported that Russia was helping North Korea avoid U.S. sanctions and providing the country with fuel.
On September 11, the UN Security Council unanimously passed a resolution banning exports of condensates and natural gas liquids to North Korea and capping the annual supply of refined petroleum products at two million barrels per year. The price of fuel had reportedly skyrocketed in North Korea following the implementation of the sanctions.
Given the limited scope of the resolution, however, Russia is legally permitted to sell some oil to North Korea.
"It is no secret that Russia supplies North Korea with oil. In fact, Russia is perfectly entitled to do so," James Brown, a Russia and Japan expert focusing on energy politics at Temple University, told Newsweek. "This is because Russia ensured that no cuts to crude oil supplies were mandated in the sanctions adopted on 11 September."
Providing North Korea with oil could be Russia's way of rejecting the U.S. approach to pressuring North Korea, Brown added.
"The Russian authorities are also generally against the U.S.'s policy of maximum pressure on North Korea, believing that the policy has caused Pyongyang to accelerate their nuclear and missile program," he explained. "Instead of further sanctions, Moscow favors immediate dialogue with North Korea."
On Tuesday, Russian state media reported that the Kremlin is ready to take a lead role in pressuring Pyongyang.