Russia Wants to Help U.S. And North Korea Avoid War by Leading Diplomatic Talks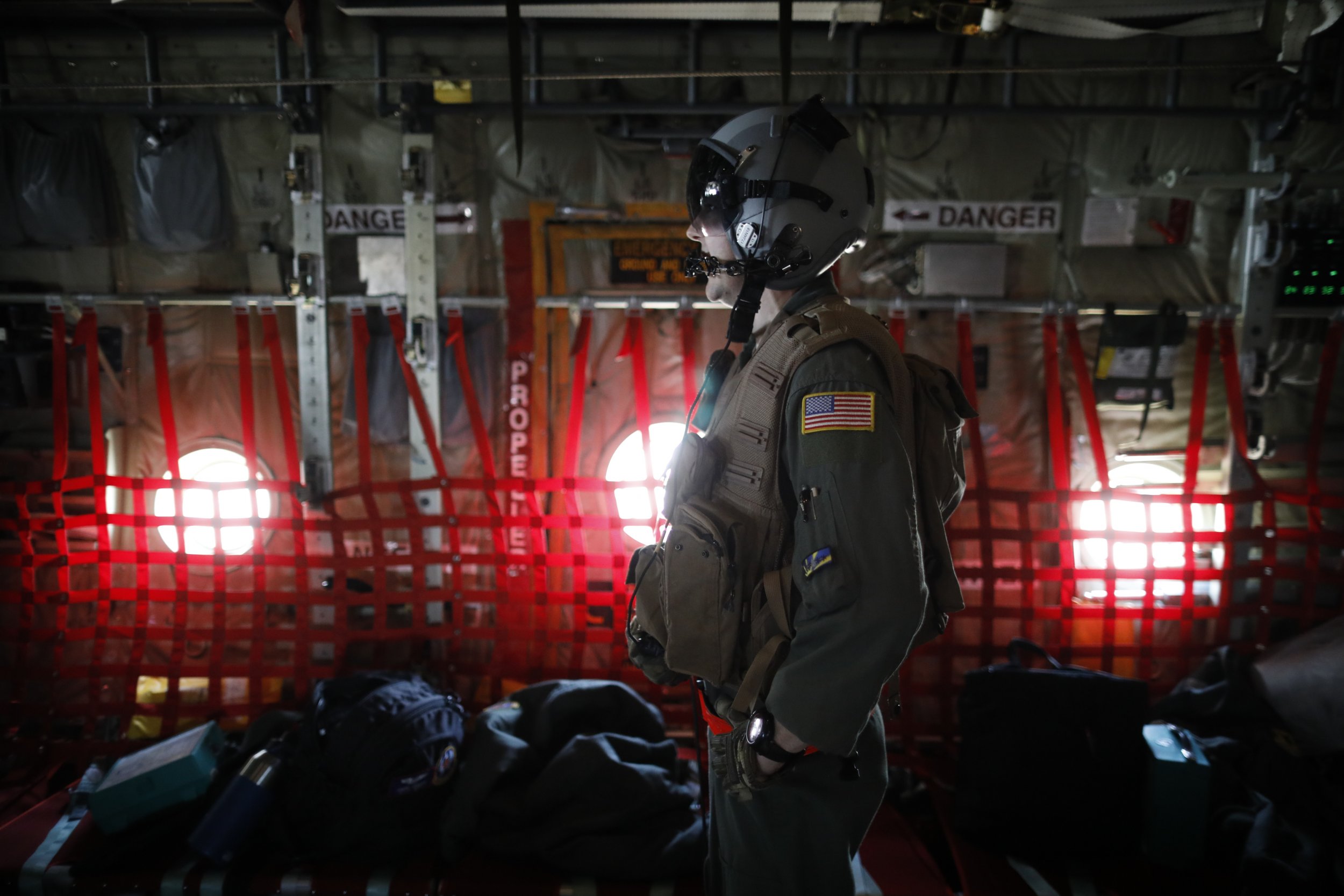 Russia is ready and willing to mediate talks between the United States and North Korea, a high-ranking Kremlin official said Tuesday. Foreign Minister Sergei Lavrov, a renowned diplomat known for his no-frills attitude, told reporters that the Kremlin's "readiness to clear the way for de-escalation [in the Korean Peninsula] is obvious," and that Russia should be looked upon as a serious arbiter in the region.
Lavrov's comments on Tuesday recall ones made earlier in the week. In an interview with the state-run RIA news agency on Christmas Day, Lavrov said the Kremlin's diplomatic relations with North Korea make Russia a suitable candidate to mediate talks between Washington and Pyongyang.
"We call on partners to focus on solving specific problems of the Korean Peninsula on the basis of negotiations. And for this, it is necessary not to rupture contacts with Pyongyang, but, on the contrary, develop it," Lavrov said Monday.
Lavrov went on to say that Russia "does not share the desire of some states to exert maximum pressure on North Korea, which is often interpreted by them as establishing full economic and political blockade of this country by all available means," Reuters reported.
Lavrov's petitions for dialogue come less than a week after the United Nations Security Council unanimously voted to impose sweeping new sanctions on North Korea as consequence of its latest missile test on November 29.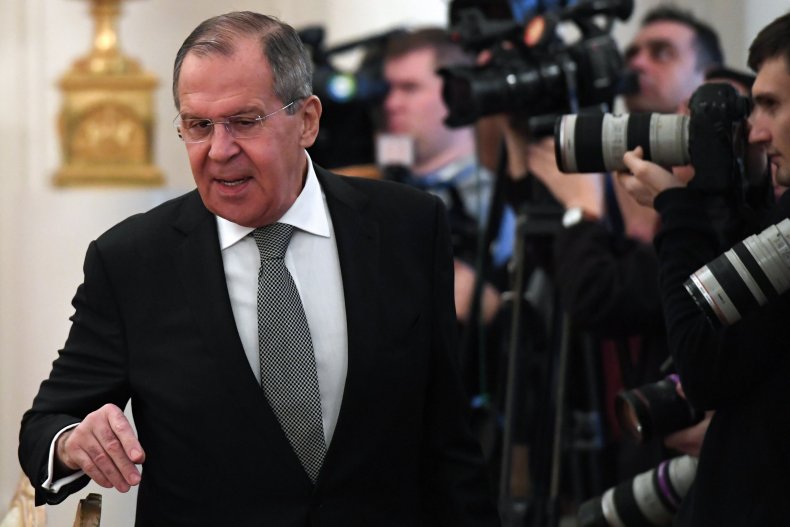 Diplomatic relations between the U.S. and North Korea are at historic lows. According to a recent interactive report by Lisa Collins, a fellow at the Center for Strategic International Studies with a focus on East Asia, U.S.-North Korea diplomacy "hit historic lows" in 2017 under President Donald Trump and Kim Jong Un, "even when accounting for tenure in office."
This lack of diplomacy may be the reason behind the rise in North Korean missile tests and contentious rhetoric at the United Nations and other international forums.
"There appears to be an inverse correlation between U.S.-DPRK diplomacy and the frequency of North Korean provocations in this 25-year period," Collins wrote in the report. "That is, there is a correlation between periods when the U.S. is at the negotiating table with North Korea, in a bilateral or multilateral setting, and a decrease in DPRK provocations."
The Trump administration has sent mixed messages about its willingness to reignite diplomatic talks with North Korea. Earlier this month, Secretary of State Rex Tillerson said the U.S. was ready to open talks with Pyongyang "without preconditions." Tillerson then had to walk back those comments at Trump's behest.
So far, Trump has said he is not willing to negotiate with North Korea until its leaders abandon their nuclear weapons program.