Are We In a New Cold War?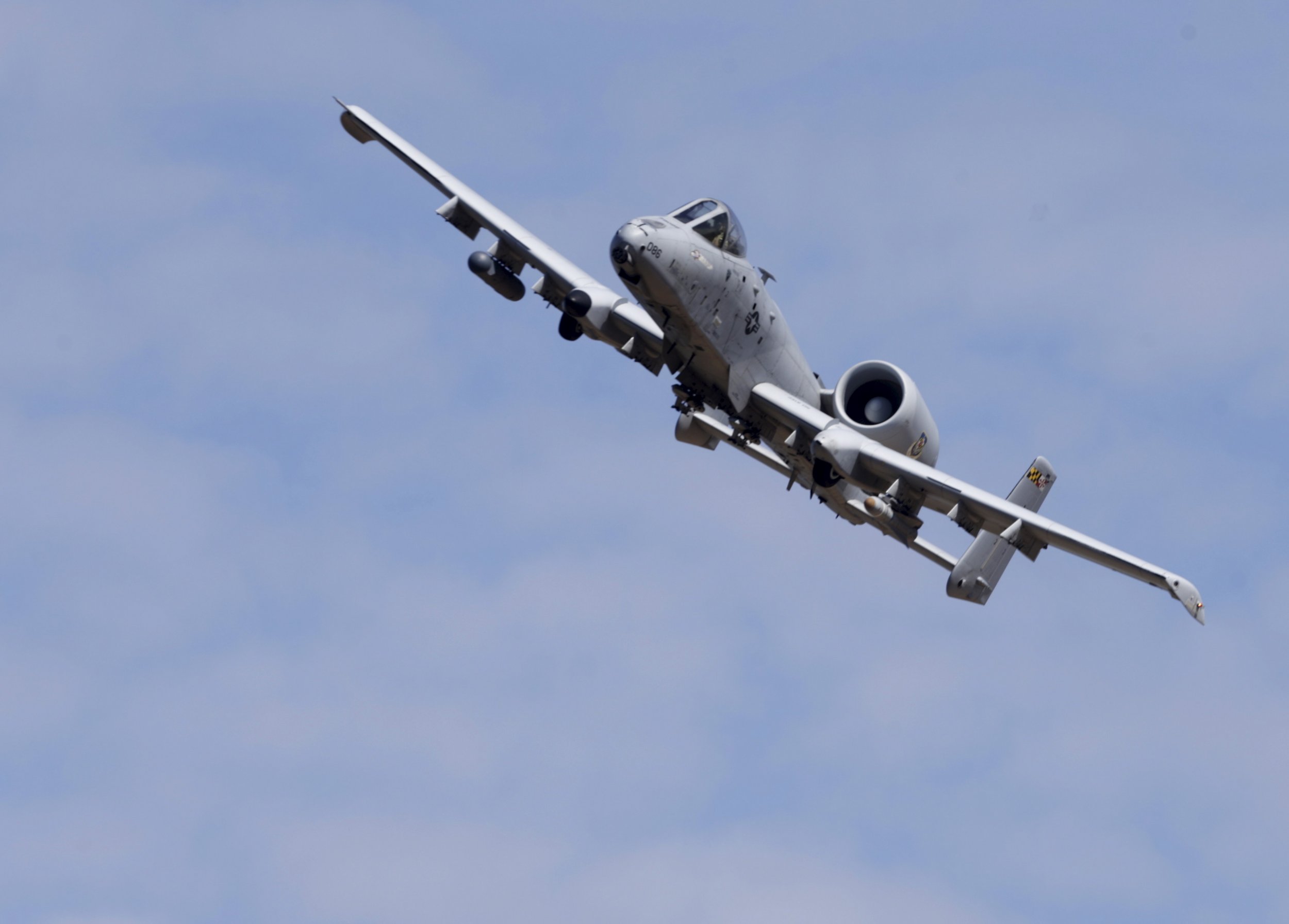 Icy U.S.-Russia relations have sparked global fears of a new cold war: The Russian embassy in Oslo told Reuters Saturday that the extended presence of U.S. Marines on Norwegian soil will worsen relations with neighboring Russia and is likely to escalate tensions on Nato's northern sphere of influence.
"There is a new Cold War but it is more threatening than the old one because Russia is so much weaker, and because of that much more dangerous and unpredictable," Lt. Col. Tormod Heier, faculty adviser at the Norwegian Defense University College in Oslo said in an interview with the New York Times.
Some 330 Marines will be stationed in Norway until the end of next year, twice as long as previously outlined. The extended deployment comes amid continuing tensions between Nato and Russia, despite the Trump administration signaling a desire to thaw relations with Moscow.
Norway accused a Russia-linked group of launching cyber attacks against government institutions in February. The same month, Norway announced a $20 billion military spending boost over the next two decades, in response to Russian aggression in the Baltic region.
The deployment of U.S. Marines in Norway last January to practice winter warfare and to participate in joint exercises, marked the first foreign troops to be stationed in the NATO member country since the end of World War Two.
"We consider that this step contradicts Norwegian policy of not deploying foreign military bases in the country in times of peace," the Russian embassy wrote in a statement to Reuters.
It further "makes Norway (a) not fully predictable partner, can also escalate tension and lead to destabilization of the situation in the Northern region," it added.
Norway has downplayed the significance of the deployment, emphasizing the training element and denying that the arrival of Marines was an act directed against Russia. The U.S. troops are stationed some 1,500 km (900 miles) from the Russian border.
"A high level of regular allied presence creates a stabilizing state of normality in times of peace, which contributes to deterrence and defense," Norwegian Defense Minister Ine Eriksen Soereide said in a June 21 statement.
The center-right minority government's decision received broad support from Norwegian opposition parties, but was criticized by the far left.
"The deployment ... shows the government [is] more concerned by being well-liked by the Americans and in NATO than by conducting responsible security policy," Lars Haltbrekken of Norway's Socialist Left Party told public broadcaster NRK.