Russia Unconvinced Donald Trump Is 'Convenient' U.S. President for Moscow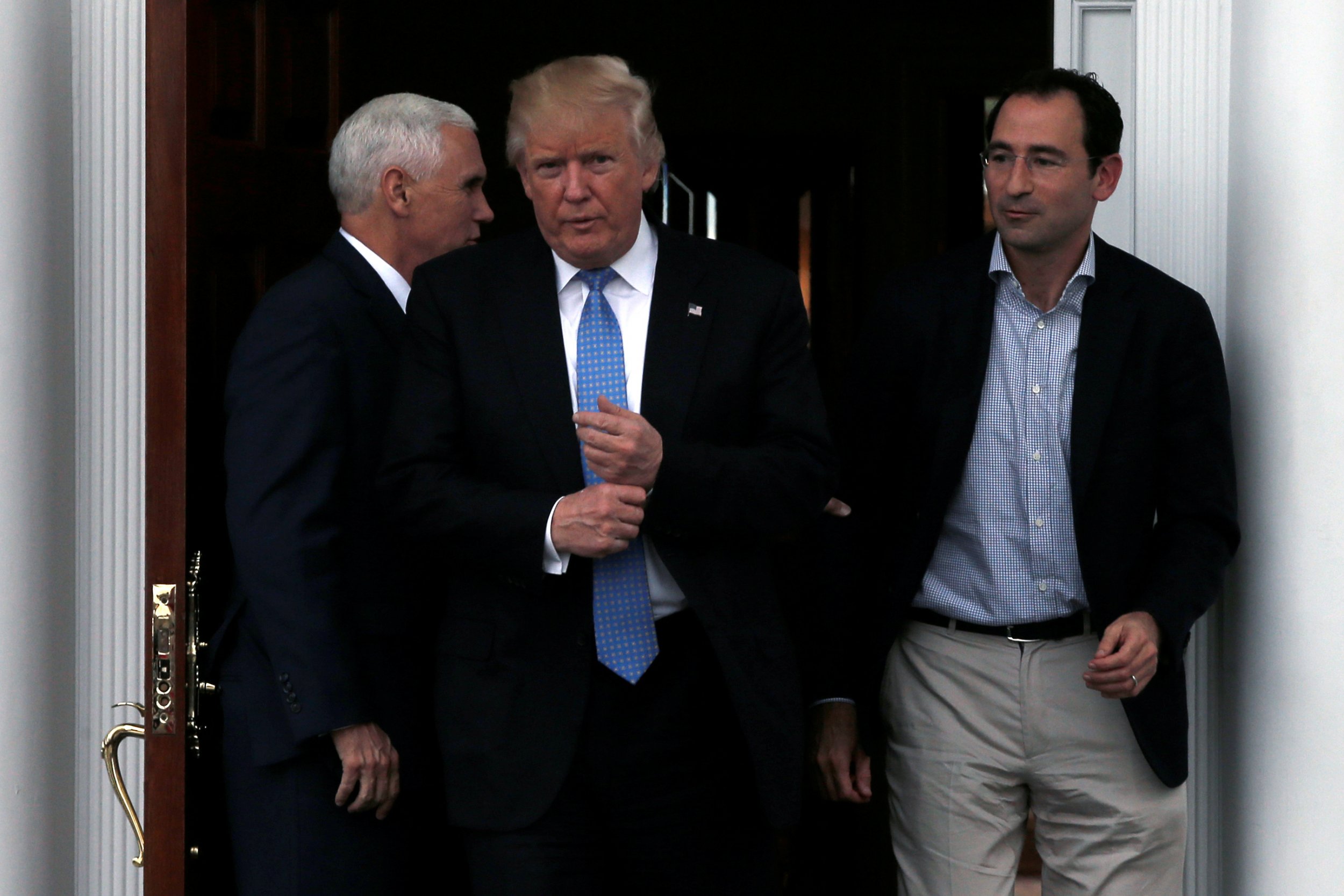 Russia's Ministry of Foreign Affairs and President Vladimir Putin have both cast doubt on U.S. President-elect Donald Trump being the most "convenient candidate" for the job as far as Moscow is concerned.
Trump's praise of Putin's strength in recent years, and his often-conflicting claims about the level of contact he has had with the leader, have attracted media scrutiny in the U.S., especially after his Democrat opponents appeared to be hacked by Russian groups.
Since Trump's election, several senior Russian officials have hailed him as the candidate most likely to improve ties between Moscow and Washington, and the Kremlin confirmed it had made contact with his camp.
Ilya Rogachev, the Ministry of Foreign Affairs's director on matters regarding emerging threats, told state news agency RIA Novosti that Trump's claims that he would work with Russia to fight extremist groups such as the Islamic State militant group (ISIS) remain rhetoric at the moment.
Rogachev said Moscow was not yet taking as certain that "Trump is the most 'convenient' American president for us."
"It is a different point altogether that since his election, a pronounced expectation has emerged to correct the anti-Russian course of the outgoing administration," he said. "But it is not all so simple."
"Some of his [statements] about international cooperation, including ones about cooperating with Russia to fight ISIS, are welcomed by us. But how these words will coincide with actions remains an open question."
Speaking at an oil producers' summit Monday, Putin said he would not speculate on whether or not Trump would follow through with policy promises that could affect Russia and other energy giants.
"Everyone knows that there is a big difference between election rhetoric and real policy, practically in every country," he said, according to state news agency RIA Novosti. "When it comes to the statements of Mr Trump that he would like to bring companies to the U.S. and ensure jobs in his own country, what is wrong with that?"