Irradiated Victims of Failed Russian Nuclear-powered Missile Test Treated Just Feet Away From Pregnant Women, Claims Doctor
Russian doctors who expressed fears about the radiation they would be exposed to by treating victims of a failed nuclear-powered missile explosion were ordered to "get to work" by officials, it has been reported.
Secrecy still surrounds the circumstances and impact of a rocket engine blast on a platform in Noyonoksa off the coast of Arkhangelsk on August 8, which killed at least five people and injured six.
The failed test is thought to have involved the nuclear-powered cruise missile in Russian known as "Burevestnik" and in the U.S. as "Skyfall."
Victims were taken to Arkhangelsk regional hospital for treatment, where doctors say they were not warned about radiation exposure.
More accounts have been emerging from medical staff who treated victims that day.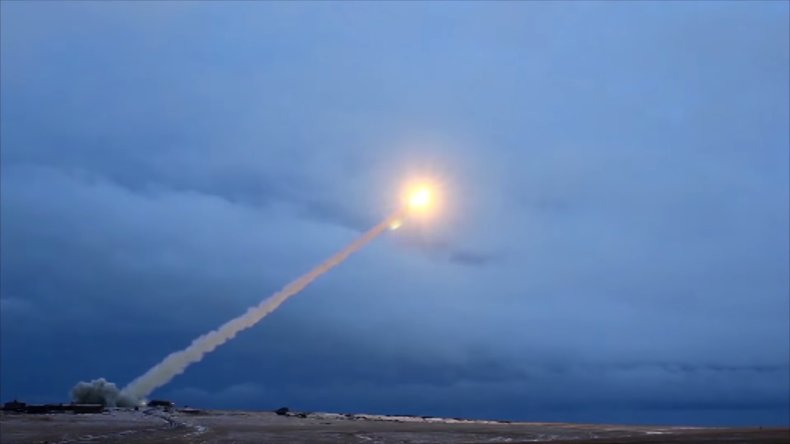 Health workers have been sworn to secrecy, but one doctor told independent news outlet Meduza medical staff demanded answers from the victims' government escorts over what the risks would be.
"Those accompanying the patients replied that everyone had been decontaminated. We were told: 'They pose no danger for you, get to work.'
"After we started to operate on them, dosimetrists arrived and measured the levels of beta radiation and then ran out of the operating room in fear.
"When doctors asked them what had happened, they confessed that the beta radiation was off the scale."
He said that other patients in the emergency room were also put at risk.
"We closed the area only after we realized that we'd admitted three patients who'd been exposed to radiation. The whole time up until then, literally steps from our victims, there were teenagers, pregnant women, and people who needed medical attention, all just walking by."
He added that on August 12, four days after the accident, officials from the Ministry of Health came to the hospital.
"It is likely that we were irradiated. Who will answer for this? Who made the decision and will there be any compensation?
"The acting minister replied that the doctors would be paid overtime, around 100 roubles [$1.50 per hour]
"In other words, the Health Ministry officials didn't deny that the staff had been irradiated. So these people spent five to six hours with the infected, performed operations on them, and got 500 roubles for it."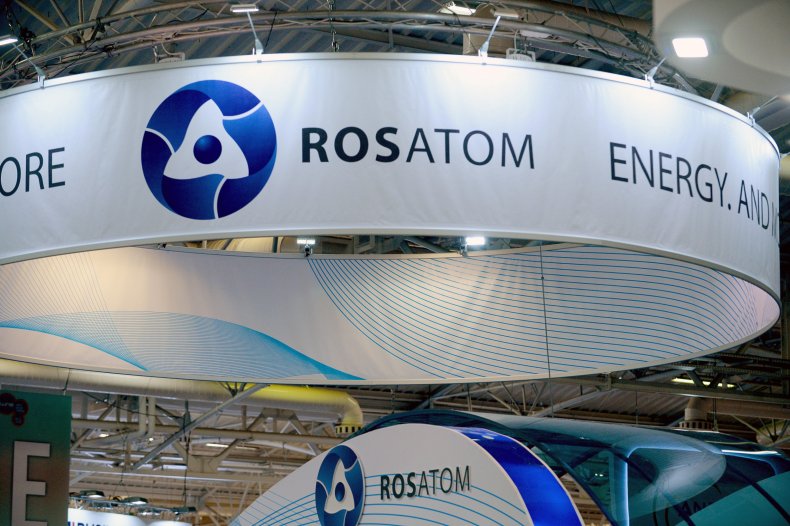 He said that had staff been warned about the exposure to radiation, they could have protected themselves with respirators.
Documentary evidence and medical records were seized, removing any recourse to legal action in future, he added.
The hospital had to be decontaminated after traces were found of the radioactive isotope Caesium-137, an unnamed medical worker told the independent Novaya Gazeta newspaper.
Russian President Vladimir Putin has admitted that the explosion followed a weapon test, but not specify which weapon.
He played down any radiation risk, saying in Helsinki after a meeting with Finnish President Sauli Niinisto: "This is work in the military field, work on promising weapons systems. We are not hiding this," he added, according to agencies.
Correction 8/23/19, 11:25 ET: The headline of this article was updated to reflect that the missile was nuclear-powered.