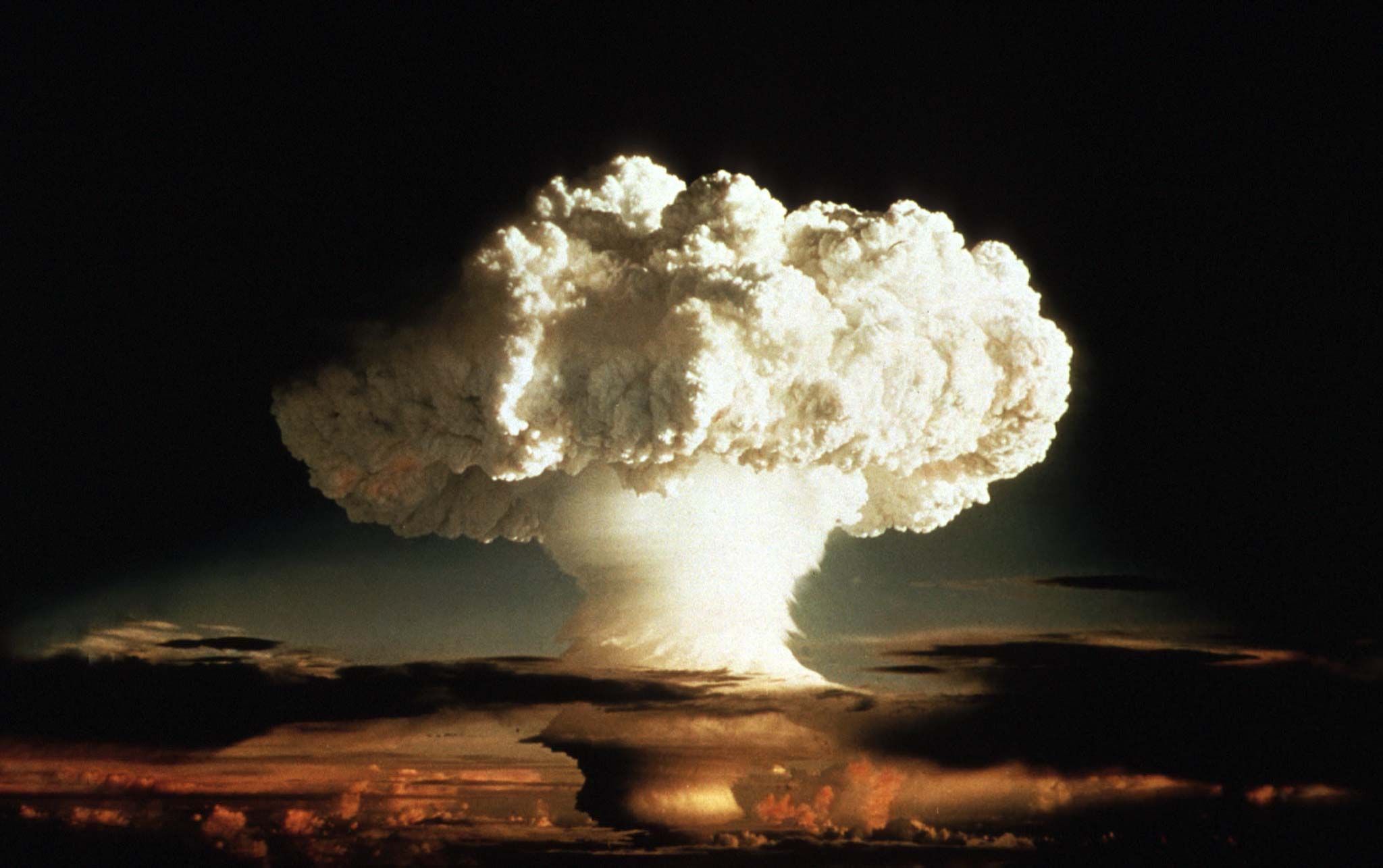 A senior Russian politician responded aggressively Monday to comments by the U.K.'s defense minister suggesting pre-emptive use of nuclear weapons against Russia is an option for London, claiming the U.K. would be completely annihilated by Russia's nukes in response.
Russia's Frants Klintsevich, who heads the defense and security committee in Moscow's upper house of parliament, said the U.K. would be "literally wiped off the face of the Earth by a counter strike." Earlier that day, U.K. Defense Minister Michael Fallon said during a radio show that the U.K. could consider a preemptive nuclear attack amid recent political tensions between Russia and Western governments, according to The Moscow Times. Fallon said the U.K.'s military would only make combat use of its Trident nuclear program in extenuating circumstances, but refused to say exactly what those conditions would be.
Related: Russia tests next generation anti-aircraft S-500 missile system
"In the most extreme circumstances, we've made it very clear that you can't rule out the use of nuclear weapons as a first strike," Fallon told BBC Radio 4's Today program, according to The Independent.
"The whole point about the deterrent is that you have got to leave uncertainty in the mind of anybody who might be thinking of using weapons against this country," he added after being asked to specify what circumstances warranted the use of such warheads.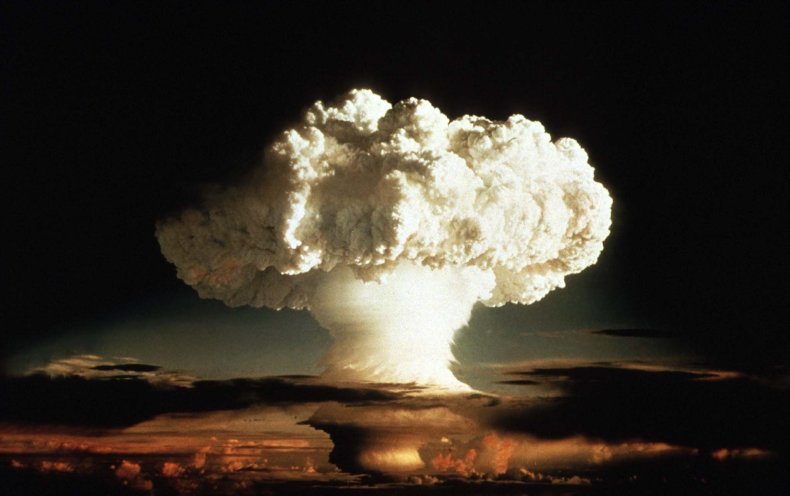 The U.K. possesses an estimated 215 nuclear warheads, making it one of nine nations believed to maintain nuclear weapons stockpiles—and it is the smallest inventory of any signatory of the Treaty of the Non-Proliferation of Nuclear Weapons, which was opened for signature in 1968 and put into force in 1970. Russia is thought to possess the largest nuclear weapons stockpile of any nation in the world, with an estimated 7,300 nuclear warheads and plans to expand its nuclear capability. Klintsevich criticized Fallon's threat as empty.
"In the best case this statement can be seen as a form of psychological warfare, which in this context is particularly disgusting," Klintsevich said, according to the state-run TASS Russian News Agency.
He also brought up the U.S.'s use of atomic bombs on the Japanese cities of Hiroshima and Nagasaki at the end of World War II in 1945, which resulted in the death of at least 225,000 people, according to the University of California, Los Angeles's Asian American Studies Center. Klintsevich said that such times have "irrevocably passed," like the "former greatness of the British Empire."
The U.K. has joined a number of Western governments—including the U.S., France and Germany—in criticizing Moscow's recent moves to expand its political and military influence. The Western military alliance NATO and Russia have accused each other of military provocations as they undergo parallel arms escalations along Europe's borders. Last year, the U.S. created four NATO battle groups in the Baltic states and Poland in an effort to bolster NATO's defenses against what the multinational military organization perceived as Russian aggression. Russia has moved nuclear-capable missiles to the region and conducted its own regional drills.