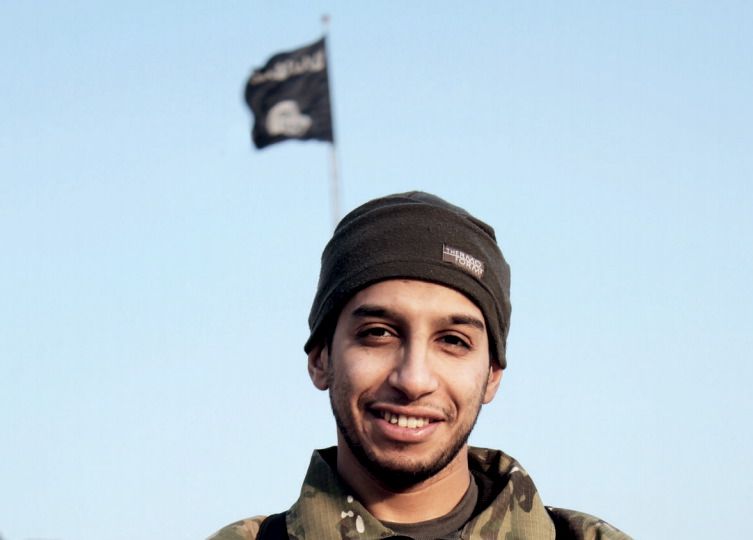 Russia is open to the idea of cooperating with the U.S.-led coalition forces fighting the Islamic State militant group (ISIS), French Foreign Minister Laurent Fabius said on Thursday.
"There is an opening, so to speak, with the Russians," Fabius said, according to the AFP news agency. "We think they are sincere and we must bring together all our forces."
Both countries have suffered major attacks claimed by ISIS in recent weeks, leaving at least 129 dead in shooting and bomb attacks in Paris and a suspected bomb blast that downed a passenger plane over Egypt's Sinai peninsula, killing all 224 people on board, the majority of whom were Russian.
In a speech to both houses of the French parliament on Monday, French President Francois Hollande called on the U.S. and Russia to "join our forces" to defeat the militant group in Syria and Iraq. He also said he would work to bring "together of all those who can realistically fight against this terrorist army in a large and unique coalition."
The French leader is due to meet Russian President Vladimir Putin in Moscow on November 26 to discuss how both countries can cooperate in Syria.
Meanwhile, French experts are attempting to identify the bodies of two suspected militants killed in a police raid on an apartment in the northern Saint-Denis area of Paris on Wednesday. The raid targeted the suspected mastermind of Friday's deadly Paris attacks, named as Abdelhamid Abaaoud, but conflicting reports emerged Wednesday over his presence at the apartment and whether he had been killed.
The Washington Post reported that French security forces killed Abaaoud in the raid, according to two unnamed European officials. However, Paris prosecutor Francois Molins could not confirm his death, saying that he was not able to announce "a precise and definitive number for the people who died, nor their identities, but there are at least two dead people."
He confirmed that neither Abaaoud nor fugitive suspect Salah Abdeslam were not one of the eight people arrested in the operation. Abdeslam is thought to have evaded police after involvement in Friday's shooting attacks in the French capital and is now considered to be the most wanted man in Europe.
One of the dead suspects from the Saint-Denis raid is reported to be a woman who detonated an explosive vest as police stormed the building. She is the first known female suicide bomber to detonate explosives in Western Europe, experts say. She may also be the cousin of Abaaoud, a source close to the investigation told Reuters.