Russian Government 'Paid $35,000' For Anti-Protest Music Video, And Everyone Hates It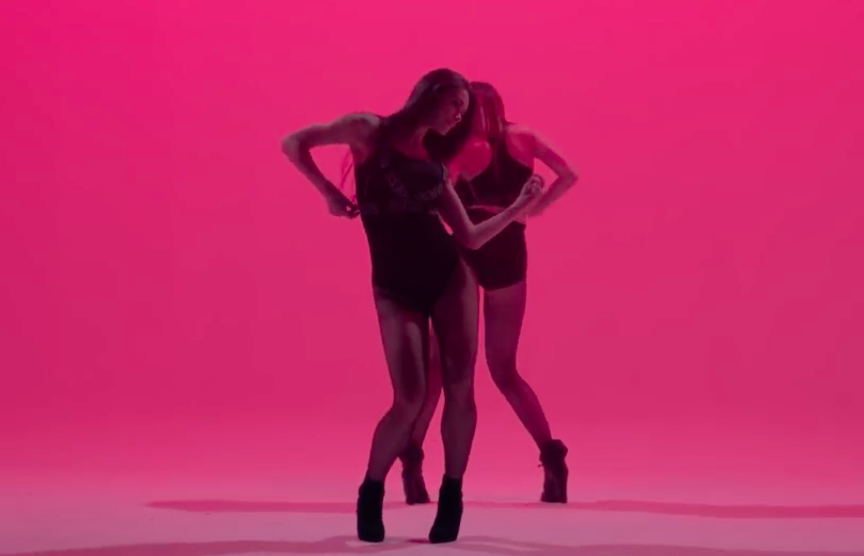 The Russian government paid a pop star $35,000 to star in a music video that promoted a song with anti-protest lyrics—and the increasingly internet-savvy Russian people are not impressed.
Alisa Vox, a Russian singer, appeared in the video for "Baby Boy," posted online on May 15. It has amassed more than 2.1 million views and more than a quarter of a million 'dislikes,' or downvotes.
A source close the singer told Russian-language news site Meduza she was paid to appear in the video, carrying a song that would "take to task the anti-Kremlin opposition," in an apparent bid to delegitimize opposition leader Alexei Navalny, who thousands have joined in anti-corruption protests.
"Freedom, money, girls—you'll get it all, even power. So, kid, stay out of politics, and give your brain a shower," the lyrics read, according to a translation by English-language newspaper The Moscow Times. Vox, dressed as a teacher, also scolds a young person for attending a rally with a sign that has "no fewer than four spelling mistakes."
Navalny, whom pro-Kremlin activists attacked with a green chemical liquid to the eyes in April, resulting in the loss of 80 percent of his sight in one eye, presents a threat to Russian President Vladimir Putin's government and its stability. In a post on his website, Navalny said Vox's video was a Russian government PR stunt to dissuade his supporters that she had received money for.
Many young Russians use the internet and video-sharing site YouTube has been a popular platform for Navalny. Vox, the former lead singer of rock band Leningrad, told Russian broadcaster RBK-TV that she created "Baby Boy" to change "the fate of those who are being deceived and misled," referring to thousands of youngsters joining Navalny's cause.
"At the very least, climbing up lampposts is dangerous, because what if you fall from there?" she said.
Read more: Russians peacefully protest, call for Putin to quit
But Russians saw through the song's pro-government message. Although comments were disabled underneath the song's video player on YouTube, young Russians took to social media instead. One user wrote: "I don't want to remain silent." Another wrote in Russian: "Kremlin rubbish...unsubscribed."
Meduza, which first reported the payment to Vox, is a Russian online news website based in the Latvian capital, Riga. Its staff say they decided to relocate because of censorship of their former site Lenta.ru and the removal of its editor-in-chief Falina Timchenko by the website's owner and Putin associate Alexander Mamut.