Russia Says They Haven't Heard From U.S. About Paul Whelan Since First Visit, Other Countries Asked to See Alleged Spy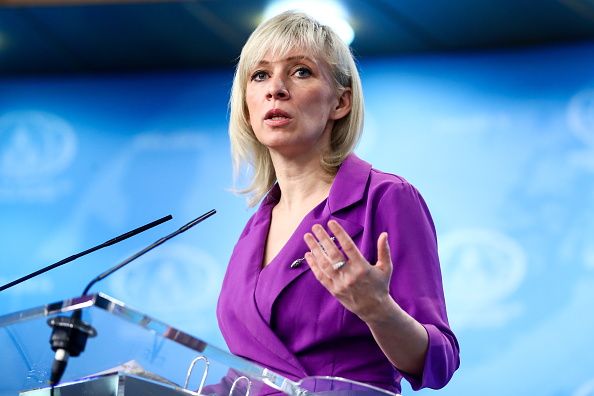 Russian officials claim they haven't heard from their United States counterparts since alleged spy Paul Whelan first received a consular visit, but that other countries of which Whelan is allegedly a citizen have asked to visit the jailed former U.S. marine.
"As of now, only representatives from the United States have visited Paul Whelan upon a request. The U.S. side has not contacted the Russian side on that matter any more," Kremlin spokeswoman Maria Zakharova said during a press briefing on Monday.
"Other countries Paul Whelan has been confirmed to be a citizen of have asked for permission to visit him….If the arrested man says that he has no objections against such visits, that he needs them, that he wants them, so, they will be organized when convenient for all the sides," she added.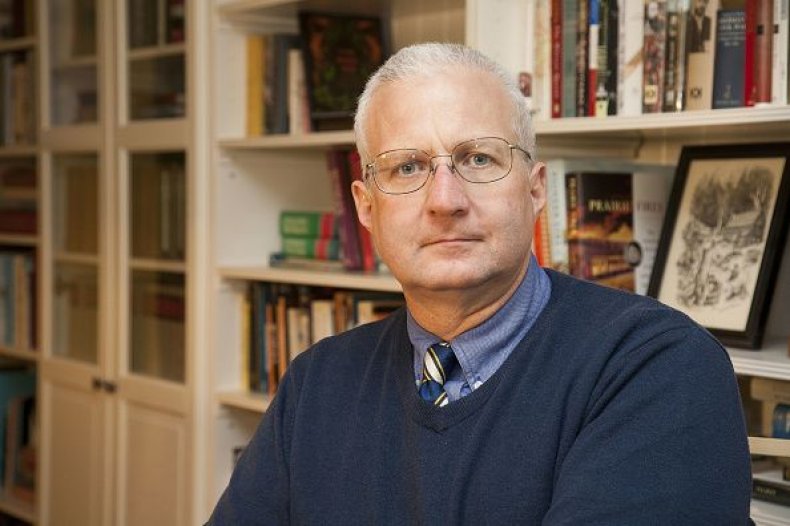 Whelan is allegedly a citizen of the U.S., Canada, the United Kingdom, and Ireland, meaning that four separate countries have the right to request access to him. It is unclear whether all of the countries have asked to see him.
Secretary of State Mike Pompeo has said that the U.S. will request that Whelan, who was arrested on December 28 and accused of espionage, be released if the U.S. deems that he is being held without cause.
Jeremy Hunt, the U.K.'s current foreign secretary, warned Russia last week that it shouldn't play "diplomatic chess games" with people. Many believe that Russia is using Whelan in order to bargain for the release of Maria Butina, a 30-year-old Russian woman who pleaded guilty to conspiracy for attempting to infiltrate Republican political circles on behalf of the Russian government. She has agreed to cooperate with investigators, but officials in Russia have portrayed her as a victim of U.S. abuse.
Russia, meanwhile, has charged Whelan with espionage, and he could face up to 20 years in prison if he is found guilty. The 48-year-old was discharged from the marines in 2008 and is now working as director of security at the Michigan-based automobile parts supplier BorgWarner. Russian officials claim that he was caught receiving a USB stick with the names of employees at a secret state organization, but some experts say that the evidence could have been planted. Whelan's family members say he is innocent and was only traveling to Russia for a wedding.
Whelan reportedly speaks some Russian, had traveled to Russia on numerous occasions, and even had a Russian social media profile.
Russia's obligations under the Vienna Convention require the country to provide consular access to foreigners jailed there.