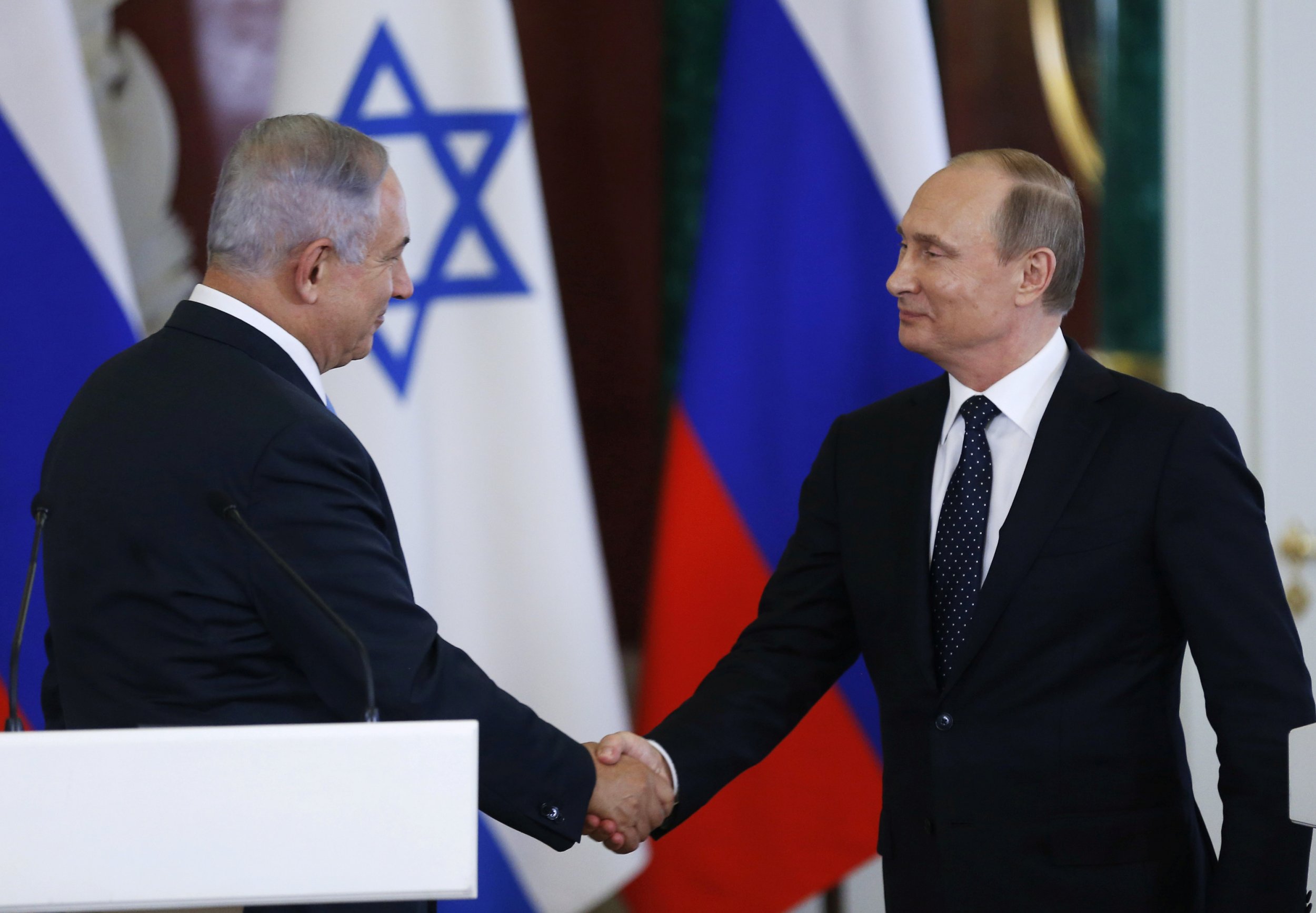 Russia has agreed to pay the pensions of, and additional benefits to, former Soviet citizens who now live in Israel, radio station RSN reported.
Russian President Vladimir Putin welcomed Israeli Prime Minister Benjamin Netanyahu to Moscow for the third time in under a year this week. The two discussed Israeli and Russian cooperation, marking the 25th anniversary of the renewal of diplomatic ties between the two countries with a night at the Bolshoi theater.
One of the new deals intended to increase cooperation between Moscow and Tel Aviv will see Russia take responsibility for senior members of Israel's vast community of Soviet emigrés. The country has the third largest Russian-speaking community outside the former Soviet Union and many Israeli citizens, such as Defense Minister Avigdor Liberman, were born in the Soviet Union.
As of 2017, Russia will provide pensions to Soviet-born Israelis who left the union before its collapse in 1992 and pay any benefits relating to their age or disability. The exact figure for how many individuals this will affect was not given but estimated at tens of thousands.
Currently, a Russian pension can be received only by those who have held a Russian passport and have thus stayed at least long enough after 1992 to exchange their Soviet passport for one.