None of the passengers onboard a Russian plane that disappeared from radar were injured after the aircraft made an emergency landing, news agencies reported.
There were fears that the worst had happened when the Antonov An-28 belonging to the regional airline Siberian Light Aviation (SiLA) lost contact after midday on Friday on a flight from the town of Kedrovy to the city of Tomsk.
"The plane disappeared from the radar in the Bakcharsky region. An emergency beacon went off," an aviation source told Tass. A search and rescue operation was conducted involved three Mi-8 helicopters and a parachute landing unit.
However, Russian outlets later reported there was a happy, if hard, landing and that no one on board sustained any serious injuries, according to preliminary findings, Tass reported.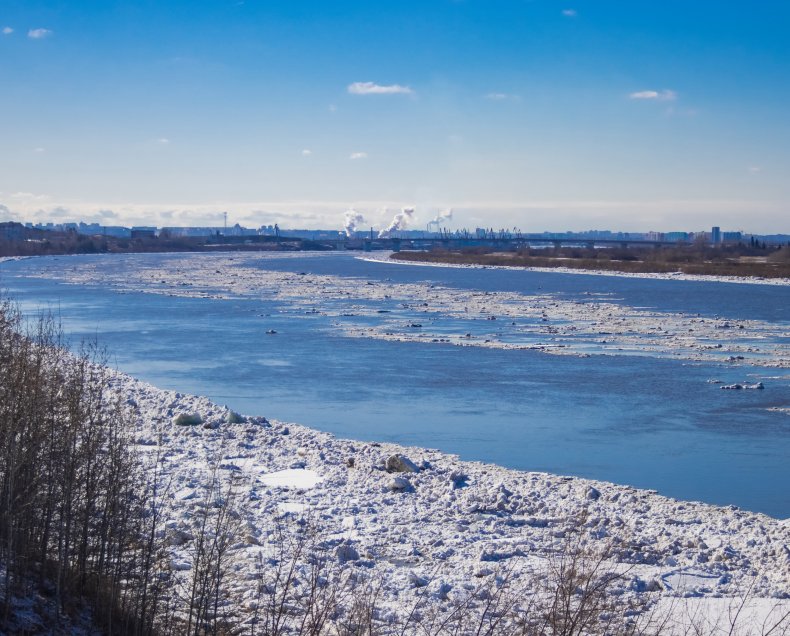 The Ministry of Emergency Situations later clarified that there were 19 people on board, and not 17 as earlier reported. "All crew members and passengers are alive," a representative of the Sila airline, which operates the aircraft, told Interfax.
The passengers are being examined in the settlement of Bakchar and will later be taken to a hospital in Tomsk for observation.
The crew did not report any malfunctions, all pre-flight inspections were made, and the plane was deemed technically sound, Tass reported. The airline's deputy CEO, Alexander Geniyevsky, said that bad weather had delayed the flight by 10 hours.
The channel Zvyozda, which published the first images of the damaged plane from the site, said that an engine failure spurred the emergency landing. An investigation and a criminal case have been initiated over the incident.
A local transport source told the Interfax news agency that the plane was built in 1989 and had been in service with SiLA since 2014, The Moscow Times reported.
The An-28 is a twin-engine light turboprop plane. Antonov planes are workhorses from the Soviet era that are still frequently used in the region for civilian and military transport, although they have been involved in a number of accidents recently.
Earlier this month, a plane with 28 people on board went missing in the far-eastern Russian region of Kamchatka. Wreckage of the Antonov An-26 plane was found around three miles from a runway at an airport on the Okhotsk Sea where it was due to land.
Russian officials are investigating the crash, including the possibility that it was caused by pilot error.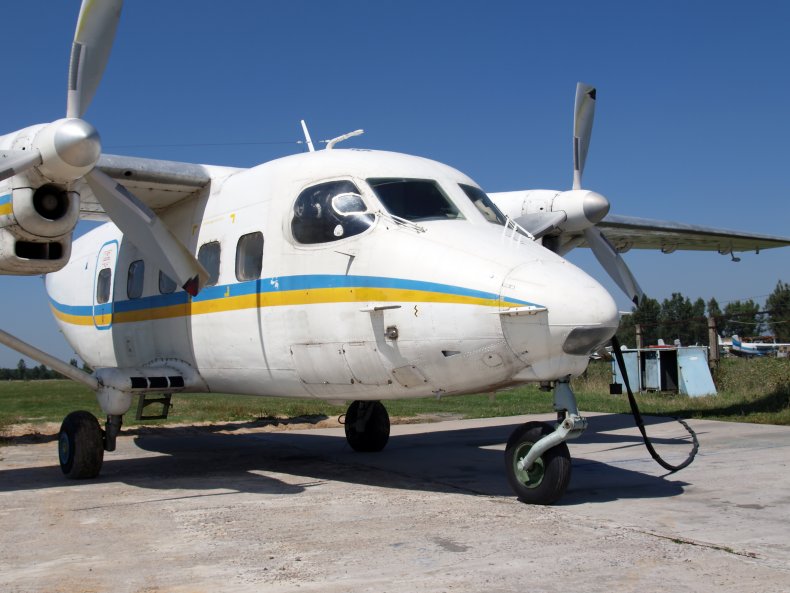 This story has been updated with new information.