Russia Is Planning a Space Spa for Astronauts, with Sauna, Showers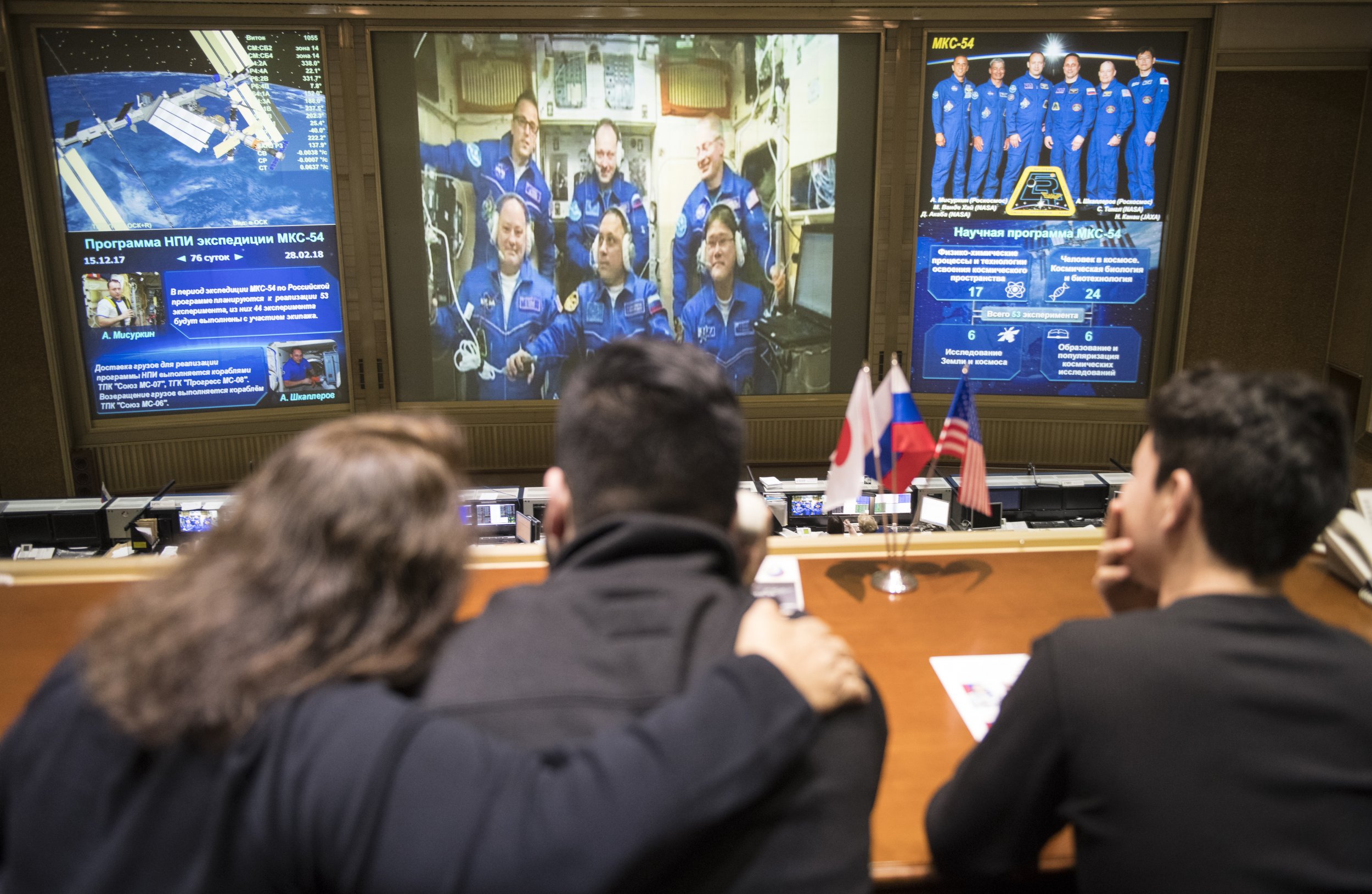 Russia will try to develop a sauna, shower and other hygiene amenities for astronauts on spacecraft orbiting the Earth.
Planning the improved washing and relaxation facilities on space stations will be the task of Moscow's state-run research body for life-support systems in space—the Research and Design Institute of Chemical Engineering (NIIchimmash), according to the institute's technical council.
According to a post on the institute's website, one of the new technical objectives is "to begin development on means of sanitary hygienic provision (shower, sauna, handwash basin, wash basin, washing machine) and systems for reclaiming sanitary hygienic water."
Currently, Russian and other astronauts on the International Space Station (ISS) do not have sinks or running water. All matters of hygiene require specifically designed kit, which allows showering in microgravity.
Read More: Elon Musk says his rocket will avoid fate of super heavy Soviet spacecraft
At present, astronauts aboard the ISS receive water-retaining pouches to fill with warm water from the onboard water reserve whenever they want to shower or wash, according to the Space news website. Because of the way water behaves in space, astronauts can either drape water on whichever body part they would like to wash or use a towel.
The ISS does not have a bathroom in the traditional sense but Italian astronaut Samantha Cristoforetti gave a tour of what astronauts call the "hygiene corner" on the station in 2015. The area lacks even a small sink for brushing teeth, so astronauts usually swallow the toothpaste, though those who prefer to spit it out have to do it into a towel.
"I really don't like to do that, so I spit it out," she said. "It's not the most elegant thing, but you have to do what you have to do."
Russia's NIIchimmash is also currently planning a water recycling system, for orbiting as well as prospective "planetary bases." The institute did not specify which planet, if any, it is preparing facilities for.
Russia controls nearly half of the ISS and it is currently working on other ostentatious plans for its presence there, most notably sending a robot onboard and reportedly opening a module for tourists.