Russia Plans to Burn Foreign Cheese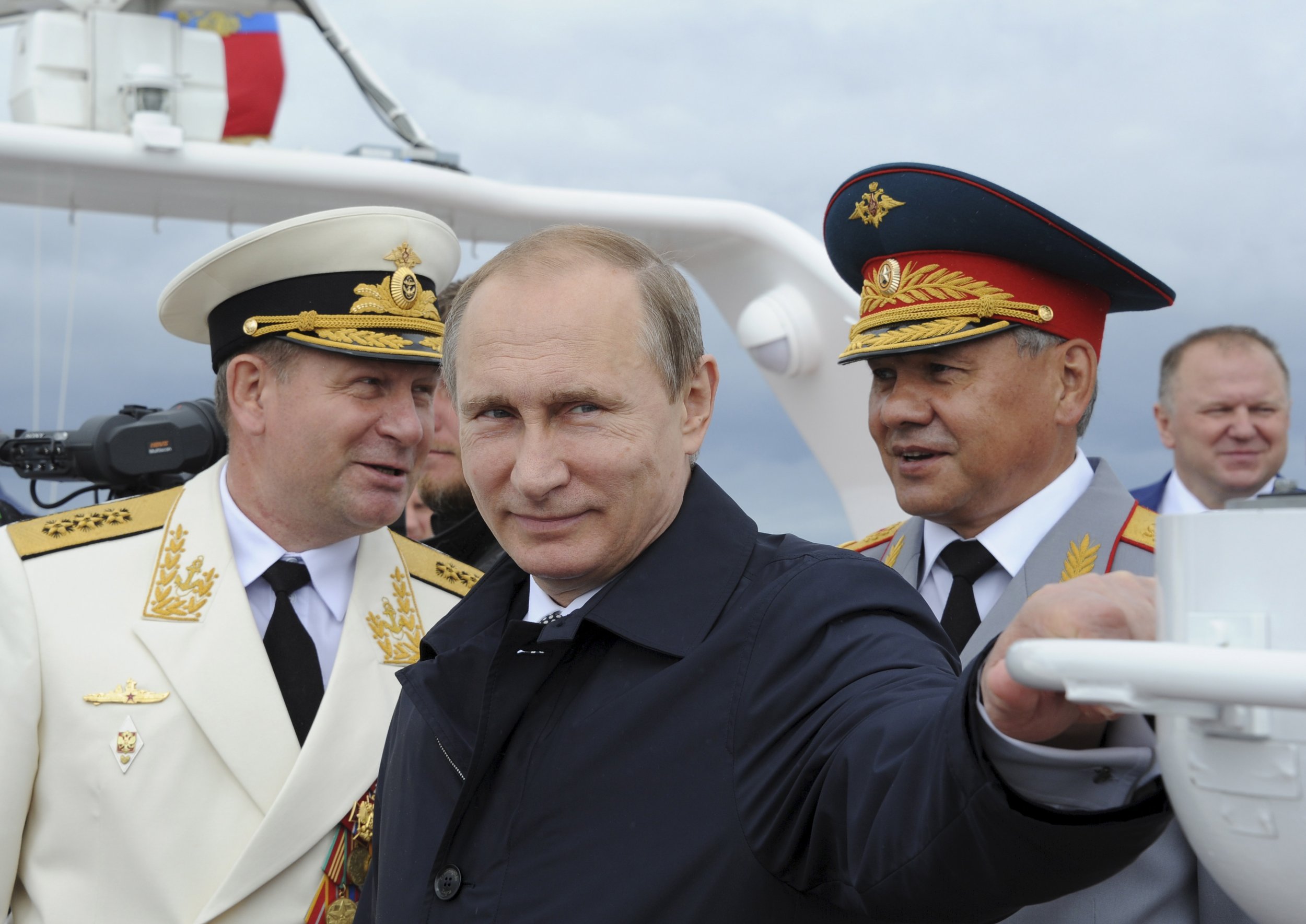 It's no longer enough for Russian border agents to stop banned food products from Europe and the U.S. from getting into the country—the government wants them destroyed.
Russia imposed sanctions last August banning beef, pork, fish, dairy imports and other food from the U.S., European Union, Australia, Canada and Norway in August 2014, in response to Western sanctions against Russia following the annexation of Crimea and the escalation of the military conflict in Eastern Ukraine.
On Friday, Alexander Tkachev, the Russian minister of agriculture, proposed that instead of sending forbidden food back to the original sender, customs officers should destroy it. "I want to ask you to do everything possible to allow us to destroy illegal agricultural cargo that arrives at the border right there," Tkachev said at a meeting between the Russian president Vladimir Putin and the government, according to Russian newspaper Kommersant.
Putin agreed with Tkachev and asked the government to consult with lawyers and to develop an adequate procedure.
Many believe that the sanctions hurt Russian people more than the countries they are supposed to be directed against, with food prices soaring in the country and customers unable to buy such common products as parmesan cheese. That has led to sanctioned products being smuggled into the country. As Prime Minister Dmitry Medvedev said at the Friday meeting, sometimes products are marked as intended for another country, and just passing in transit through Russia, but in fact end up staying in the country.
The proposed destruction has already found some supporters, such as Andrei Danilenko, the head of the National Union of Milk Producers. He told Kommersant that Russia has enough of its own milk, but the foreign milk still is available on the market, despite the sanctions. "There are technologies that allow to destroy any product, say, burn cheese," he said.