Russia Plans to Make 'Aggressive Moves' to Destabilize Ukraine, U.S. Official Warns
Secretary of State Antony Blinken warned on Wednesday that the U.S. is "deeply concerned by evidence that Russia has made plans for significant aggressive moves against Ukraine."
Should Moscow move forward with such actions, Blinken said that America and its NATO allies would undertake "a range of high-impact economic measures that we've refrained from using in the past."
While economic actions could be imminent, Blinken and NATO Secretary General Jens Stoltenberg would not commit to the use of military action in a bid to defend Ukraine, which is not a member of NATO but is recognized as an "aspiring member."
"We don't know whether President Putin has made the decision to invade," Blinken said at the North Atlantic Treaty Alliance meeting in Latvia. "We do know that he's putting in place the capacity to do so on short order, should he so decide. So despite uncertainty about intention and timing, we must prepare for all contingencies while working to see to it that Russia reverses course."
According to recent reports, Russia has moved some 100,000 troops to its border with Ukraine, outfitting them with heavy equipment, including tanks. These moves draw comparisons to actions taken by Russia in 2004 when the nation last invaded Ukraine, Blinken said.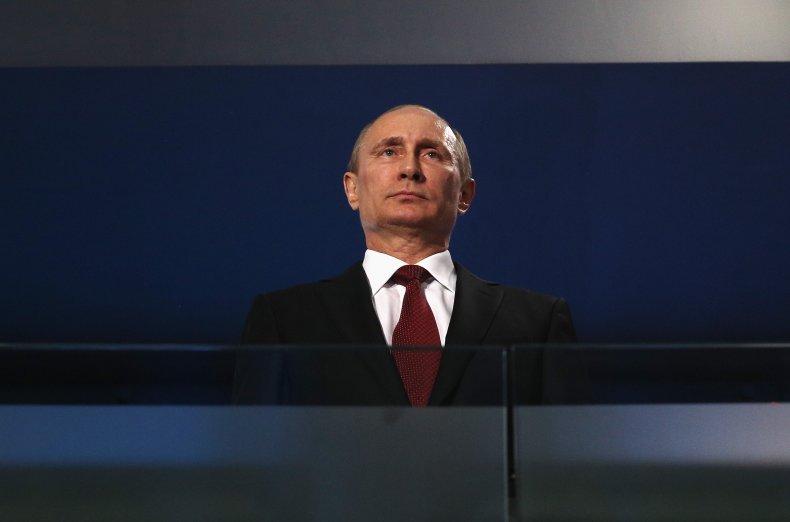 These moves come during a time in which tensions between Moscow and the West have amplified. On Wednesday, Russia ordered some of its U.S. Embassy staff to return home by the end of January in what it called a "retaliatory measure" for America's decision to not extend the visas of 27 Russian diplomats.
As a western presence in Russia has diminished, Moscow has also ramped up efforts to paint itself as the aggrieved party in its relationship with Ukraine, launching a campaign portraying Ukraine as the aggressor.
Russia has accused Ukraine and NATO of mounting military forces near its borders. President Vladimir Putin said on Wednesday that his government is seeking guarantees that the west will not move armed forces "in close vicinity to the Russian territory,"
"The idea that Ukraine represents a threat to Russia would be a bad joke if things weren't so serious," Blinken told reporters, adding he felt there was a possibility Russia could "claim provocation for something that they were planning to do all along."
Russia denied allegations that it plans to mount an attack against Ukraine, saying that it would not take any military actions against the country unless "provoked." In 2014, Putin's government annexed Ukraine's Crimea Peninsula, a move that, according to a report in Foreign Affairs, was relatively popular in the region inhabited by ethnic Russians.