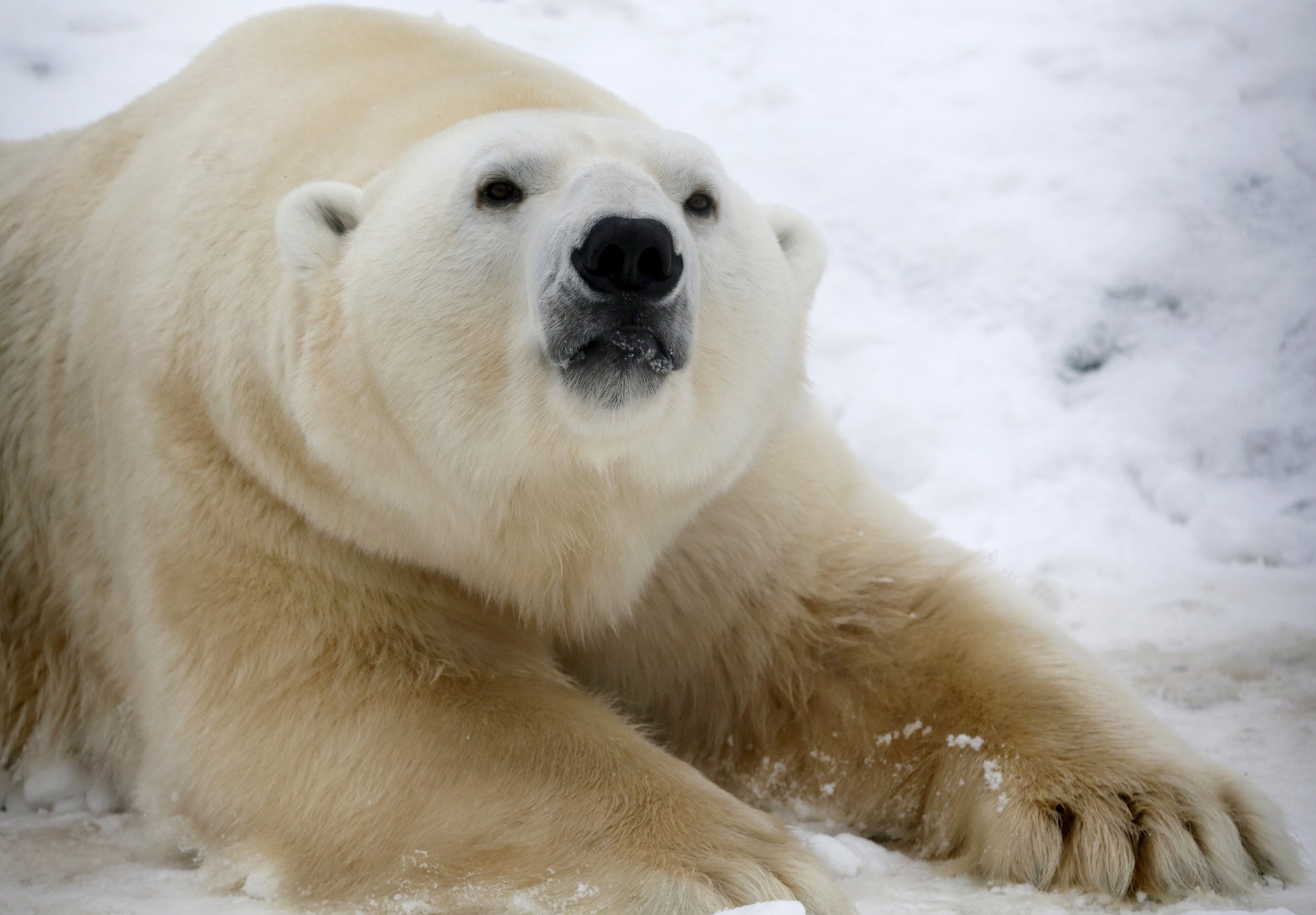 Russia is preparing an emergency delivery for a group of its scientists surrounded by polar bears on an Arctic island, according to state news agency Itar-Tass.
The expedition on the Troynoy island in Russia's northern Kara Sea sent news over the weekend that around ten bears had surrounded their base and they had no means of scaring the animals off, the head of the five person delegation told Tass on Monday.
"As of Saturday, a female bear has practically been sleeping under the Arctic station's windows," Vadim Plotnikov, head of the expedition said. He added that at least four bears are visible from the base at any given time. "Part of the hydro-meteorological observations have been suspended since the experts are obstructed from reaching the station platform and other observation points."
Vasily Shevchenko, the head of the state observatory that manages the base, said the scientists are in touch with the delegation constantly and planning a delivery to the scientists.
"We recommended the base personnel to tread carefully and with caution, not to leave the premises of the building, conducting only accessible observation," Shevchenko said.
Officials from the state observatory are discussing a likely delivery of pyrotechnics and guard dogs to the scientists, which will eventually help scare the bears away from the base. The delivery will take about a month.