Russia Pledges to 'Increase Effectiveness' of Syrian Air Defenses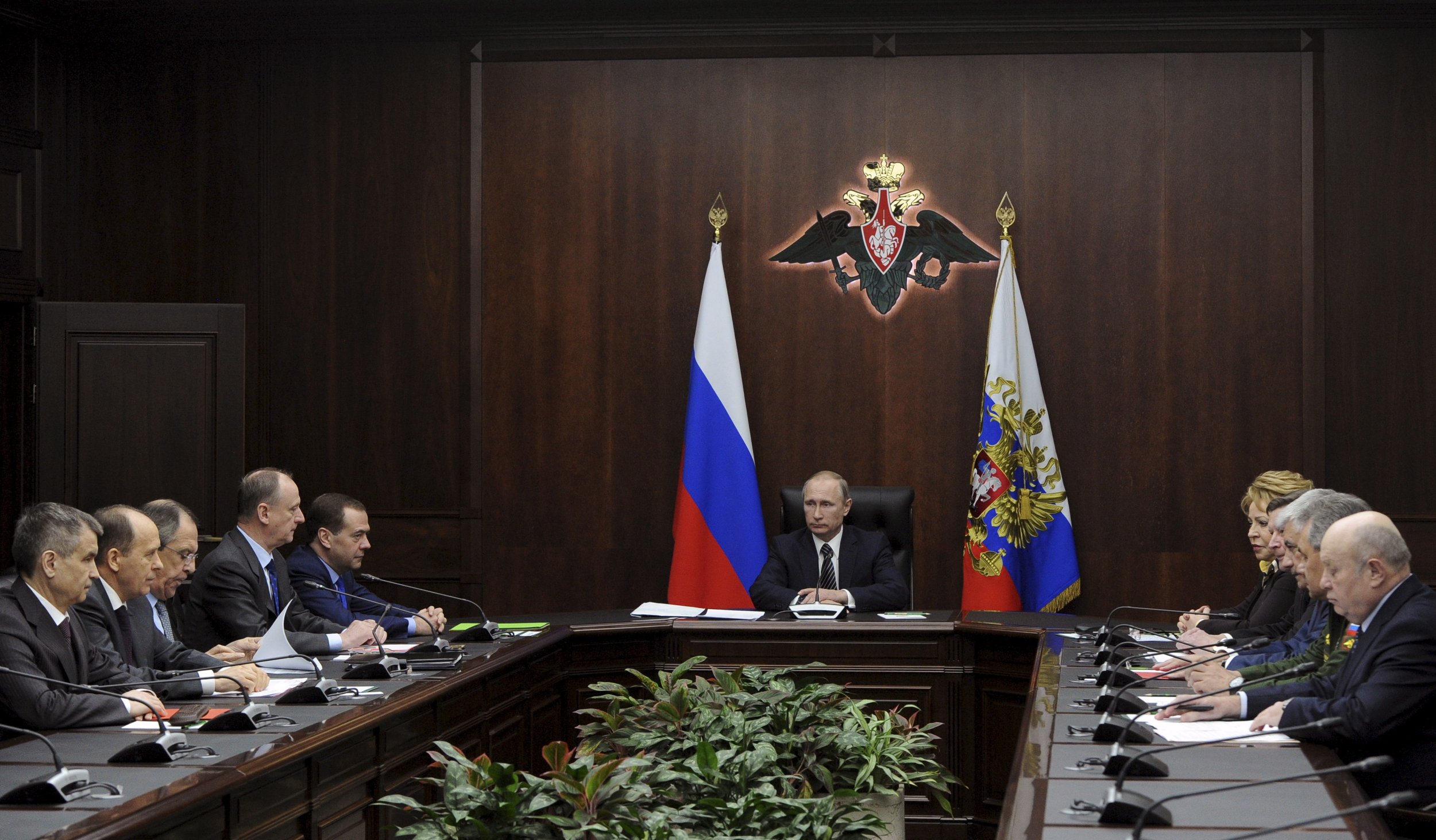 Russia has pledged to "increase the effectiveness" of the Syrian military's air defenses after a U.S. airstrike on an airfield held by Syrian forces, Russian news agency Interfax reports.
Defense Ministry spokesman Igor Konashenkov said Friday that Moscow would take steps to "strengthen and raise the effectiveness of the Syrian armed forces' systems of anti-aircraft defense systems."
However Konashenkov stopped short of pledging fresh deployments, and Russia also has air defenses at its own facilities in Syria. What is more, the Kremlin admitted the Russian military was notified by the U.S. before the strike and refused to comment on why it did not attempt to stop it. The attack was also carried out by cruise missile, not launched from an aircraft.
Nonetheless Russian politicians have voiced strong criticism of the airstrike on the Syrian military, predicting a political fallout between Russia and the U.S.
Putin called a meeting of his security council on Friday, in which many of the same comments were reiterated, Peskov told state news agency Itar-Tass.
"Deep concern was expressed at the meeting, connected with the inevitable negative consequences of such aggressive actions for the common efforts of combating terrorism," Peskov added.