Russian Police Officer To Be Disciplined For Leaving Kalashnikov In Cafe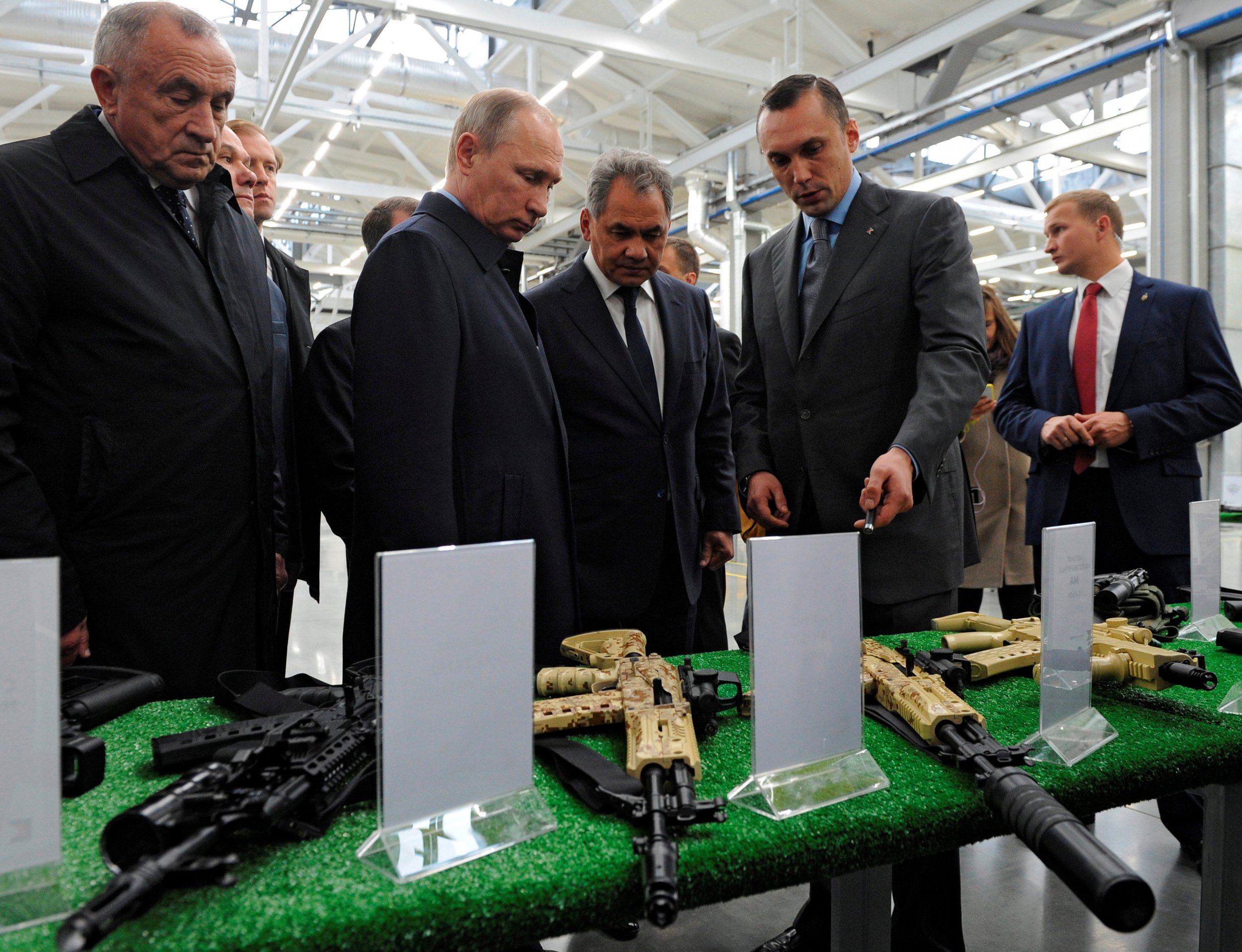 Russian road safety police in the Urals left a fully-loaded Kalashnikov rifle in a café while on lunch break, state news agency RIA Novosti reports.
A group of armed law enforcement officials in the city of Yekaterinburg will be subject to disciplinary action, according to local police spokesman Valeriy Goreliy, after one of them left behind his fully loaded service weapon on the table.
The police did not reveal the precise address of the café, but said it was on Onufriyeva Street in the city's south, which is within walking distance of a children's hospital.
"Thankfully this story has a fortunate ending," Goreliy said. "Nobody used the weapon. The AKS-74U and all of the bullets were returned by a local out of work citizen, born in 1976," he said, not unveiling the man's identity for confidentiality reasons.
"He saw the machine gun lying unattended in the café, took it and left a note with his phone number," the spokesman added.
The official that left the weapon and his superior will both be reprimanded for negligence, though Goreliy did not say how.