Russia Ponders Compensating Tourism Industry After Egypt Crash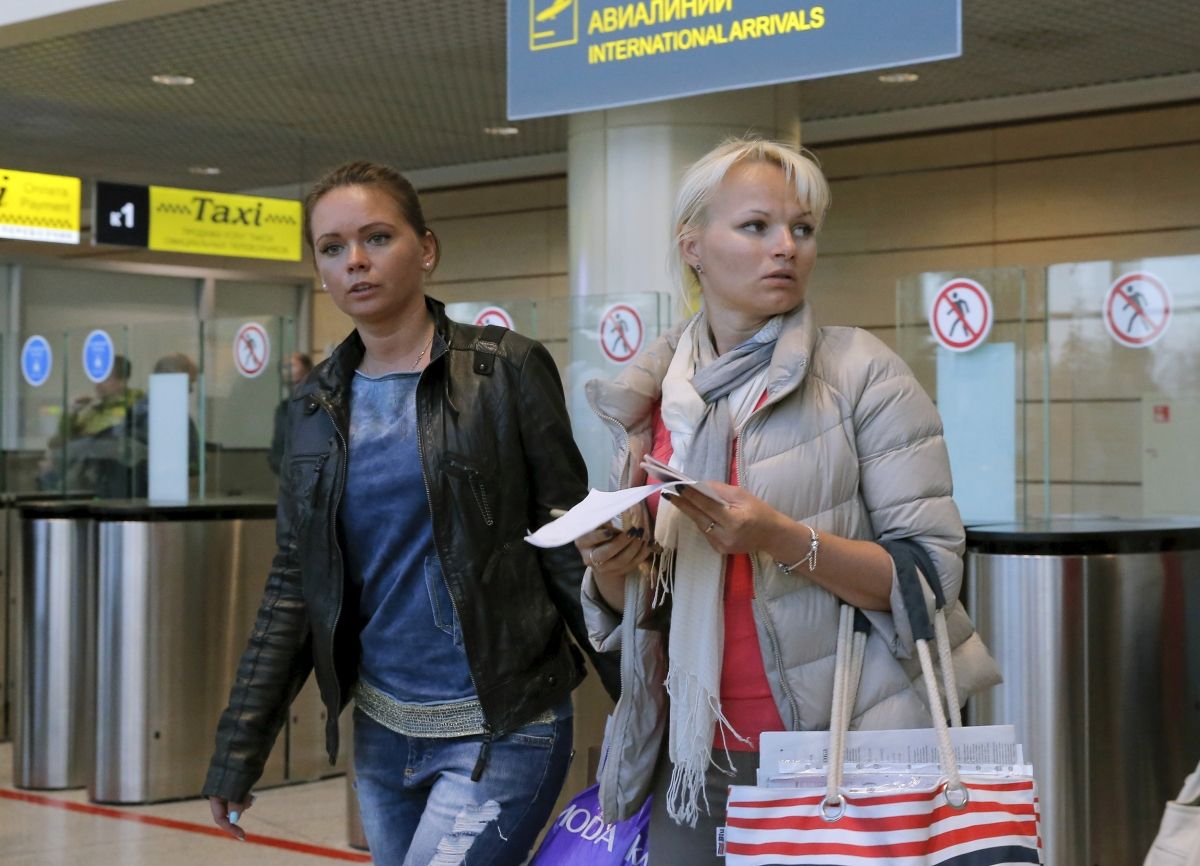 Russian tourism companies will lose tens of millions of dollars as a result of the Metrojet plane crash in Egypt, which may have been caused by a bomb, prompting the Kremlin to deliberate paying some form of compensation.
Around 60,000 Russian tourists remain stranded in Egypt, according to Russia's federal tourism agency (Rosturizm), after flights to the country were suspended. The crash of the Russian Metrojet liner above Egypt's Sinai peninsula, after leaving Sharm el-Sheikh airport, prompted the Russian government to stop all flights to the country as the investigation into the cause of the crash continues. Egyptian authorities have said it was most likely brought down by a bomb, and the Islamic State militant group has claimed responsibility for attacking the plane.
"We have met with tourism companies and with Rosturizm actively over the last two days," Russian deputy Prime Minister Arkady Dvorkovich told state news agency Itar-Tass on Monday. "Tomorrow I will conduct another such meeting: we will compile a list of questions that tourism companies are asking, we will discuss what the possibility is of supporting Russia's tourism business and also to support Russian tourists who have not managed to fly abroad."
Dvorkovich added that this could involve monetary compensation of passengers. Over the weekend Dvorkovich said the government could also compensate tourism companies.
Dmitry Peskov, spokesman for Russian President Vladimir Putin, told Tass on Monday the Kremlin had officially requested that the Russian government to make good on this idea and begin work on supporting the Russian tourism industry.
According to the Association of Tourism Operators of Russia (ATOR), their members alone could lose 3.6 billion roubles ($56 million) by the start of the new year as they have sold more than 70,000 vacation packages to Egypt at an average price of $800, Russian national daily Vedomosti reports. Many of the trips will not now take place.
There is no official estimate on the overall loss to all Russian tourism companies due to the situation in Egypt, but the country is by far the most popular overseas destination for Russian vacationers. According to Rosturizm's figures, around 30 percent of all Russian tourist journeys in 2014 were to Egypt.
Meanwhile the head of the Russian government in Crimea is hoping tourists will head to the annexed peninsula for their vacations instead. "All materials for providing tourism operators with informational and organisational support have been collected," Sergey Axenov, head of the Russian government in the Republic of Crimea, told national daily Izvestia. "Crimea is ready to become an alternative to foreign retreats and develop Russian tourism more actively."
The international community has not recognized Russia's claim to Crimea, which it seized from Ukraine in March 2014.