Russia Ponders Reviving Soviet Bases in Cuba and Vietnam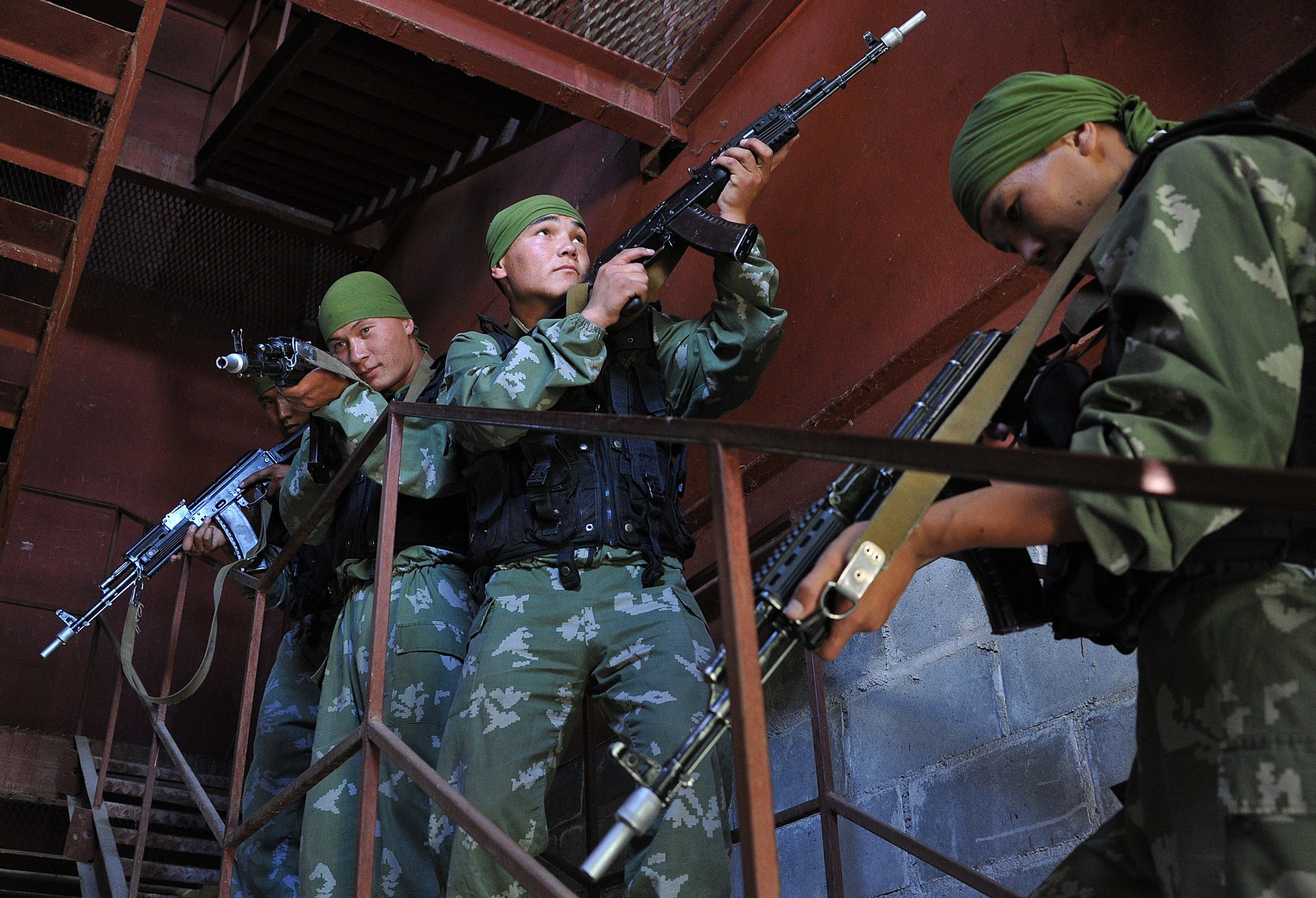 Russia is considering restoring some of its Soviet-era bases overseas, in South America and Southeast Asia, state news agency Itar-Tass reports.
Deputy Minister of Defense, Nikolay Pankov told Tass that Russia is "working on" plans to reopen military bases in countries such as Cuba and Vietnam.
The ministry has already said that it has set out plan to expand Russian bases in countries from the former Soviet Union, such as Kyrgyzstan, Tajikistan and Armenia. However, the deputy chair of parliament's International Affairs Committee, Alexey Chepa, put forward the proposal to extend these plans further.
"It is necessary to consider the matter of our presence in other regions of the world," Chepa said. "I consider it in keeping with the national interest of Russia that we restore our defunct bases in Latin America, Southeast Asia and Africa."
While the Ministry of Defense expressed readiness to review these ideas, it has already vowed to deploy Russian troops on a historic drill in Africa. Russian paratroopers are set to join an exercise alongside the Egyptian armed forces later this month, which would be the first such drill they have held in Africa.