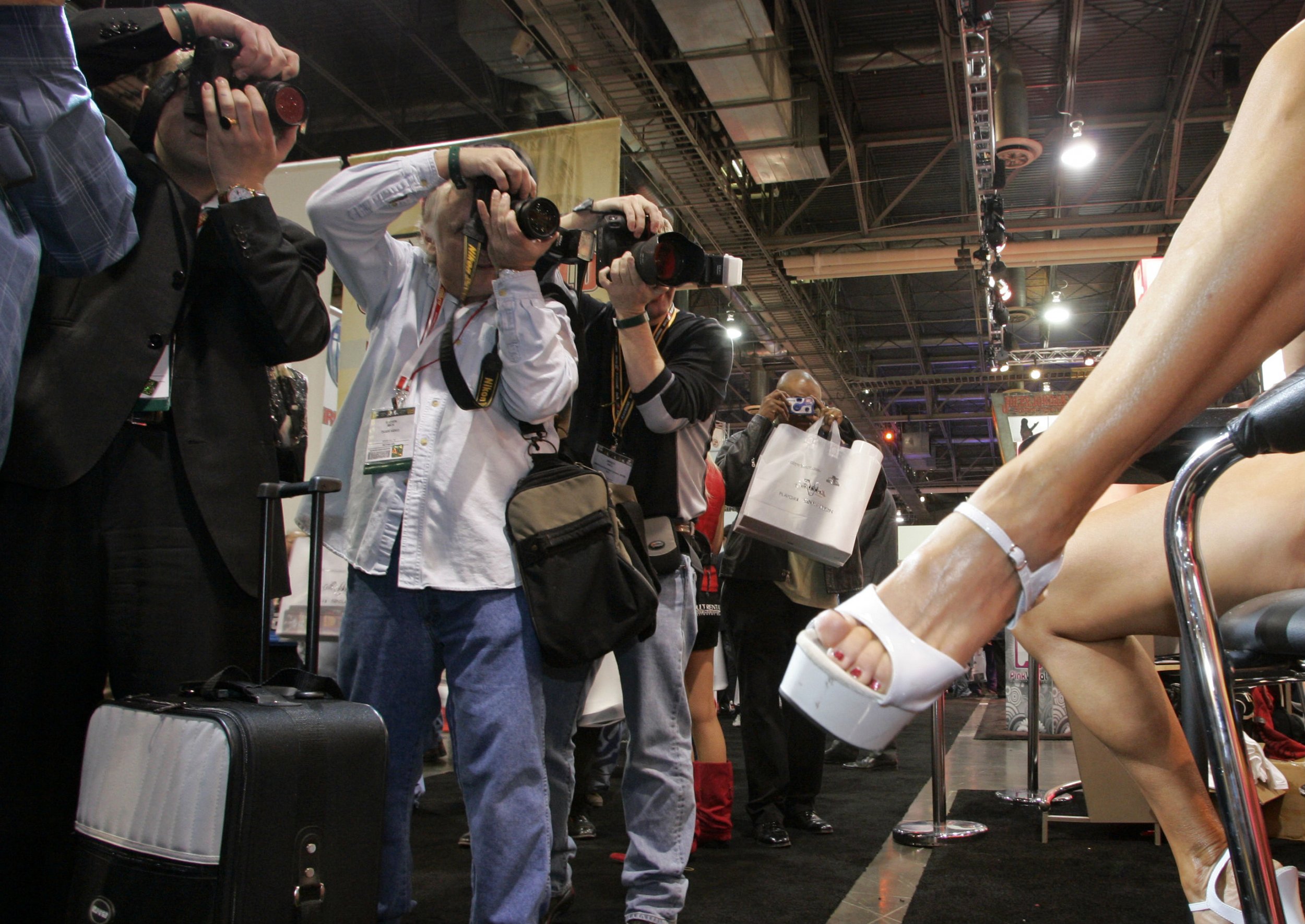 Russia has blocked access to several porn websites, including YouPorn and the country's most popular site PornHub, the latter of which has offered Russian officials free premium content if they reverse their decision.
Russia's communication watchdog Roskomnadzor blacklisted 11 pornography sites on Wednesday. The reason for the decision was that, according to Roskomnadzor, the sites were spreading information that is detrimental to the development of children.
Roskomnadzor rejected the offer, and even responded online to some of the reactions to the ban by giving the users advice.
The decision prompted a swift outcry on social media, with some Russians asking the U.S. to grant them "pornographic asylum". Others joked that the move is similar to the Russian ban on EU and U.S. food products, which state officials claimed would increase consumption of Russian products.
"Someone could set up a homegrown alternative with a spiritual ethos and Christian women," one person on Twitter wrote.
"They can block PornHub, but they can never block my imagination," another user tweeted defiantly.
PornHub decided to take matters in their own hands, tweeting an offer to Roskomnadzor to offer officials free access to the website's premium paid-for content if they lifted the ban.
One user, tweeting whether they would offer an alternative to PornHub, was told by Roskomnadzor to find a "real life" replacement for the pornongraphic site.