Russia Practiced a Large Military Attack Against Western Europe in 2017, Estonia Defense Leader Claims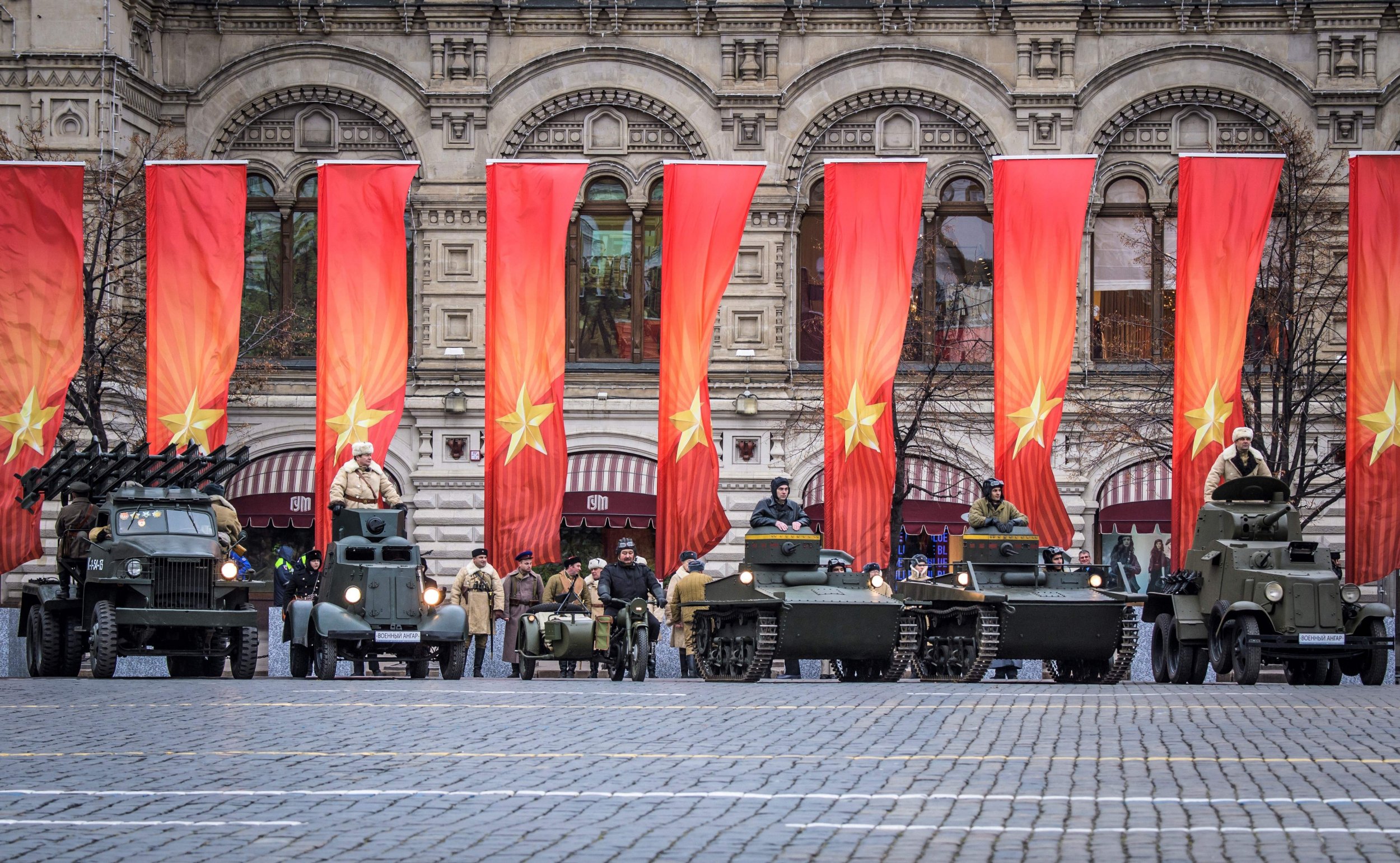 Russia practiced a massive military attack against Western Europe, the commander of the Estonian Defense Forces has claimed. Russia "simulated a large-scale military attack against NATO" in September, Riho Terras said in an interview last week with Germany's top-selling newspaper Bild.
Terras was referring to Russia's Zapad, or "West," exercises, designed to demonstrate Russia's ability to gather and direct huge numbers of troops in case a conflict erupts between Moscow and another world leader. "Let me be clear: With the exercise Zapad 2017, Russia simulated a large-scale military attack against NATO," said Terras. "It was not targeted toward the Baltic states only, as it was a theater-wide series of exercises spanning from high North to the Black Sea."
He added, "The scale and extent of the entire exercise was far greater than officially stated."
Russia had billed the event as a "defensive exercise," but the number of troops involved in the war games concerned Western leaders. "The number of troops participating in the exercises significantly exceeded the number announced before the exercise. The scenario was a different one, and the geographical scope was larger than previously announced," NATO Secretary General Jens Stoltenberg commented.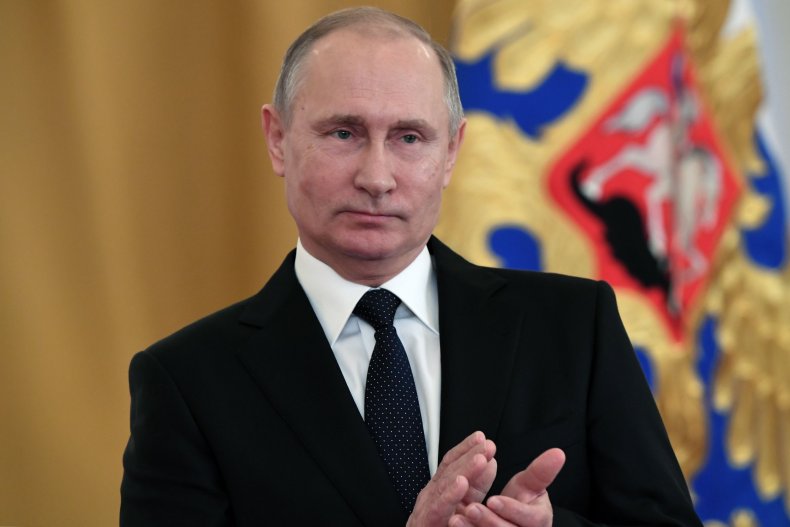 Zapad was held by Russian and Belarusian military forces in Kaliningrad, Russia's western military district, and Belarus. Ukrainian President Petro Poroshenko called the exercise "preparations for an offensive war on a continental scale." Even months before it began, Lieutenant General Ben Hodges, commander of U.S. Army forces in Europe, told Reuters in July, "People are worried this is a Trojan horse."
A senior Russian diplomat said there was nothing for Europe to fear. "This artificial buffoonery over the routine Zapad-2017 exercises is aimed at justifying the sharp intensification of the NATO bloc [activities] along the perimeter of Russian territory," Russian Deputy Foreign Minister Grigory Karasin told the Interfax news agency.
Western European leaders have increasingly warned about Russia's aggression in Europe since the 2014 annexation of Crimea from Ukraine. More recently, the head of Britain's military said in December that Russia could cut off global underwater communications cables that allow for the majority of global internet and telephone traffic used by Western nations. NATO is working "to match and understand Russian fleet modernization," Chief Marshall Stuart Peach said to the Royal United Services Institute, a defense think tank in London. "Russia, in addition to new ships and submarines, continues to perfect both unconventional capabilities and information warfare."
The Russian Embassy in London said such claims were "sensationalist." "Instead of discussing European security, an important issue for all the European nations including U.K., London keeps speculating on numerous mind-boggling scenarios of a hypothetical conflict," it said in a statement.