Russia Is Training In Syria For A Future War In Outer Space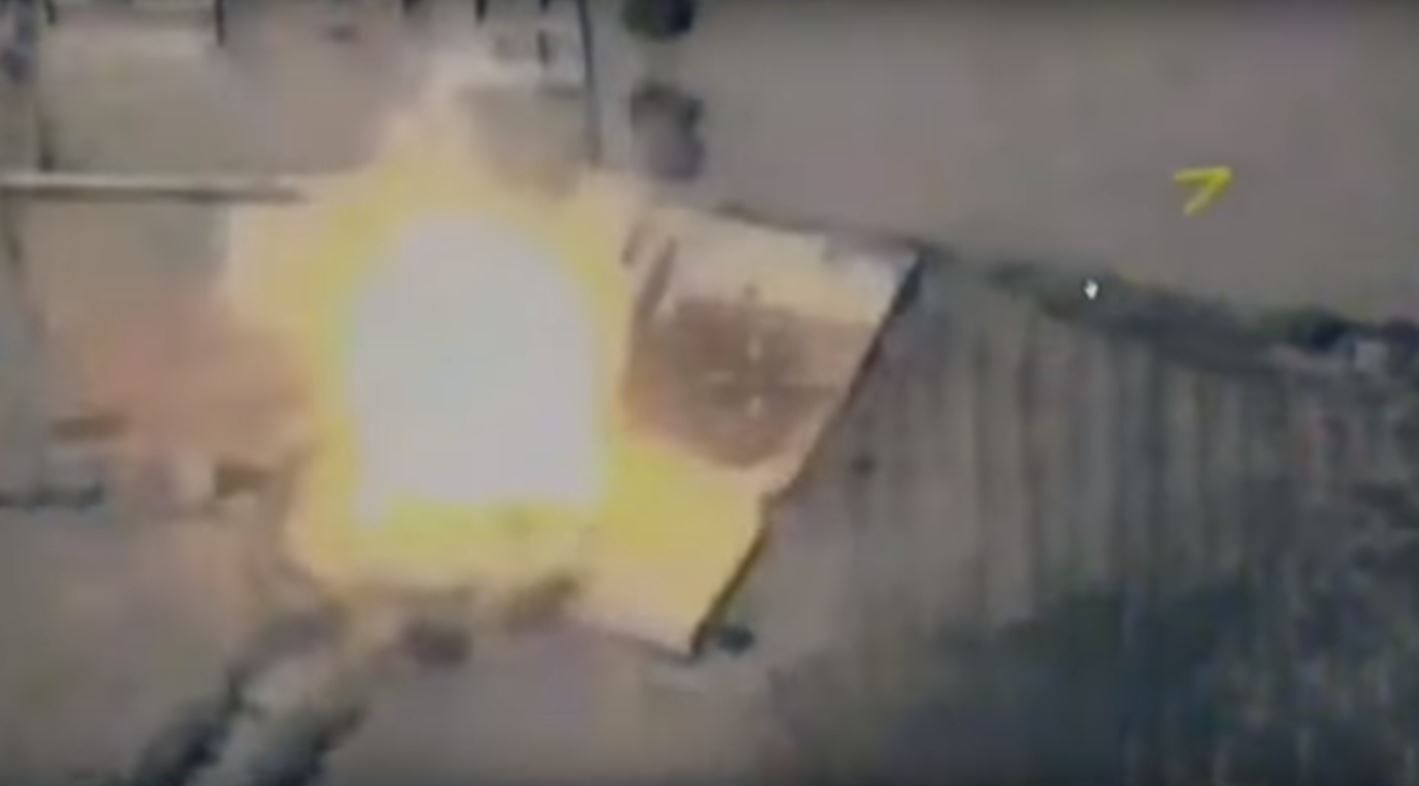 Russia has begun preparing its military for a future conflict that's increasingly likely to take place out of this world, according to a high-ranking Moscow senator.
Viktor Bondarev, chairman of the defense committee in Russia's upper house of parliament and former air force commander, said that his country's battle against the Islamic State militant group (ISIS) in Syria displayed the increasing importance of aerospace and outer space technology in combat. The retired major general said that the Russian military's use of reconnaissance and advanced cruise missile targeting have expanded the traditional battlefield beyond the Earth's atmosphere.
Related: How the U.S. lost the war in Syria to Russia and Iran
"Over the past two years we've mastered the skill of fighting wars in a new way. The Syrian campaign indicates that all future wars will be fought not only in the air, but also in space. The corresponding arm or service of the Armed Forces will enjoy priority," Bondarev said, according to the state-run Tass Russian News Agency.
"It will be a war of high technologies. Already now it is clear that resisting the means of modern warfare with just rifles and machineguns will be practically impossible," he added.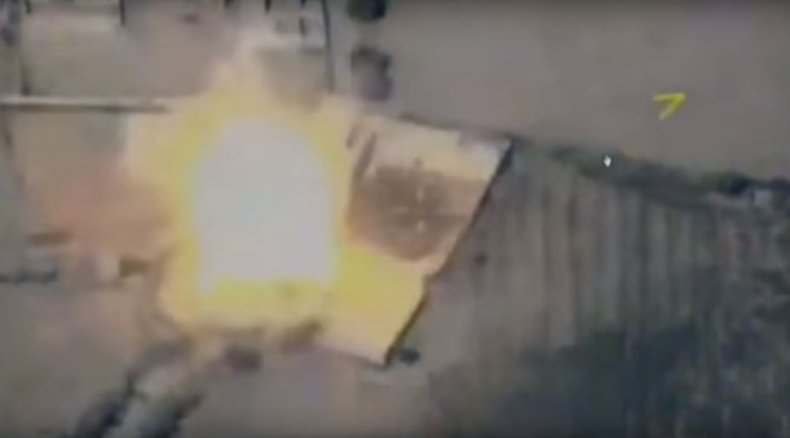 Russia intervened on behalf of Syrian President Bashar al-Assad in September 2015, aiding his armed forces and allies reverse gains made by rebel and jihadi groups attempting to overthrow the Syrian government since 2011. In addition to giving Moscow an opportunity to boost a historic relationship with its leading Mediterranean and Middle Eastern ally, Russia has also used the campaign as an opportunity to test some of its latest tools.
Russian Deputy Defense Minister Yury Borisov said in August that Russia's military has tested over 600 new weapons and other types of military equipment in Syria. These include the latest generation of Russia's futuristic Ratnik body armor, which recently received a nuclear-resistant watch, and the BMPT-2 armored personnel carrier, also known as "the Terminator."
The latest models of Russia's growing ballistic cruise missile arsenal have also been featured in the campaign. Russia's military has blasted ISIS positions across Syria with supersonic 3M-54 Kalibr cruise missiles launched from submarines in the Mediterranean or Caspian Seas and even struck ISIS all the way from Russia using Kh-101 long-range cruise missiles carried by Tu-95MS long-range strategic bombers departing from the southern city of Engels.
These missiles are guided by a sophisticated satellite network known as GLONASS, essentially Russia's answer to the U.S.'s GPS. Within two months of Moscow's entrance into Syria in 2015, Russia had set up at least 10 satellites over the country to map out the battlefield, according to The Daily Beast.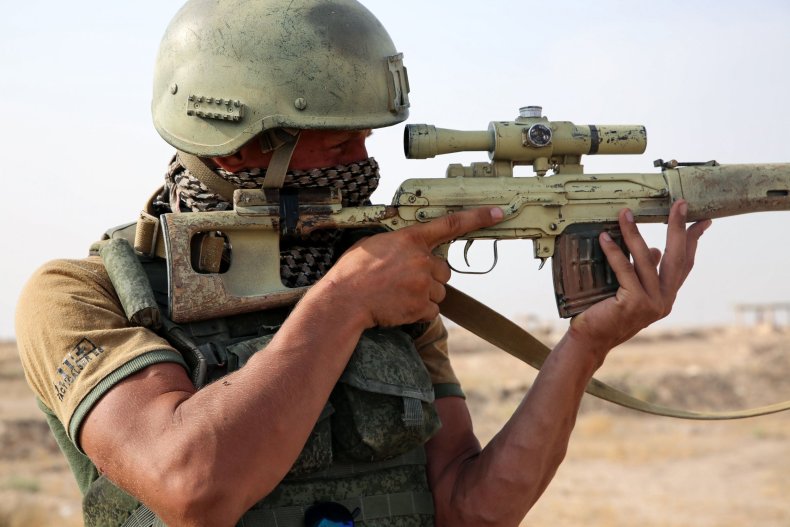 While the true cost of Russia's campaign in Syria remains up for debate, its effectiveness has proven effective on the ground. The Syrian military has regained most of the territory it once lost to rebels and jihadis in the early stages of the conflict and the government has entered into talks with both opposition groups as well as Kurdish forces, which have sought greater autonomy in the north.
"Russia's intervention in Syria so far has proved a net benefit for the country. Moscow has secured its influence and presence in Syria, and expanded its reach across the Middle East, where it increasingly is viewed as a key stakeholder in the region," a report published last week by Texas-based geopolitical intelligence platform Stratfor found.
"And the Syrian battlefield has allowed Russia to test its troops, its equipment and tactics as it continues to seek ways to bolster the combat effectiveness of its forces," it added.