Vladimir Putin's Adviser Tells Americans: 'Russia Interferes in Your Brains, We Change Your Conscience'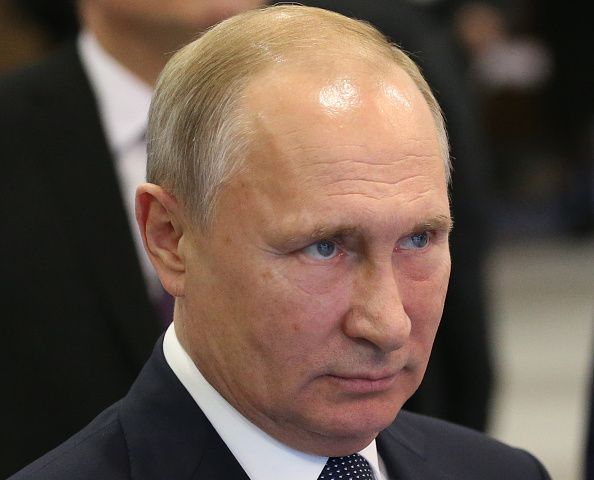 Americans who worry about Russia election interference should stop focusing on such trivialities and instead realize that the idea that they have a choice over how they are governed is a mere illusion, Vladislav Surkov, an adviser to Russian President Vladimir Putin, wrote in an op-ed published this week.
"The illusion of choice is the most important illusion, the main trick of Western democracy especially…. The rejection of this illusion in favor of the reality that everything is predestined will allow society to reflect first on our vision of democratic development," Surkov wrote. "Foreign politicians talk about Russia's interference in elections and referendums around the world. In fact, the matter is even more serious: Russia interferes in your brains, we change your conscience, and there is nothing you can do about it."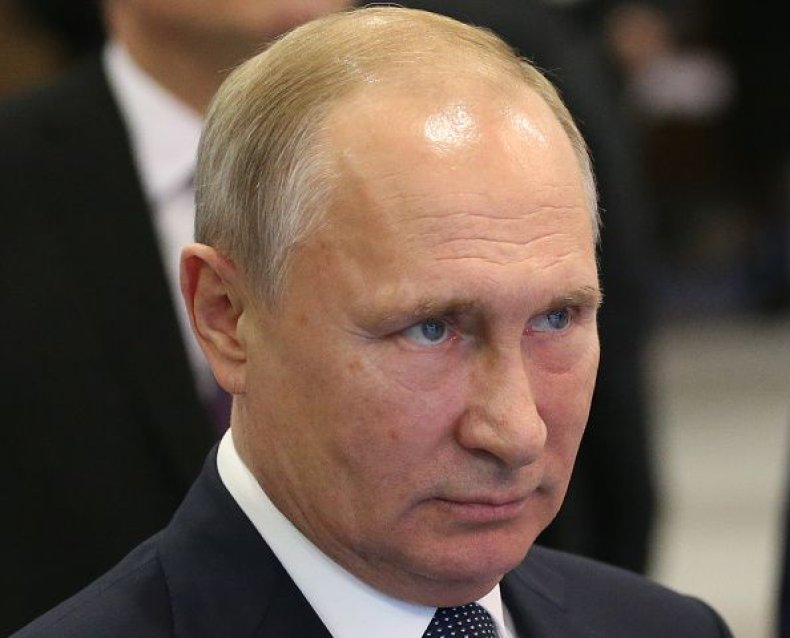 In his op-ed for the Russian publication Nezavisimaya Gazeta, or "Independent Newspaper," Surkov also laid out Putin's vision of returning Russia to its rightful role as a global superpower and exporting "Putinism" as an ideology to be adopted around the world.
"After having fallen from the USSR to the Russian Federation, Russia stopped collapsing and began to recover and return to its natural and only possible state as a large nation that is on the rise," he wrote.
"The great role assigned to our country in the history of the world does not allow us to leave the stage or keep silent among the crowd…. It does not promise peace…. Putin's great political machine is only gaining momentum and gearing up for a long, difficult, and interesting job," Surkov continued.
He then went on to describe Putin as the founder of modern Russia, similar to the Turkish leader Mustafa Kemal Ataturk or France's Charles de Gaulle. "Putinism is the ideology of the future," he wrote. "The political system created in Russia is suitable not only for the future of local areas, it clearly has significant export potential."
Russia has been accused of interfering in the 2016 U.S. presidential election, as well as meddling in the Brexit referendum in the United Kingdom and in the most recent presidential election in France. Researchers have noted that Russia used every social media platform possible, including fairly innocuous ones like Pinterest and Tumblr, to sew social discord in the U.S. and influence the outcome of elections. It is unclear whether Russia succeeded, however, in changing the way people voted.
Putin has bemoaned the fall of the Soviet Union, and many analysts say that Russia's foreign policy, from its interference in its neighbor Ukraine to its involvement in Syria and Venezuela, is based on attempts to restore Russia's role as a great superpower.