Russia's Prison Guards Suffer From 'Moral Fatigue' Amid Torture and Abuse Allegations, Official Claims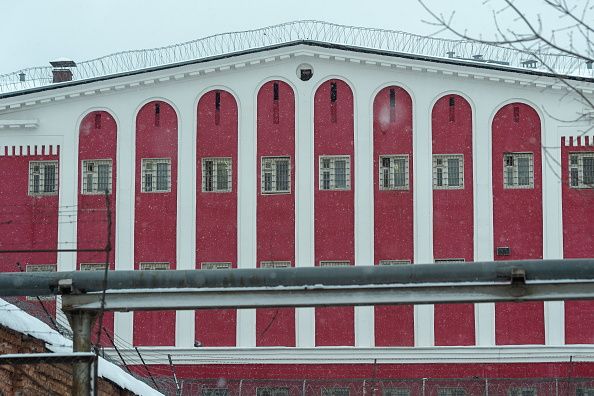 Guards and other workers in Russian prisons are suffering from "moral fatigue" as allegations of torture and other abuses continue to mount, an official said on Monday.
Valery Maksimenko, an official from Russia's Federal Penitentiary Service, told the Interfax news agency that his country's prison system had employed about 3,000 psychologists to work in the prisons, and that hundreds of them provided services to the employees. The official also defended his staff from the allegations of torture by claiming that they were frequently attacked by inmates and had to defend themselves.
"Because after using [force], the guards must for half a year, or even for a year, answer questions by investigators, prosecutors, courts...to prove that they were right, as they may face even criminal charges," he told Russian media.
Maksimenko had previously claimed that Russia was doing all it could to get rid of abusive prison guards, and that Russia should build more prisons in order to jail police and other officials who have been convicted of abuse.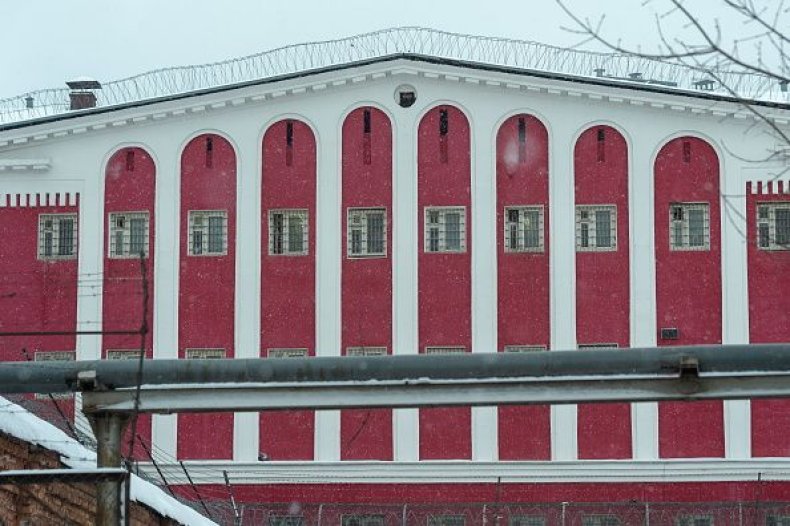 Allegations of torture in Russian prisons are not uncommon. Last year, Newsweek reported that members of anti-fascist activist groups in Russia were being jailed and tortured after they had been snatched off the streets.
Most recently, in June 2017, a video from a prison in the city of Yaroslavl showed prison guards beating, choking and waterboarding a prisoner named Evgeny Makarov. Thirteen of the guards have since been arrested and are awaiting trial. But the lawyer for the tortured prisoner also received death threats and was forced to flee Russia, according to Human Rights Watch.
"The case of Evgeny Makarov is horrific and very specific—both because the video made the abuse proceedings impossible to deny and because officials suppressed the video for almost a year. That did not go unnoticed by the U.N. Committee against Torture, which had been scheduled to review Russia's torture record just as the scandal broke," read a Human Rights Watch Report.
"But Makarov's case isn't unique by far. To illustrate that torture is widespread in Russia, Meduza, a leading online media outlet, pulled together data on more than 50 other torture cases reported publicly in 2018. The alleged torturers include police officials, investigators, security agents and penitentiary officials. The alleged methods of torture include beating, asphyxiation, electric shocks, restraining in painful positions, sleep deprivation, denial of water and so on. Only a few criminal cases were opened into these incidents, and only one of them has been moved to trial," the report continued.
In July, the United Nations completed its review of Russian prisons and concluded "there was reliable information that torture was practiced widely in the country."
Russia's Prison Guards Suffer From 'Moral Fatigue' Amid Torture and Abuse Allegations, Official Claims | World